XL Tribe
Hola Mi Tribesmen I guess I'll start by introducing myself.…
XL Celebrities Grammy Edition
I wanted to create a collection of the best dressed XL Men from the Grammy's last night. Its really ashamed that I have to search the entire internet just to find one photo of these men. Shame on you other fashion and media sites ….. Shame on you. In other new these Fellas killed it , I might really killed it Rick Ross has to be my best dressed of the night.
James Corden
Wearing a navy blue custom Burberry tux with black bow tie and Time's Up rose.
Rick Ross
Rick Ross in Giuseppe Zanotti shoes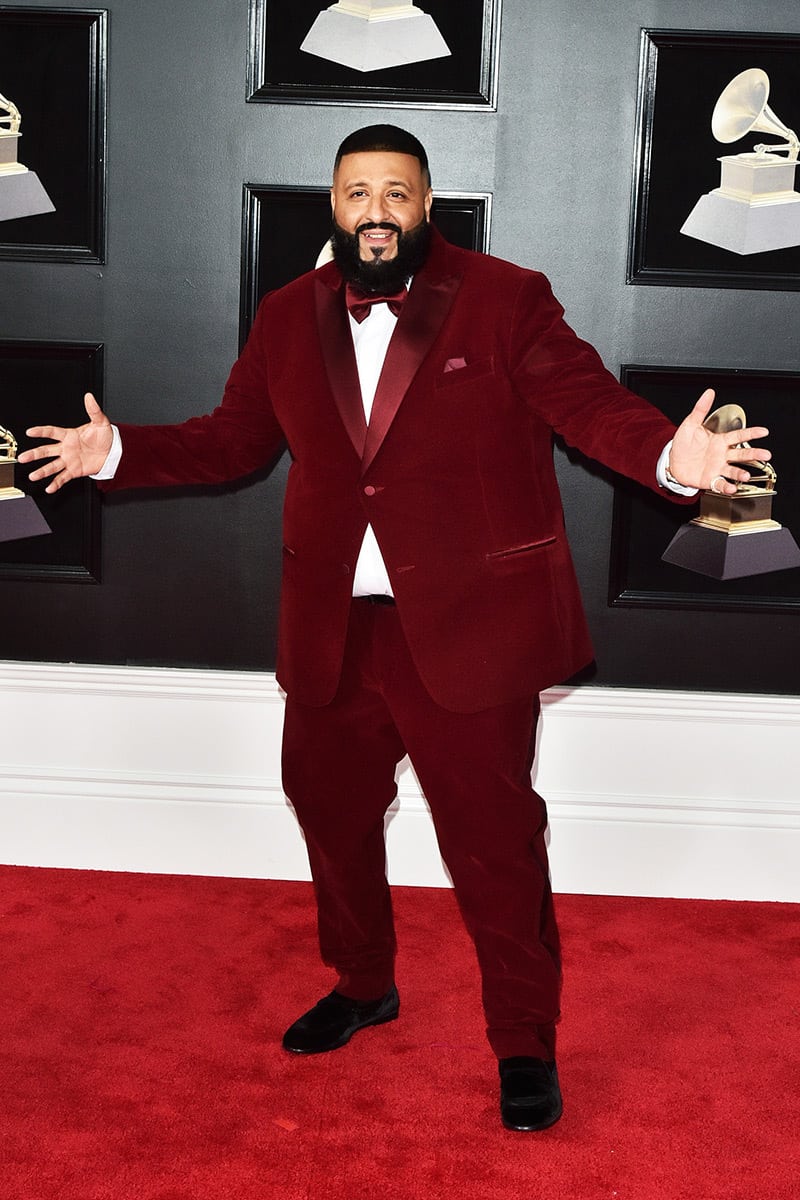 DJ Khaled
 Wearing a red vevet suit and black bow tie.
Gary Clark Jr
In John Varvatos
Elton John and David Furnish
Run The Jewels
Taj Mahal and Keb Mo
Kokayi
Josh Tatofi
PooBear
Related
XL Tribe
Hola Mi Tribesmen I guess I'll start by introducing myself. I'm Kirklan Hawes the Founder and creator of XLTribe.com. This site was birthed from an old idea I had to create a community of like-minded guys that was tired of being miss represented and wanted to be displayed in the truest form. Changing the way Big & Tall Men are perceived is the goal for XLTribe.com.