XL Tribe
Hola Mi Tribesmen I guess I'll start by introducing myself.…
One thing for sure and two things for certain Russell Westbrook can dress his 6'3 ass off.  While doing the research for this weeks XL Celebrity I swear there was no bad picture of Russell Westbrook. He is the epitome of what it means to defy the odds of what you "should or shouldn't" do because of your height or your size.
"I'm confident in some of the things that I wear, regardless of what other people are wearing." Russell Westbrook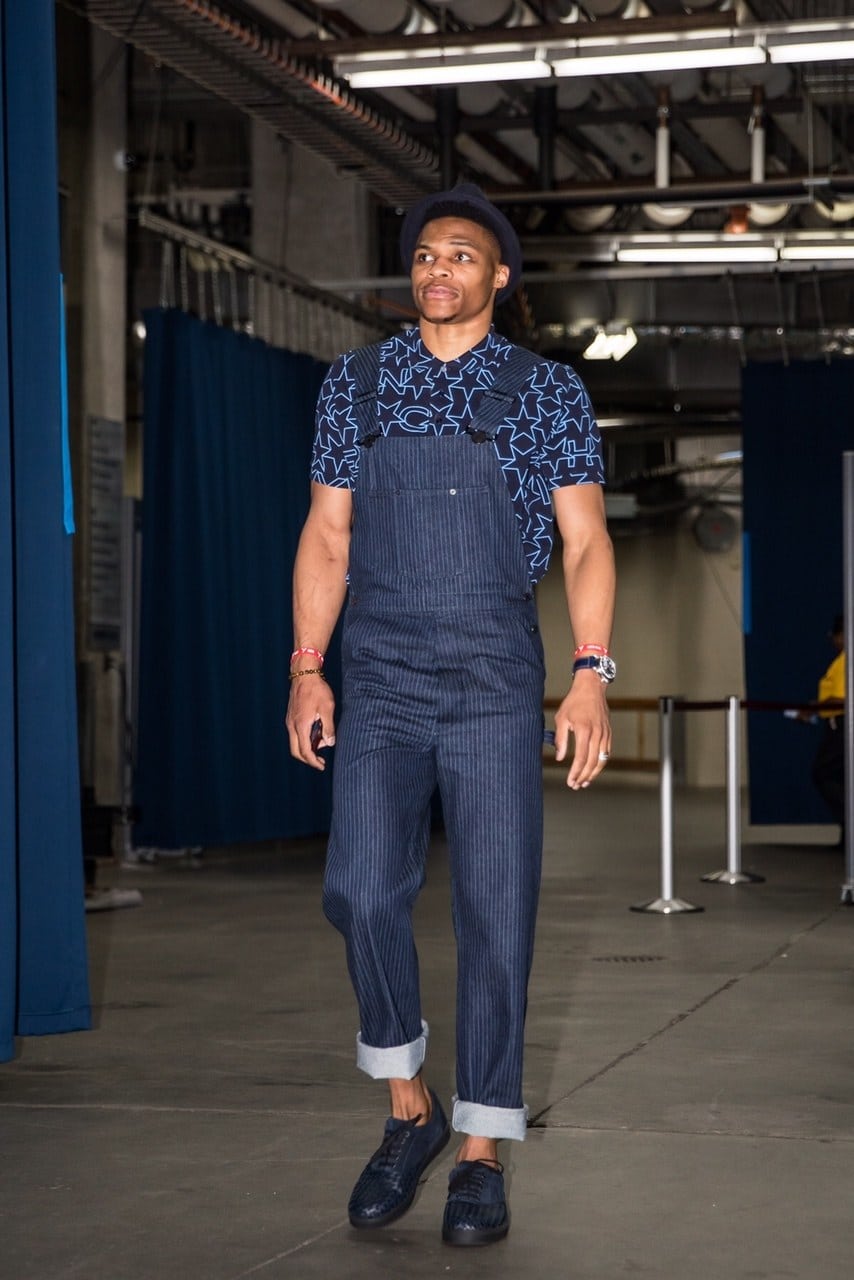 Related
XL Tribe
Hola Mi Tribesmen I guess I'll start by introducing myself. I'm Kirklan Hawes the Founder and creator of XLTribe.com. This site was birthed from an old idea I had to create a community of like-minded guys that was tired of being miss represented and wanted to be displayed in the truest form. Changing the way Big & Tall Men are perceived is the goal for XLTribe.com.