XL Tribe
Hola Mi Tribesmen I guess I'll start by introducing myself.…
The Male Body Image Panel At The TCFStyle Expo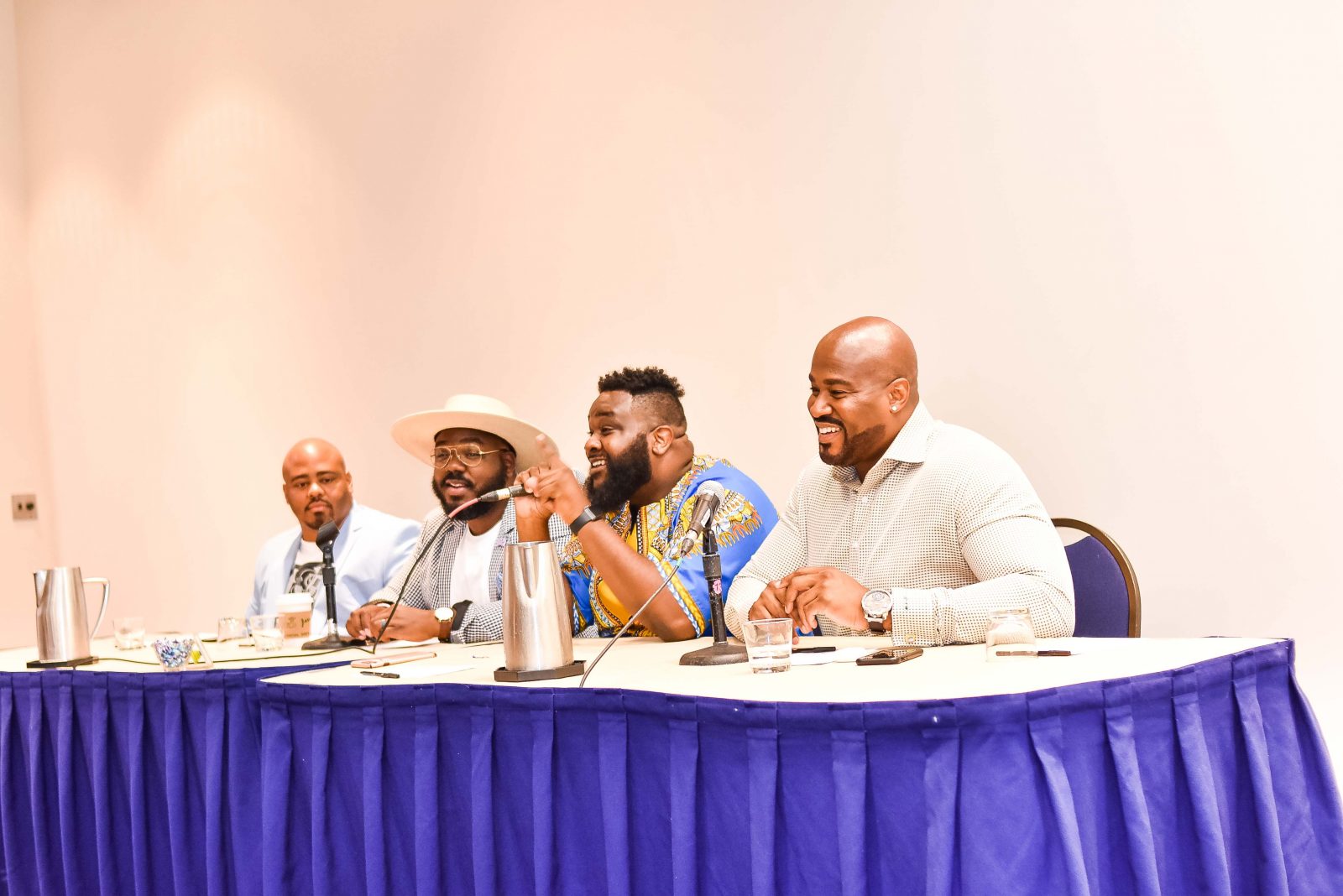 So in the continued effort of the TCFStyle Expo we are jumping into the Male Body Image Panel that was a part of with my good peeps Donavan, Kelvin & Mickey.  Mickey the panels moderate as well as creator wanted to dive into heavier topic then just your surface level Male Panel shit. So on Saturday August 11 we did just that. I'm super proud of the work we did and I can't wait until the video is released.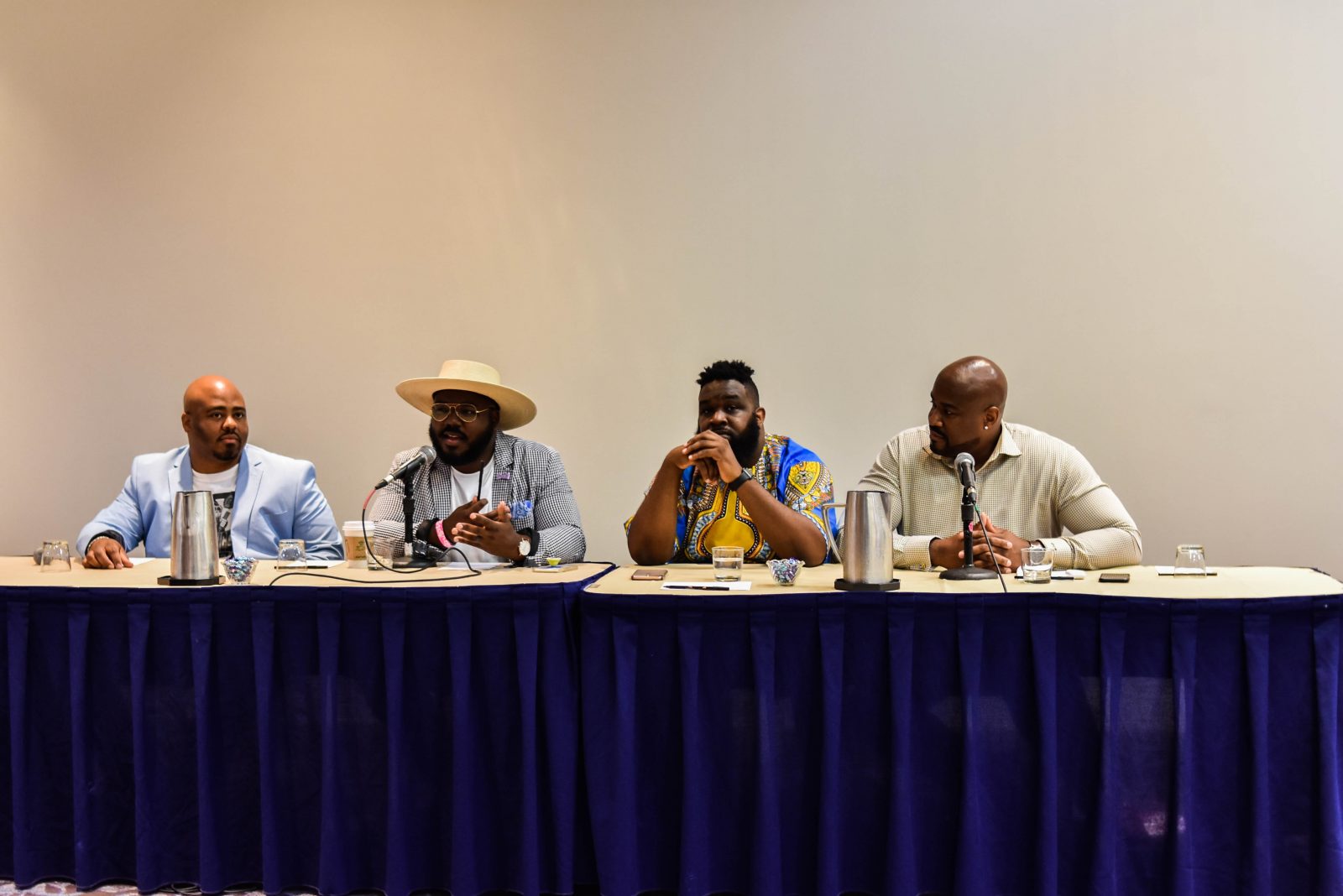 "Body image issues plaguing the plus community, the focus has been mainly on women. Here to discuss how many people have no idea that men have the same body image and self-esteem issues. This panel is here to shed light on what men are taught on the subject of sharing their feelings nor talking about anything that may be perceived as "weak." This mindset causes many men to suffer in silence for fear of being ridiculed. Don't miss this panel discussion with Mickey Armstrong, Kelvin Davis, and Kirklan Hawes. Now, are you ready to meet our panelist?"1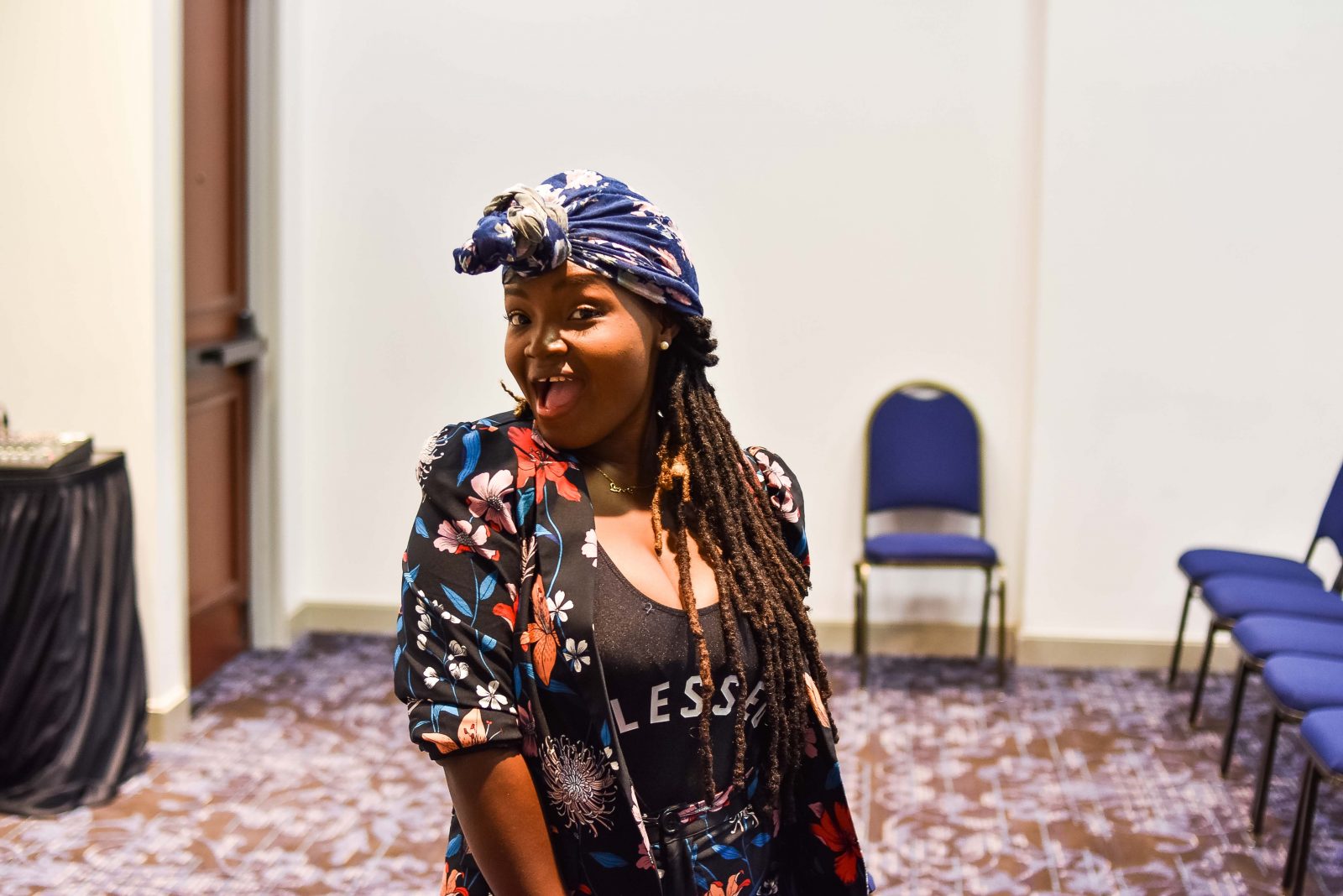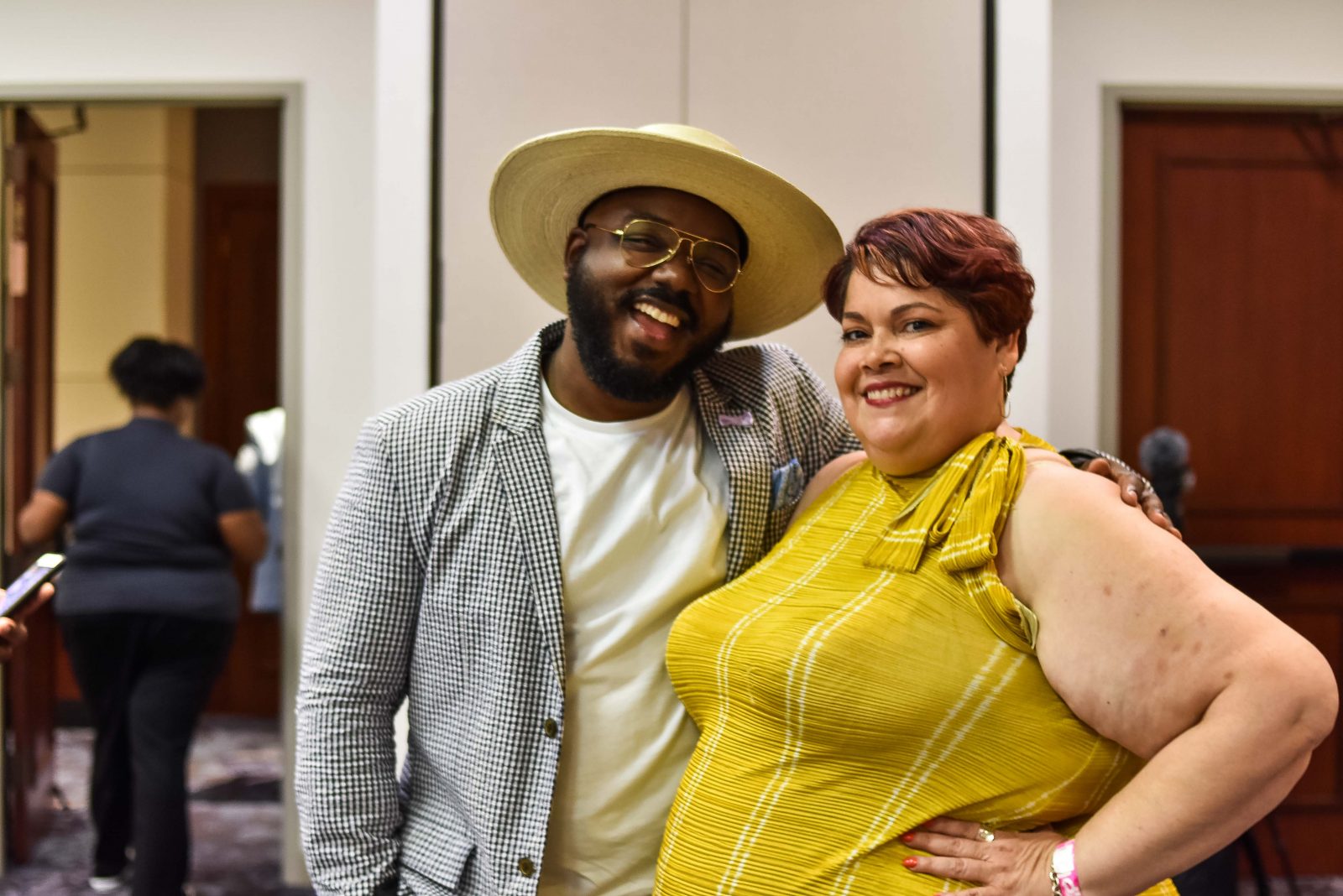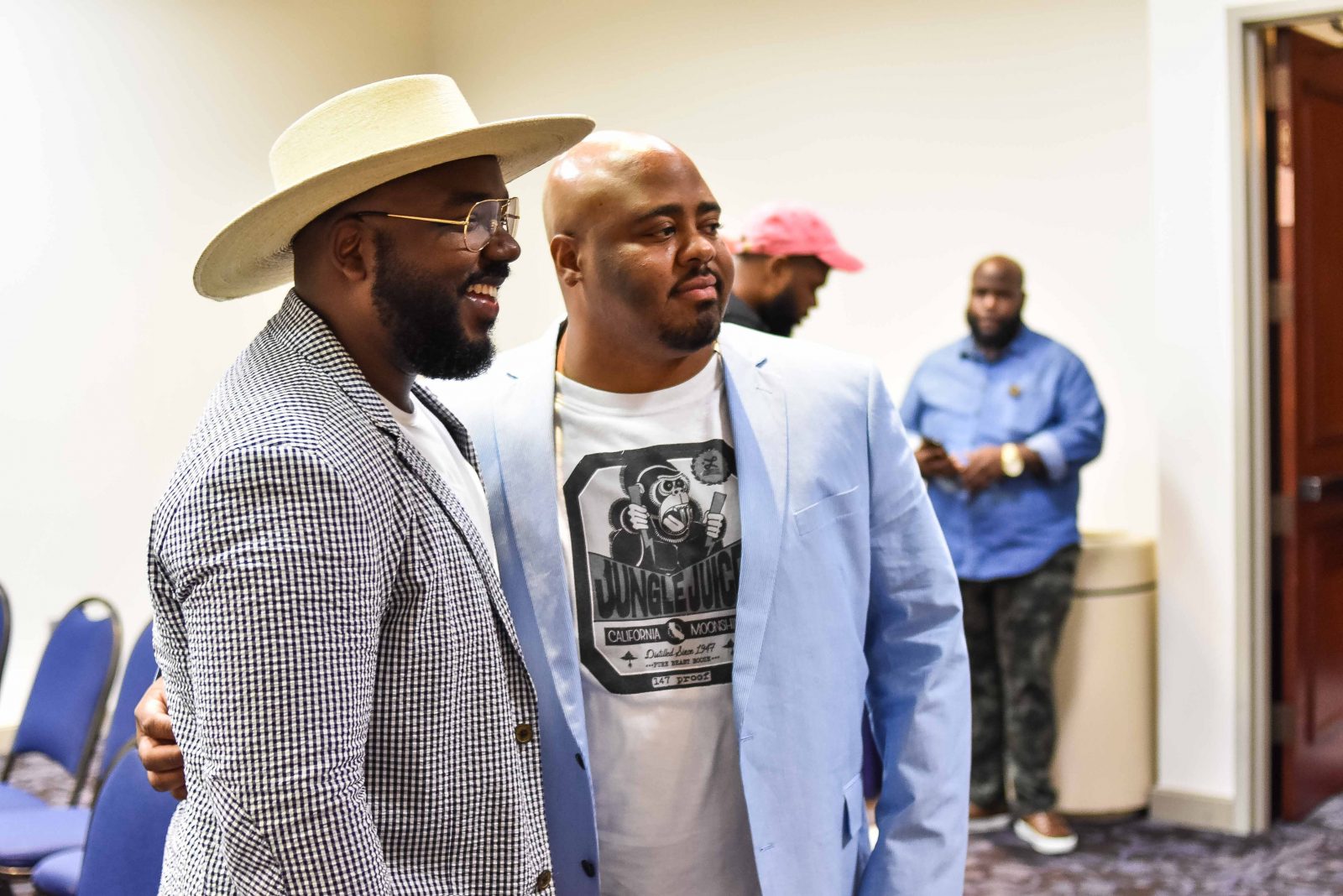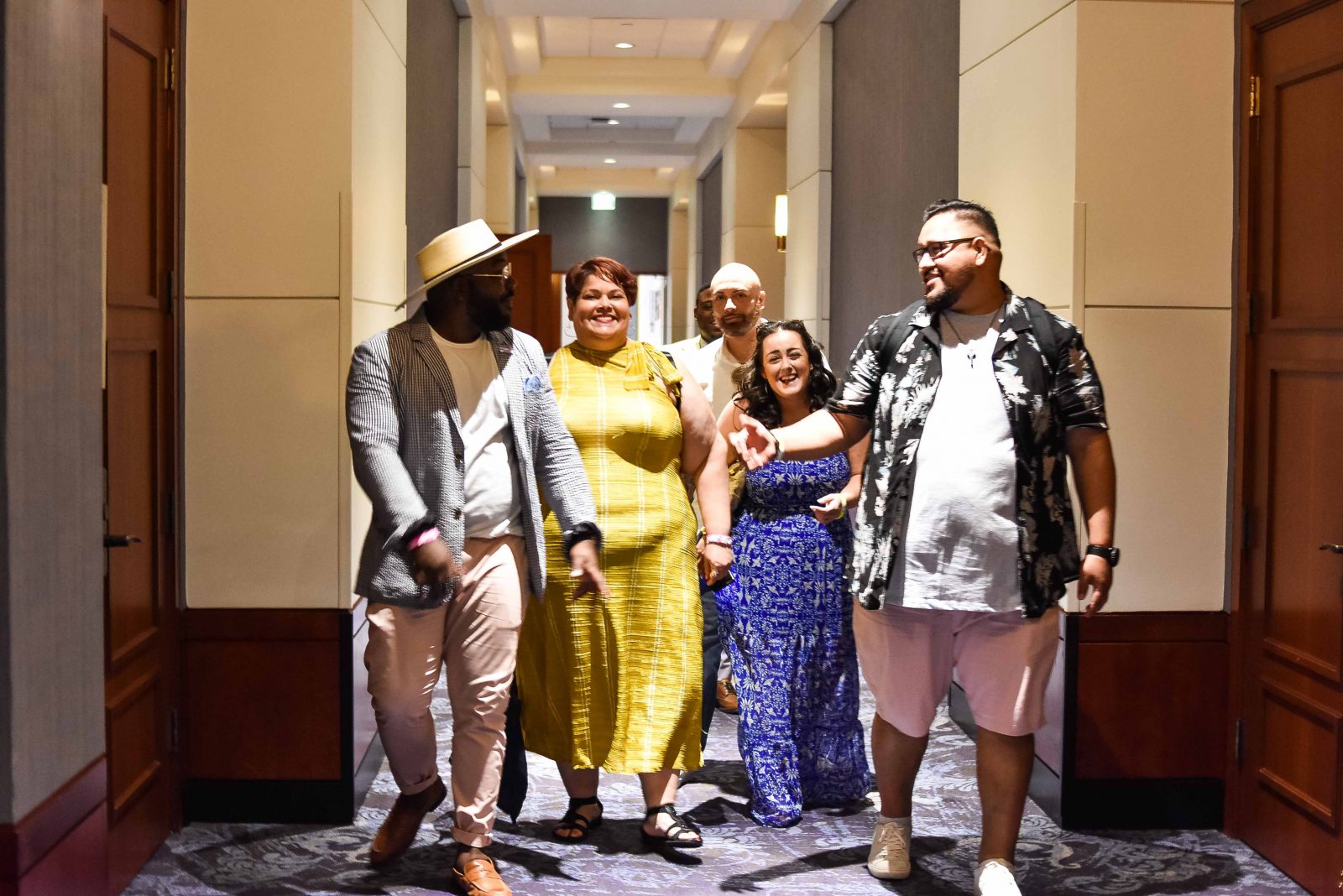 Quote From Pepper Of TCFStyle Expo 
Thanks Shots By Priiincesss For The Panel Photos.
Related
XL Tribe
Hola Mi Tribesmen I guess I'll start by introducing myself. I'm Kirklan Hawes the Founder and creator of XLTribe.com. This site was birthed from an old idea I had to create a community of like-minded guys that was tired of being miss represented and wanted to be displayed in the truest form. Changing the way Big & Tall Men are perceived is the goal for XLTribe.com.