XL Tribe
Hola Mi Tribesmen I guess I'll start by introducing myself.…
Outfit Of The Week Rocawear Green
I took me a min to realize but I have a serious love for Rocawear. This is like the third outfit in 2 months that has a Rocawear piece in it. One of the various reasons its one of my go to's is because of the price point. Yall know I'm the King Of Balling On A Budget. Looking at this picture as a post them really reminds me that I couldn't ask for a better life right now. Most think in my life are going on an upward trajectory and I couldn't be happier about that. I can't wait until I can bring all the people I started with me.
PS Just dance.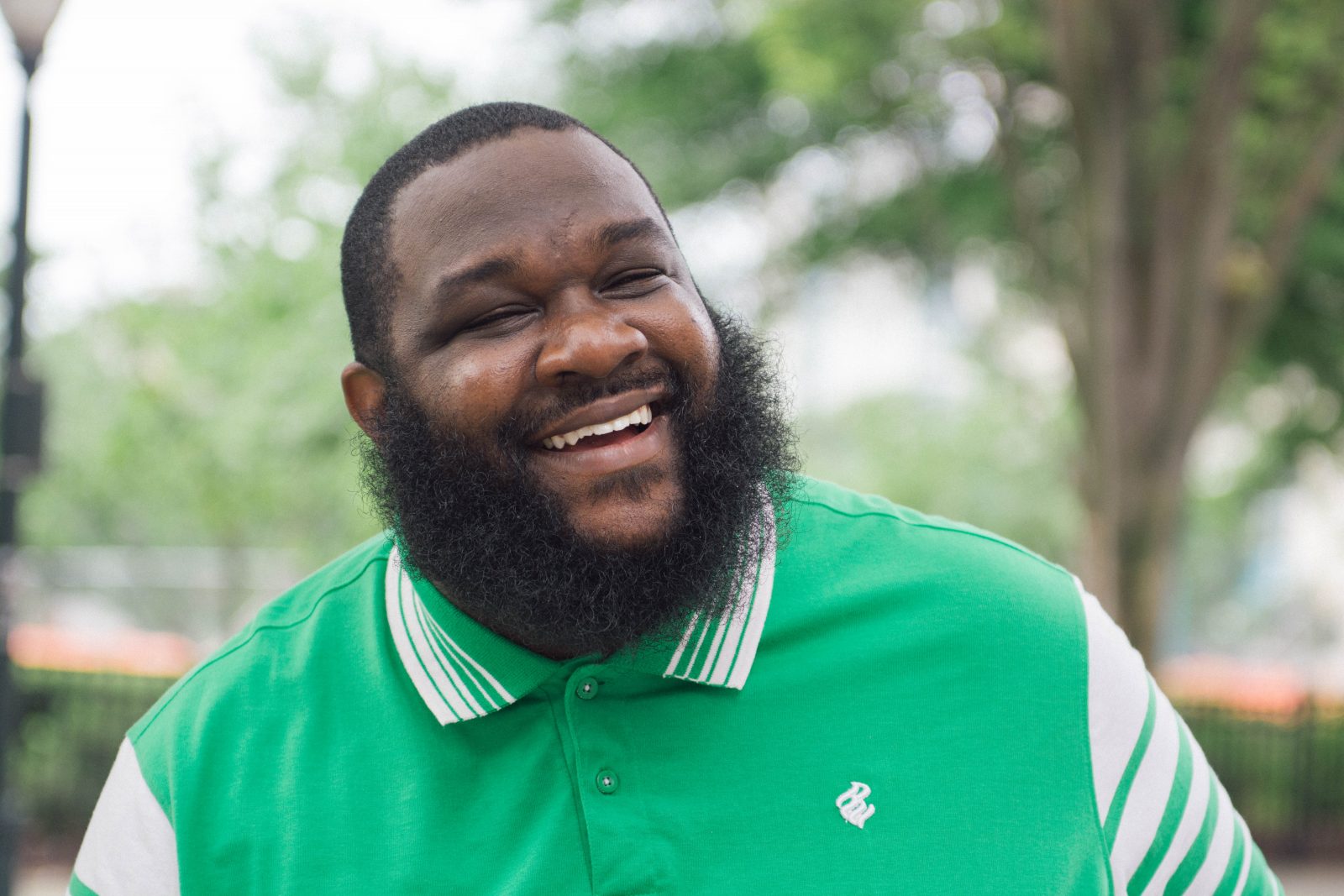 Shirt: Rocawear
Shorts: St Johns Bay
Shoes: New Balance
Related
XL Tribe
Hola Mi Tribesmen I guess I'll start by introducing myself. I'm Kirklan Hawes the Founder and creator of XLTribe.com. This site was birthed from an old idea I had to create a community of like-minded guys that was tired of being miss represented and wanted to be displayed in the truest form. Changing the way Big & Tall Men are perceived is the goal for XLTribe.com.