XL Tribe
Hola Mi Tribesmen I guess I'll start by introducing myself.…
Outfit Of The Week Winston Blue
Week after week I swear I become more and more passionate about the site and making sure that I step up the all around styling. I wanted to try to dress up the classic T-Shirt with a more stylish look.
The Hat my favorite hat at this point is from US Polo Assn.  The Winston Box shirt I've gotten a few wears out of it now and the material is still so soft. These shorts from American Eagle has a stretch material that is amazing especially if you go to dinner and you need a little extra room as we all do after dinner.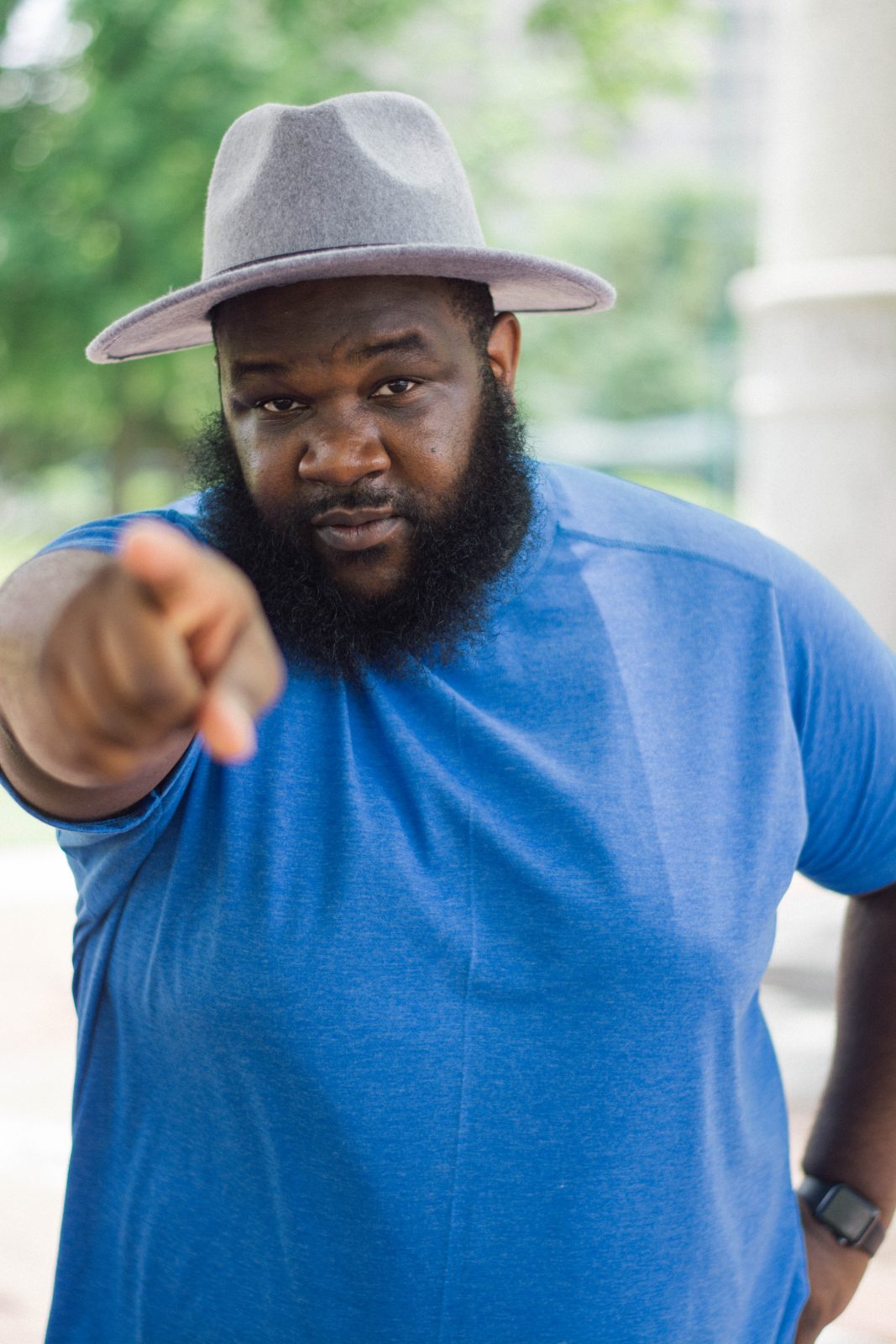 So getting the chance to partner with such a company that brings us quality clothing at an affordable price needs to be celebrated in one way. By going to thewinstonbox.com and signing up for your very own box every month. It's $75 per month but just for our readers, you will save $15 off your first box by using code "KIRK15" at checkout.
Hat: US Polo Assn ($5.99)
Shirt: The Winston Box (Sponsored)
Short: American Eagle ($14.99)
See Also
Shoes: Puma ($20.00)
___________________________
Total $ $40.98
Related
XL Tribe
Hola Mi Tribesmen I guess I'll start by introducing myself. I'm Kirklan Hawes the Founder and creator of XLTribe.com. This site was birthed from an old idea I had to create a community of like-minded guys that was tired of being miss represented and wanted to be displayed in the truest form. Changing the way Big & Tall Men are perceived is the goal for XLTribe.com.