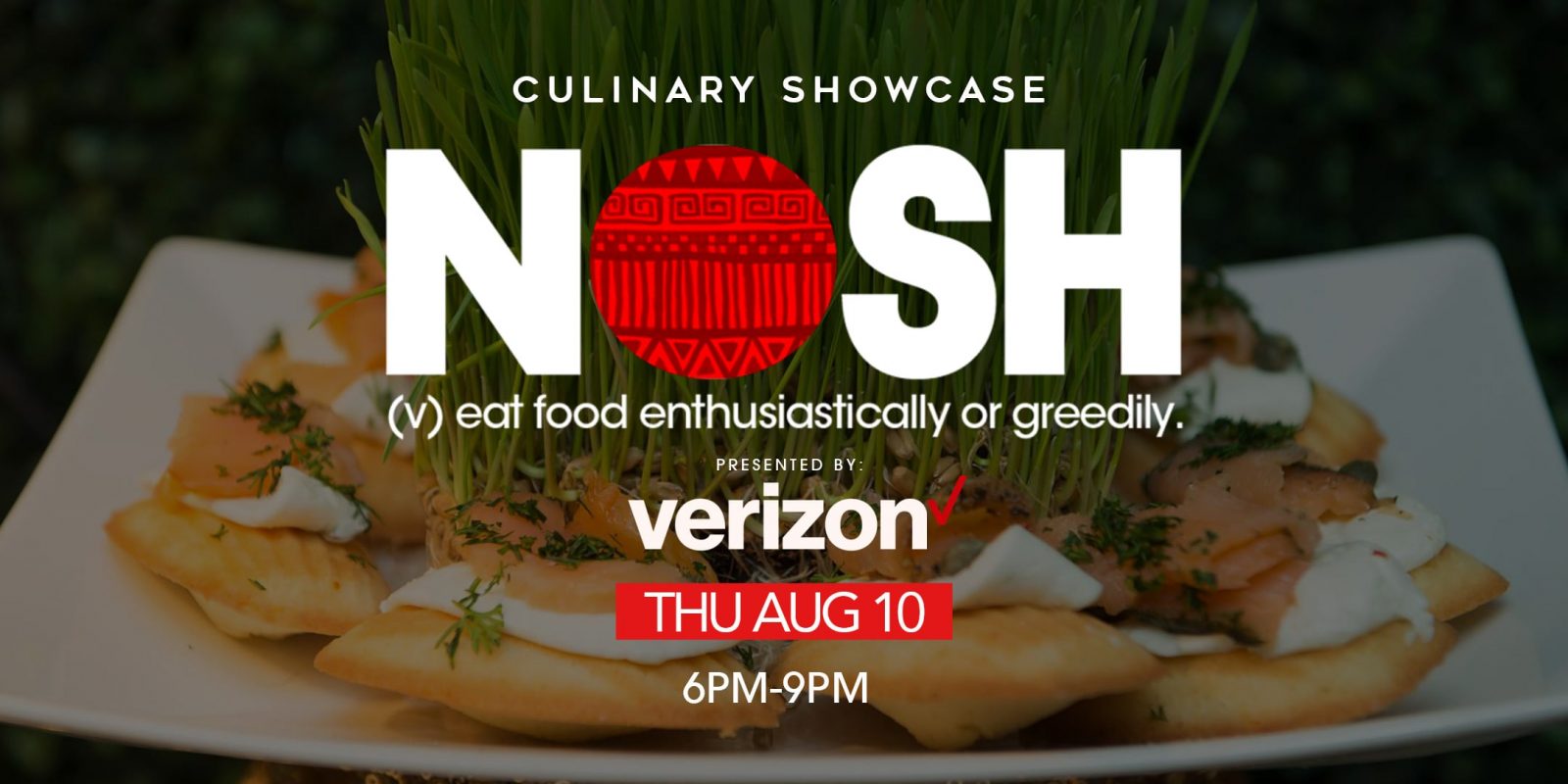 XL Tribe
Hola Mi Tribesmen I guess I'll start by introducing myself.…
If you click on any links on this site XL Tribe May receive compensation from the affiliate links of the companies mentioned in this post.
Atlanta Black Restaurant Week Nosh Culinary Show
Black restaurant week decided to expand its culinary series to Atlanta this year. [bctt tweet="XL Tribe had the pleasure of joining the inaugural year as one of the Bloggers covering the event." username="xltribe"]
ABOUT BLACK RESTAURANT WEEK, LLC

Black Restaurant Week, LLC is committed to the education and awareness of the Black Culinary Industry in the United States of America. Using a combination model of awareness and education event, Black Restaurant Week will stimulate the growth of African American owned culinary businesses and farms across the United States. To achieve its mission of growth in the culinary industry, Black Restaurant Week aims to create experiences that will cater to a diverse culture of tastemakers, professionals and are foodies looking for exposure to delicious food and exquisite wines
When we arrived at the venue there were 12 different caterers, restaurants and dessert makers in the building. In true fashion, I had to try them all. Follow me along as I show you guys all the different foods and drinks I had the chance to eat.
PS. They had D'usse and I tried it and love it.
Related
XL Tribe
Hola Mi Tribesmen I guess I'll start by introducing myself. I'm Kirklan Hawes the Founder and creator of XLTribe.com. This site was birthed from an old idea I had to create a community of like-minded guys that was tired of being miss represent and wanted to be displayed in the truest form. Changing the way Big & Tall Men are perceived is the goal for XLTribe.com.