XL Tribe
Hola Mi Tribesmen I guess I'll start by introducing myself.…
Las Vegas Trip Day 6
Finally, we have reached the end of my Trip to Vegas and my first time to the west coast. All in all, it was a great trip. The heat almost killed me but I survived lol. Our last official day wasn't recorded because I left the camera in the car, lol. We definitely went and saw a lot of tourist attraction on our Final day.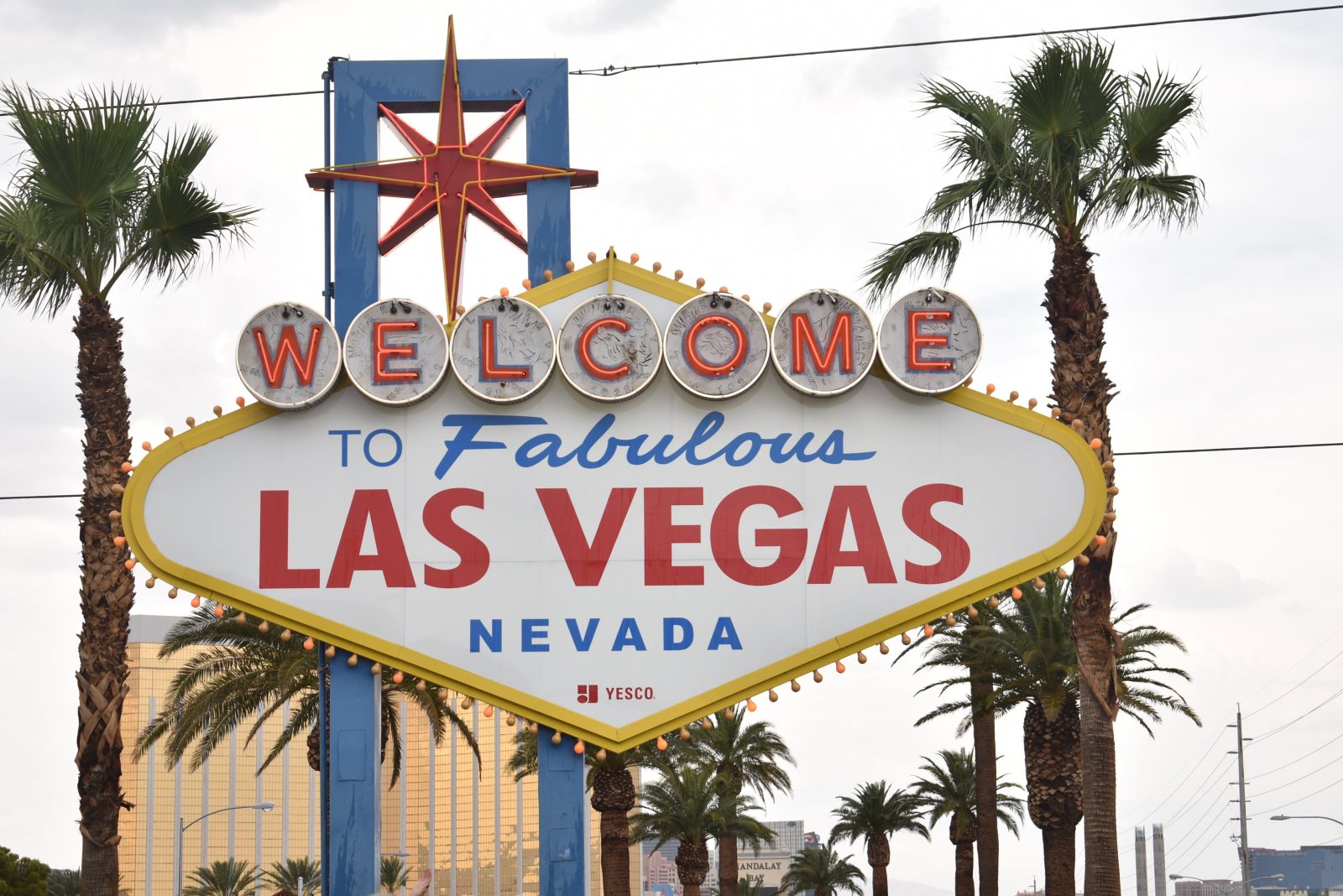 This is a real person that scared the hell out of me.
Related
XL Tribe
Hola Mi Tribesmen I guess I'll start by introducing myself. I'm Kirklan Hawes the Founder and creator of XLTribe.com. This site was birthed from an old idea I had to create a community of like-minded guys that was tired of being miss represented and wanted to be displayed in the truest form. Changing the way Big & Tall Men are perceived is the goal for XLTribe.com.