XL Tribe
Hola Mi Tribesmen I guess I'll start by introducing myself.…
FFF Week White Party Curves At Sea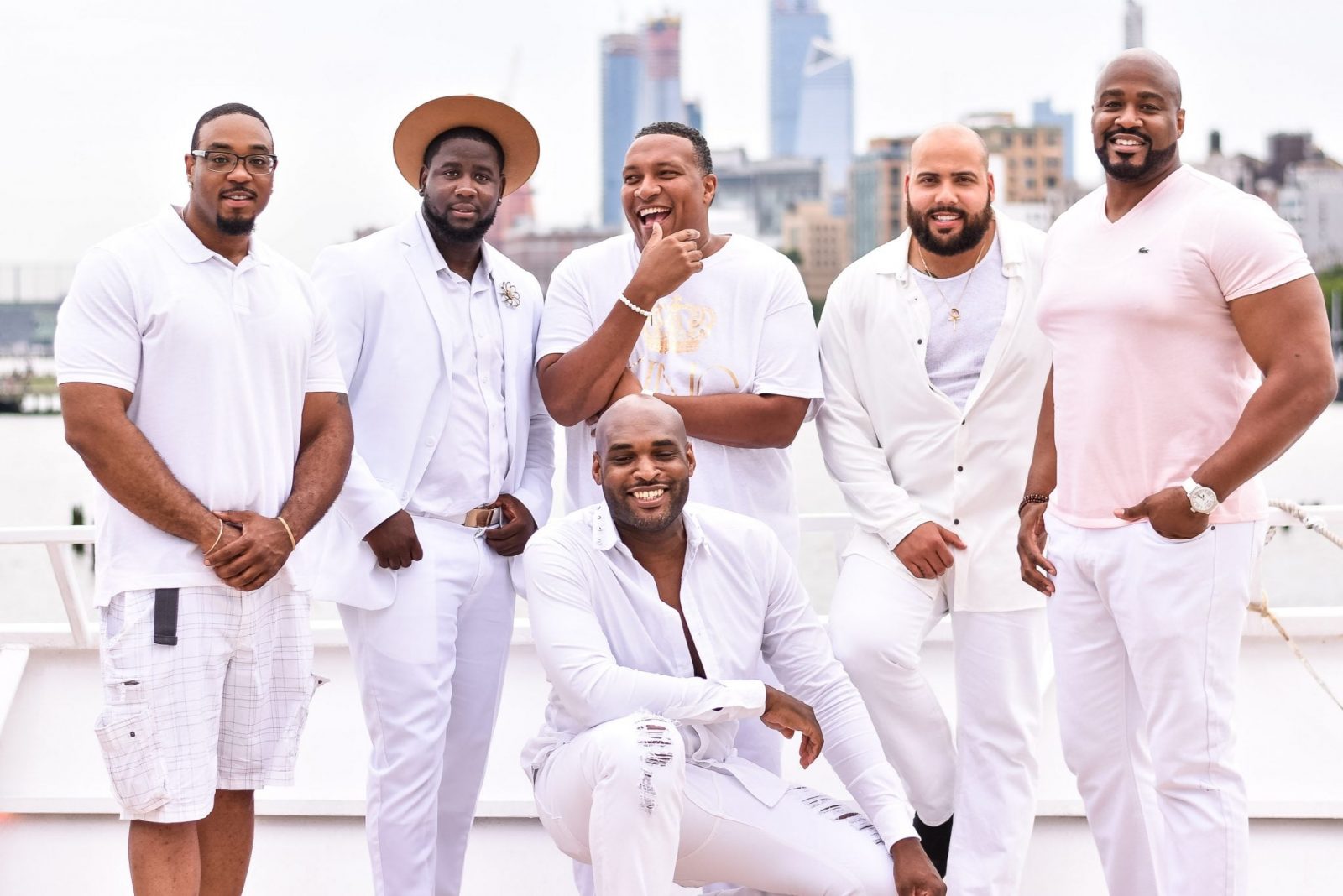 If there was one word to describe the white party it would be, breathtaking. Last year I was on Instagram & I found out about FFF Week because a lot of the fellas that I follow on the gram were on a beautiful yacht in NYC chopping it up and were having the best time. I looked at lot of those photos and I told myself that next year that's gonna be XL Tribe at the white party taking pictures of all the fly fellas & beautiful women.  The night was truly one for the books I swear it was as fun as it looks (Drake's Voice). There was not a dry face in the house we danced all night long as (Lionel Richie) said to the sounds Of DJ E Class. During the ride we looped around the NYC harbor and as we circled near Lady Liberty it hit that I'm in New York City again, theirs truly no place like it on earth.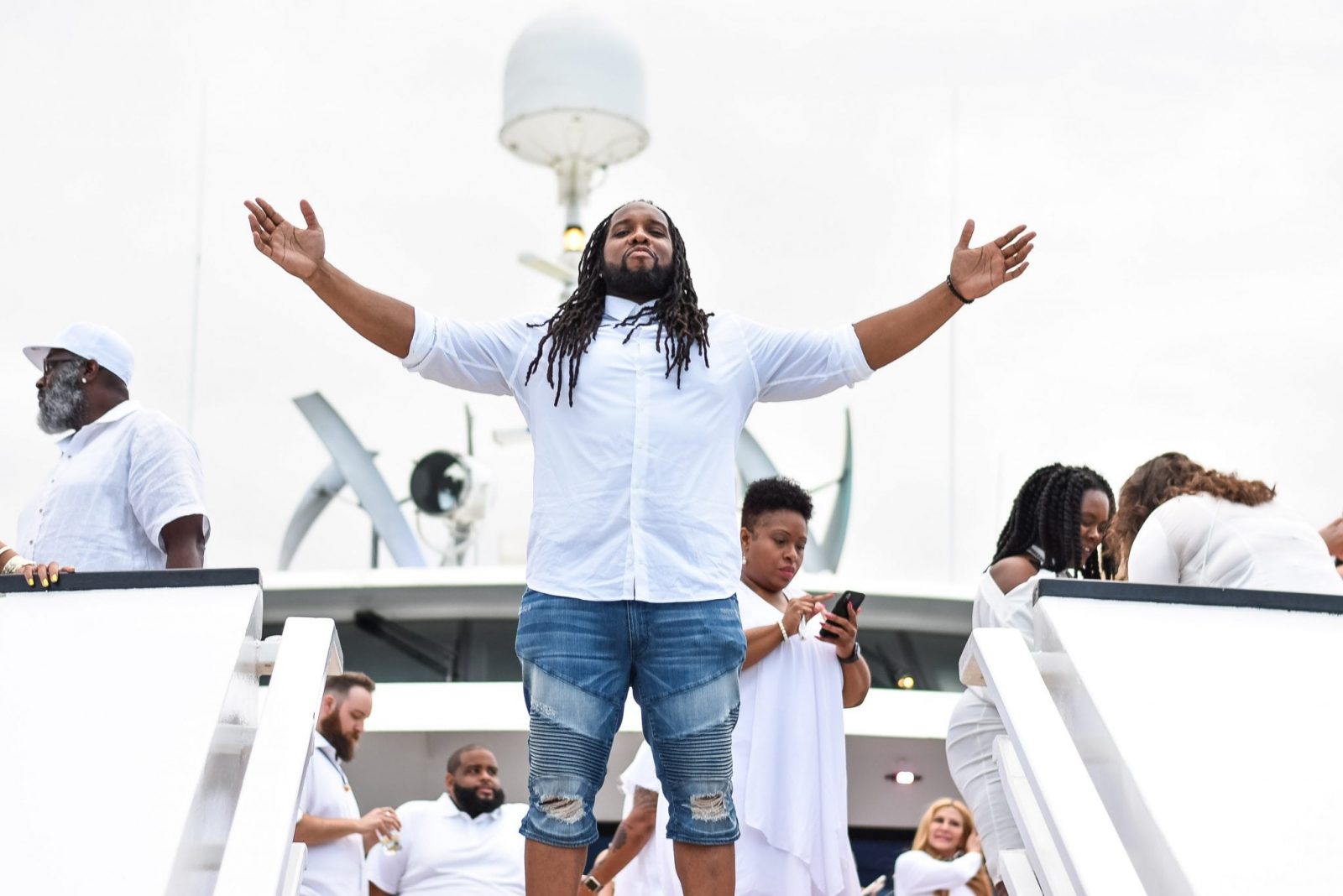 If you missed the boat I'm sure after you see these photos you won't miss FFF Week White Party again. 
See Also
Related
XL Tribe
Hola Mi Tribesmen I guess I'll start by introducing myself. I'm Kirklan Hawes the Founder and creator of XLTribe.com. This site was birthed from an old idea I had to create a community of like-minded guys that was tired of being miss represented and wanted to be displayed in the truest form. Changing the way Big & Tall Men are perceived is the goal for XLTribe.com.