XL Tribe
Hola Mi Tribesmen I guess I'll start by introducing myself.…
Creation Staycation Drink Of The Month Tequila Sunrise
This Staycation was one for the books. We got so many things accomplished. I think thats because we had Tequila lol. All night I kept hearing refills, refills please. So I think I did my job. During this time i wanna introduce my new role in Creation Staycation as Guest Relations Managers so its me & JoJo job to entertain the guest while there at Staycation.
Follow Us On Our Instagram @creationstaycation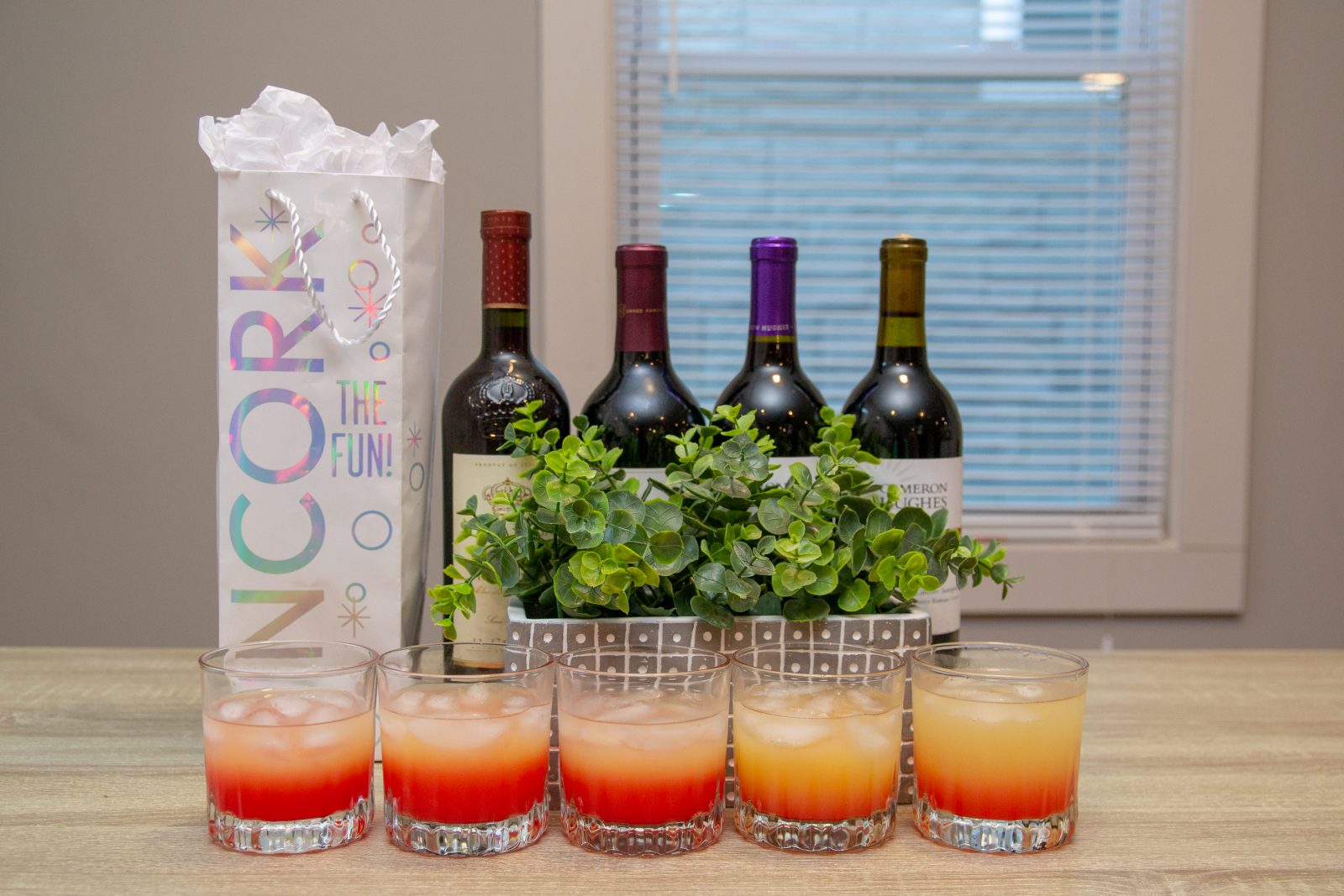 Photography By: Stanley Of Yelnats Photography
Related
XL Tribe
Hola Mi Tribesmen I guess I'll start by introducing myself. I'm Kirklan Hawes the Founder and creator of XLTribe.com. This site was birthed from an old idea I had to create a community of like-minded guys that was tired of being miss represented and wanted to be displayed in the truest form. Changing the way Big & Tall Men are perceived is the goal for XLTribe.com.