If you click on any links on this site XL Tribe May receive compensation from the affiliate links of the companies mentioned in this post.
Creation Staycation Drink Of The Month Tequila Sunrise
This Staycation was one for the books. We got so many things accomplished. I think thats because we had Tequila lol. All night I kept hearing refills, refills please. So I think I did my job. During this time i wanna introduce my new role in Creation Staycation as Guest Relations Managers so its me & JoJo job to entertain the guest while there at Staycation.
Follow Us On Our Instagram @creationstaycation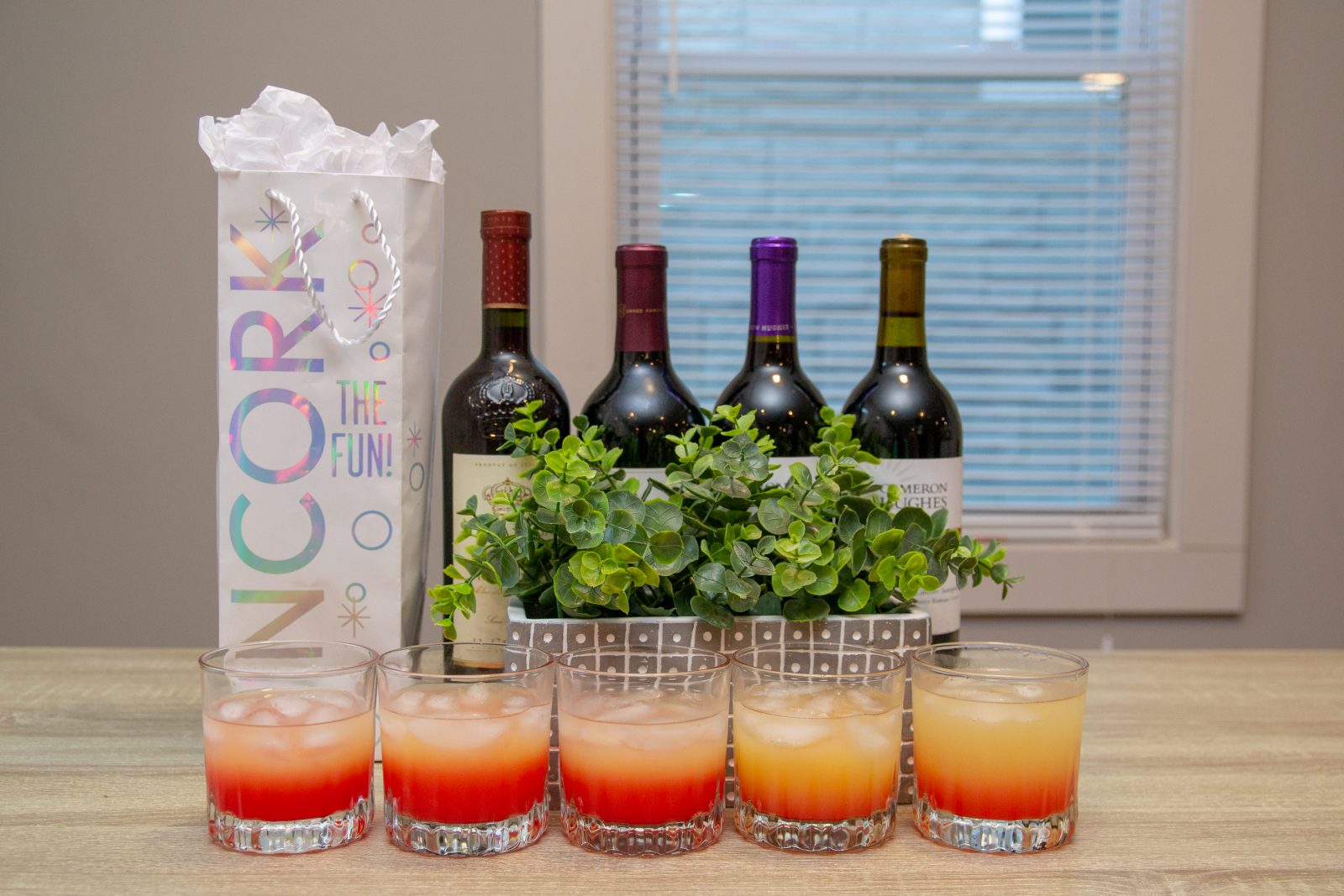 Photography By: Stanley Of Yelnats Photography