XL Tribe
Hola Mi Tribesmen I guess I'll start by introducing myself.…
Outfit Of The Week Denim On Denim
Y'all keep selling me this story that's Summer is over and I almost both it with this outfit. I've been working hard to build a life that I can be proud of. That's why I'm done waiting for brands to see how amazing me and my Tribesmen are. I started a Poshmark store to sell genteelly used items for my Big & Tall fellows. PS I didn't forget about my tall fellas. Its coming next month just need to work on suppliers. Until then please patronize the new store.
See Also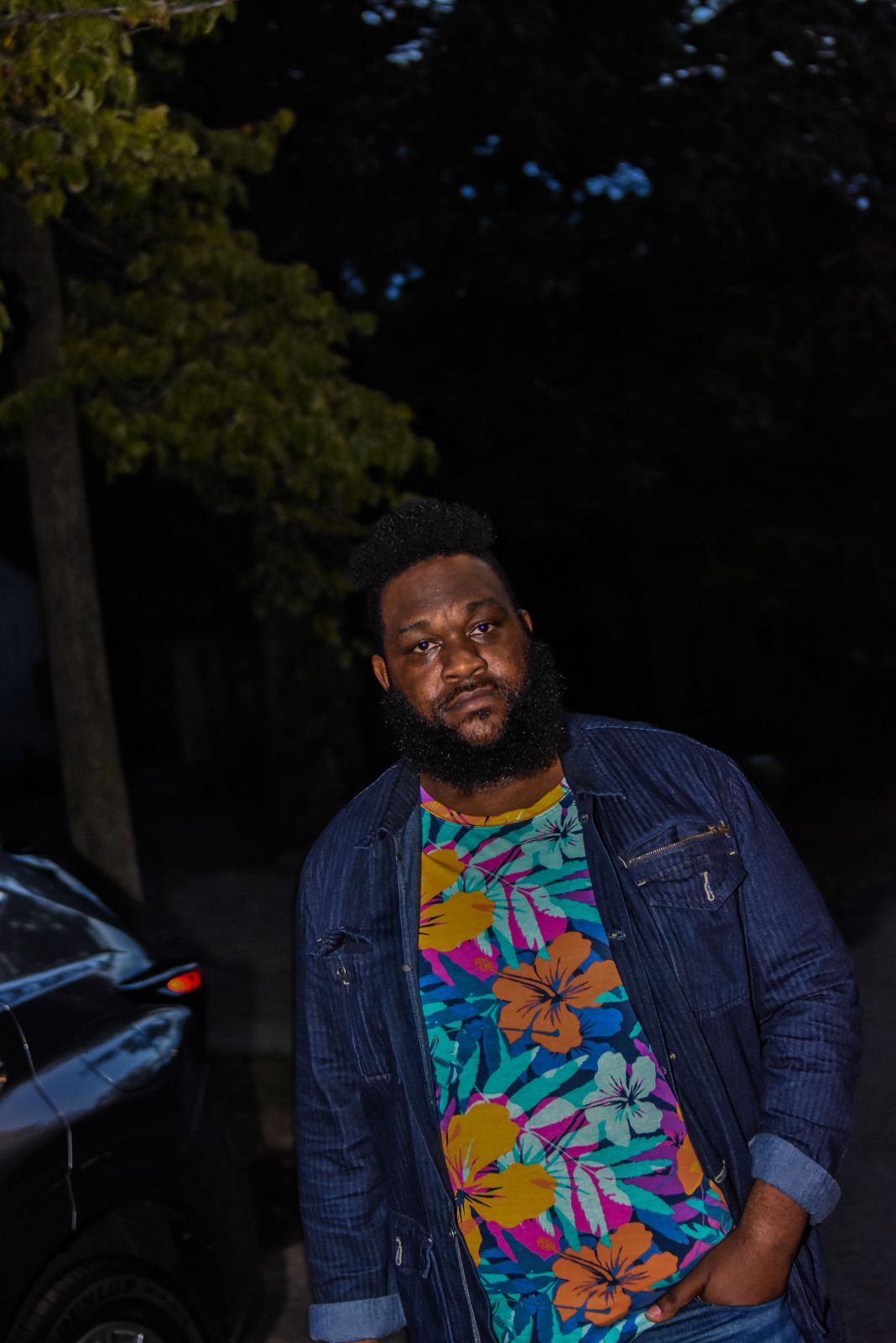 Thank you very much for reading this post and getting to the end. Don't t forget you can help support our brand by becoming a patron. Go to https://www.patreon.com/xltribe to join the movement. If you liked our article please share it on your social media channels to help get the word out. If there's something you thought should have been added but didn't please feel free to share your ideas in the comment box 
Related
XL Tribe
Hola Mi Tribesmen I guess I'll start by introducing myself. I'm Kirklan Hawes the Founder and creator of XLTribe.com. This site was birthed from an old idea I had to create a community of like-minded guys that was tired of being miss represented and wanted to be displayed in the truest form. Changing the way Big & Tall Men are perceived is the goal for XLTribe.com.