XL Tribe
Hola Mi Tribesmen I guess I'll start by introducing myself.…
Outfit Of The Week Summer White St Johns Bay
Don't be afraid to show your personality. I noticed that in a lot of Ad's and in the Instagram post were aren't smiling much. Show off your teeth and let that invisible wall down. I wanted to create the classic weekend, BBQ, or out with your friends on a summer day look.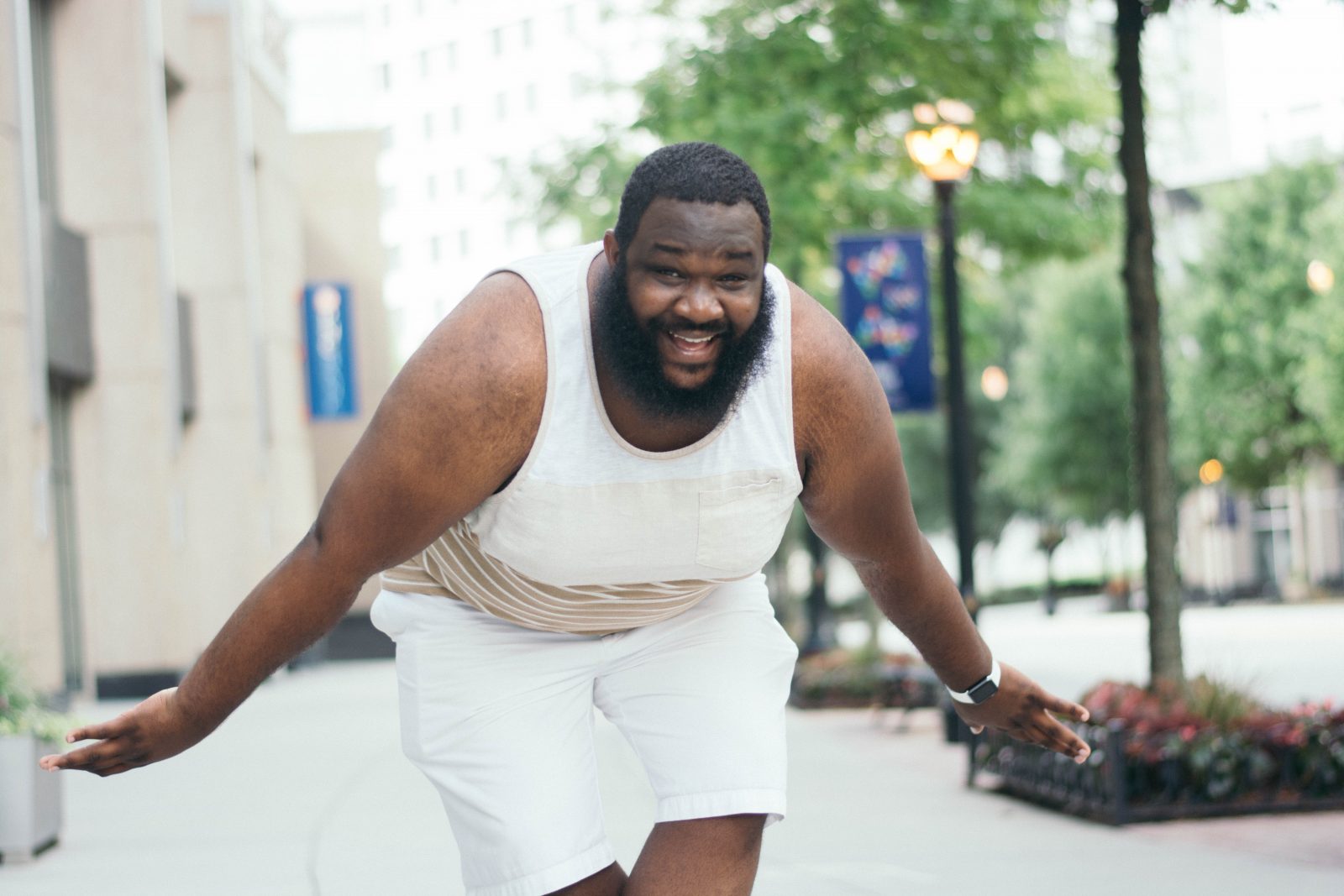 PS That's my I'ma steal your boo face. (I'm kidding)
See Also
Shirt: Sean John (XXL)
Shorts: St John's Bay (42)
Shoes: US Polo Assn (10 1/2)
Related
XL Tribe
Hola Mi Tribesmen I guess I'll start by introducing myself. I'm Kirklan Hawes the Founder and creator of XLTribe.com. This site was birthed from an old idea I had to create a community of like-minded guys that was tired of being miss represented and wanted to be displayed in the truest form. Changing the way Big & Tall Men are perceived is the goal for XLTribe.com.