XL Tribe
Hola Mi Tribesmen I guess I'll start by introducing myself.…
Priiincesss Staycation What We Wore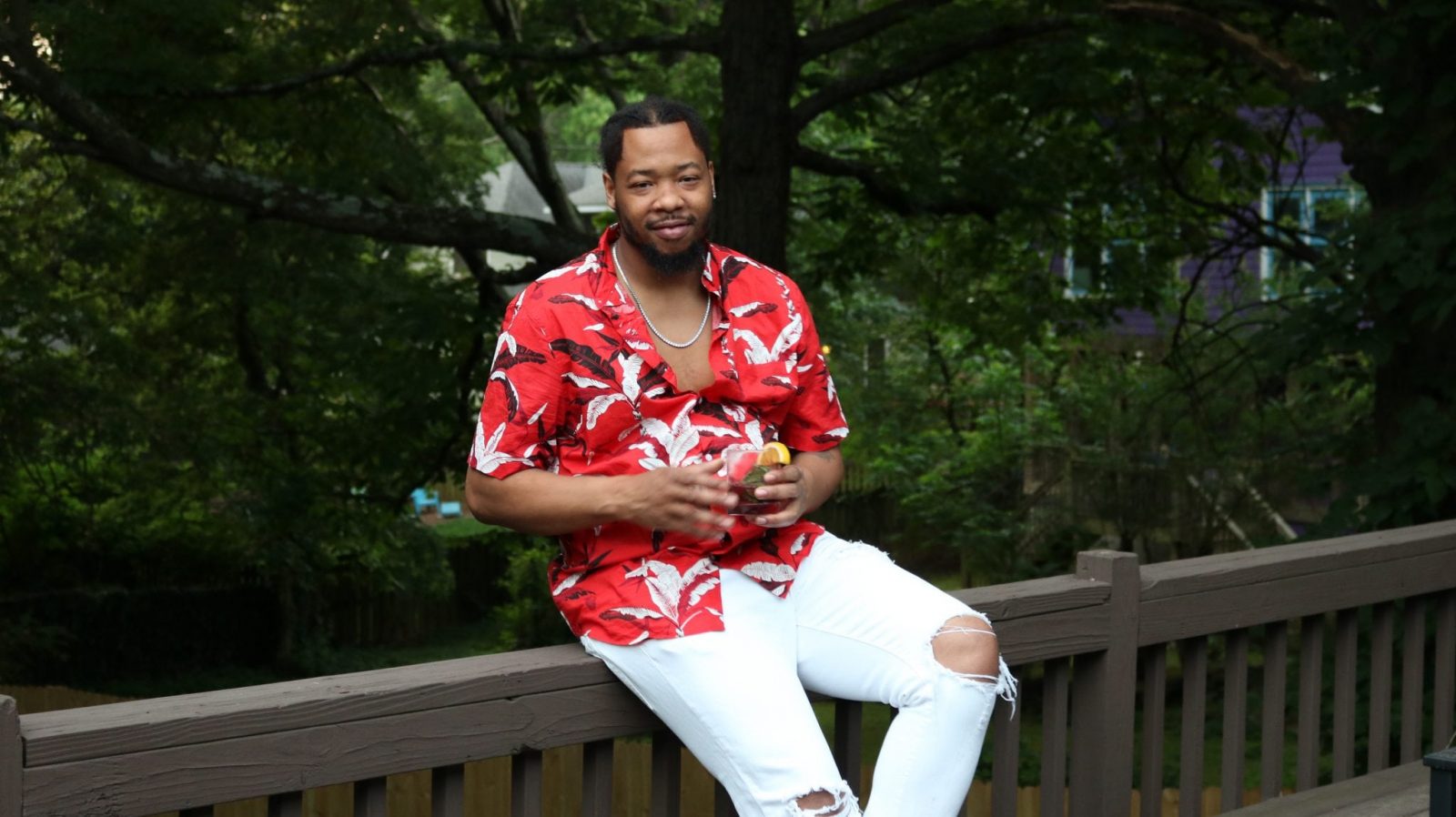 Hey y'all so I wanted to devote an entire post so you guys can see what we wore at the Priiincesss Staycation July Edition. I wanted to show all of our guest and a beautiful fashions that they brought to our staycation enjoy.
Stay Up On All Thing Priiincesss Staycation Check Out Last Months Staycation.
Follow Our Guest
---
Crystal Of Society Of Harlow
Youtube.com/imperfectbeautyiam
Carline Of Zoe Beautee
Thank you very much for reading this post and getting to the end. Don't t forget you can help support our brand by becoming a patron. Go to https://www.patreon.com/xltribe to join the movement. If you liked our article please share it on your social media channels to help get the word out. If there's something you thought should have been added but didn't please feel free to share your ideas in the comment box below.
Follow Us
______________________________________________________________
Follow Us Instagram http://instagram.com/xltribe/
Follow Us Facebook http://facebook.com/xltribe/
Follow Us Twitter http://twitter.com/xltribe
Follow Us Pinterest https://www.pinterest.com/xltribe/
Visit The Blog  https://xltribe.com/
Related
XL Tribe
Hola Mi Tribesmen I guess I'll start by introducing myself. I'm Kirklan Hawes the Founder and creator of XLTribe.com. This site was birthed from an old idea I had to create a community of like-minded guys that was tired of being miss represented and wanted to be displayed in the truest form. Changing the way Big & Tall Men are perceived is the goal for XLTribe.com.