XL Tribe
Hola Mi Tribesmen I guess I'll start by introducing myself.…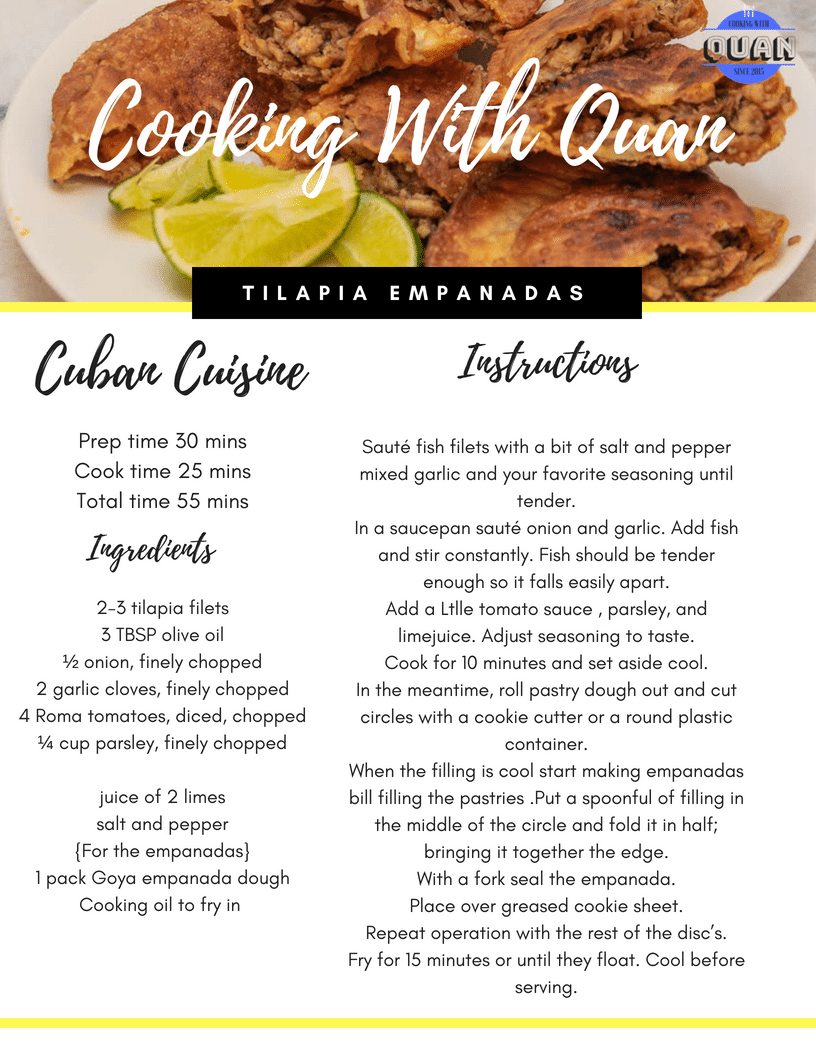 We have returned from the XL Foodie grave. My bestie Quan is 1/4 of the Priiincesss Staycation crew. So we decided to dedicate an entire post to his Cooking With Quan segment.
For the appetizers he made Tilapia Empanadas that where to die for. Our Second one went off without a hitch. So every month we have a theme for the Staycation, this months  theme was Cuban Cuisine.  If you wanna stay up on all thing Priiincesss Staycation please visit the category.
Related
XL Tribe
Hola Mi Tribesmen I guess I'll start by introducing myself. I'm Kirklan Hawes the Founder and creator of XLTribe.com. This site was birthed from an old idea I had to create a community of like-minded guys that was tired of being miss represented and wanted to be displayed in the truest form. Changing the way Big & Tall Men are perceived is the goal for XLTribe.com.