XL Tribe
Hola Mi Tribesmen I guess I'll start by introducing myself.…
If you click on any links on this site XL Tribe May receive compensation from the affiliate links of the companies mentioned in this post. Read the full disclosure here
Ever Wonder What's The Difference Between XL & 1XL?
I spent all day today looking for what the difference between XL & 1XL. Well, my friends, I have the answer. I know that so many people think that 1X and XL or 2X and XXL are the same things but they are not. When their's a number in front of the X its bigger ie 1X is bigger than XL. Here why L, XL, XXL are all in young men's sizing. The Big & Tall or plus men's sizes start at 1X.
So for my guys that normally wear an XL or XXL, XXXL if you want a slightly bigger fit to switch to clothes that wear 1X, 2X or 3X.
So since this is a fashion website for bigger guys I'm gonna include some stores that sell 1X and above.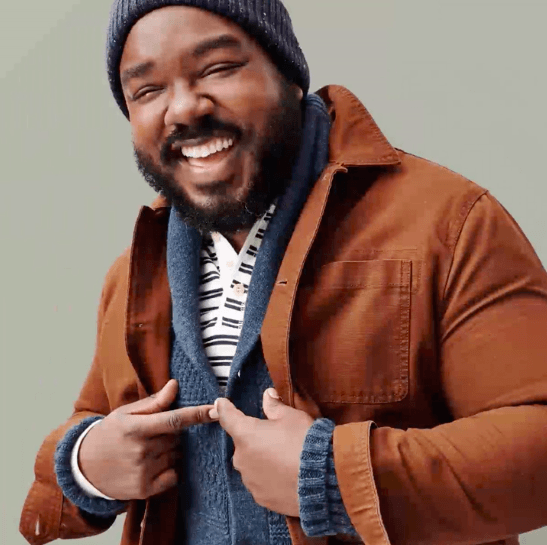 [/col]
[col size="6″]
[/col]
[/row]
[/col]
[col size="6″]
[/col]
[/row]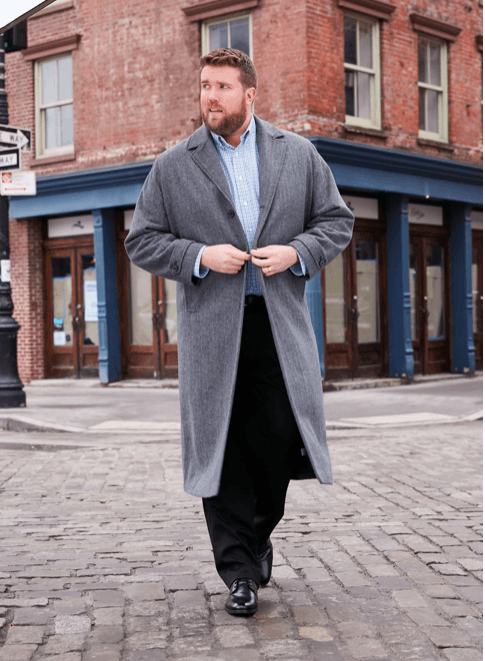 [/col]
[col size="6″]
[/col]
[/row]
This coat is actually half off right now. It's normally $209.99 but it's on sale for $83.99 plus a found a coupon code "KSBHoliday18" that gives you an additional 50% off that makes the grand $41.99 Run Do Not Walk.
Related
XL Tribe
Hola Mi Tribesmen I guess I'll start by introducing myself. I'm Kirklan Hawes the Founder and creator of XLTribe.com. This site was birthed from an old idea I had to create a community of like-minded guys that was tired of being miss represent and wanted to be displayed in the truest form. Changing the way Big & Tall Men are perceived is the goal for XLTribe.com.