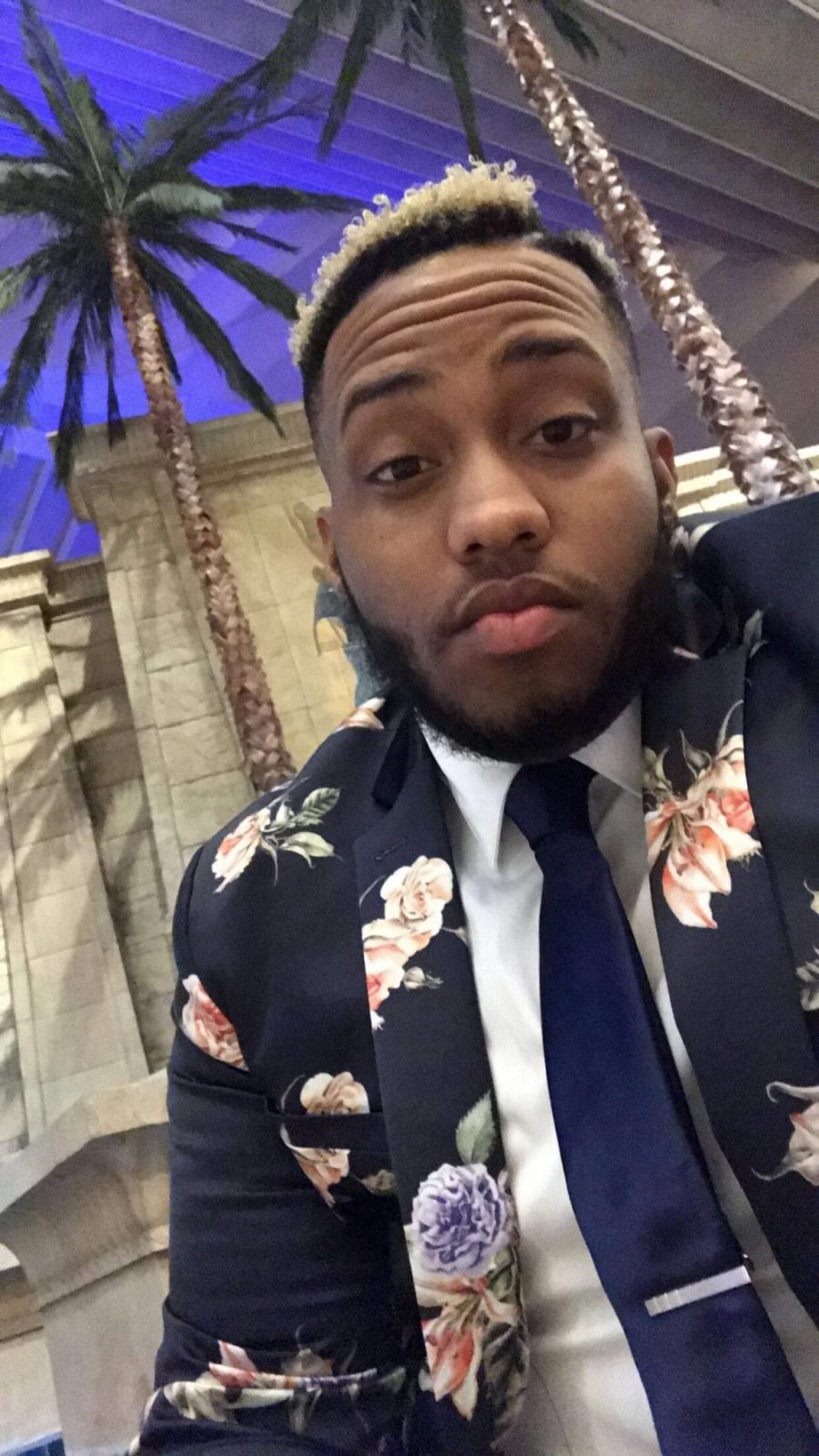 XL Tribe
Hola Mi Tribesmen I guess I'll start by introducing myself.…
If you click on any links on this site XL Tribe May receive compensation from the affiliate links of the companies mentioned in this post.
XL's Featured Tribe Men Of The Week From Rakeem Dixon
1. What are your biggest fashion obstacles?
Finding a variety of designers who make plus size clothing

2. Where are you from and how you describe your style?
From NYC , and very urban yet classy and sophisticated

3. Tell us about your biggest fashion nightmare and if it came true do explain. (attach a picture if you can)
when I ordered a 3XL suit (when I was bigger) from a website and the suit was horrible and was way to big it was a disaster.

4.What are somethings you wanna see more of from your favorite brands?
More slim fitting items for plus size men
5.Where do you see yourself in five years and how do you see yourself accomplishing it?
Becoming plus size male model and singing gospel music full time, and by pushing until it happens (Gods Timing )

6.What do you feel is missing in fashion for the men of size?
Variety
7.If you could swap styles with one celebrity who would it be and why?
Jason derulo, because his style is bold and unique and he doesn't care who doesnt like it.
Related
XL Tribe
Hola Mi Tribesmen I guess I'll start by introducing myself. I'm Kirklan Hawes the Founder and creator of XLTribe.com. This site was birthed from an old idea I had to create a community of like-minded guys that was tired of being miss represent and wanted to be displayed in the truest form. Changing the way Big & Tall Men are perceived is the goal for XLTribe.com.