XL Tribe
Hola Mi Tribesmen I guess I'll start by introducing myself.…
Outfit Of The Week The Third & Final Three Way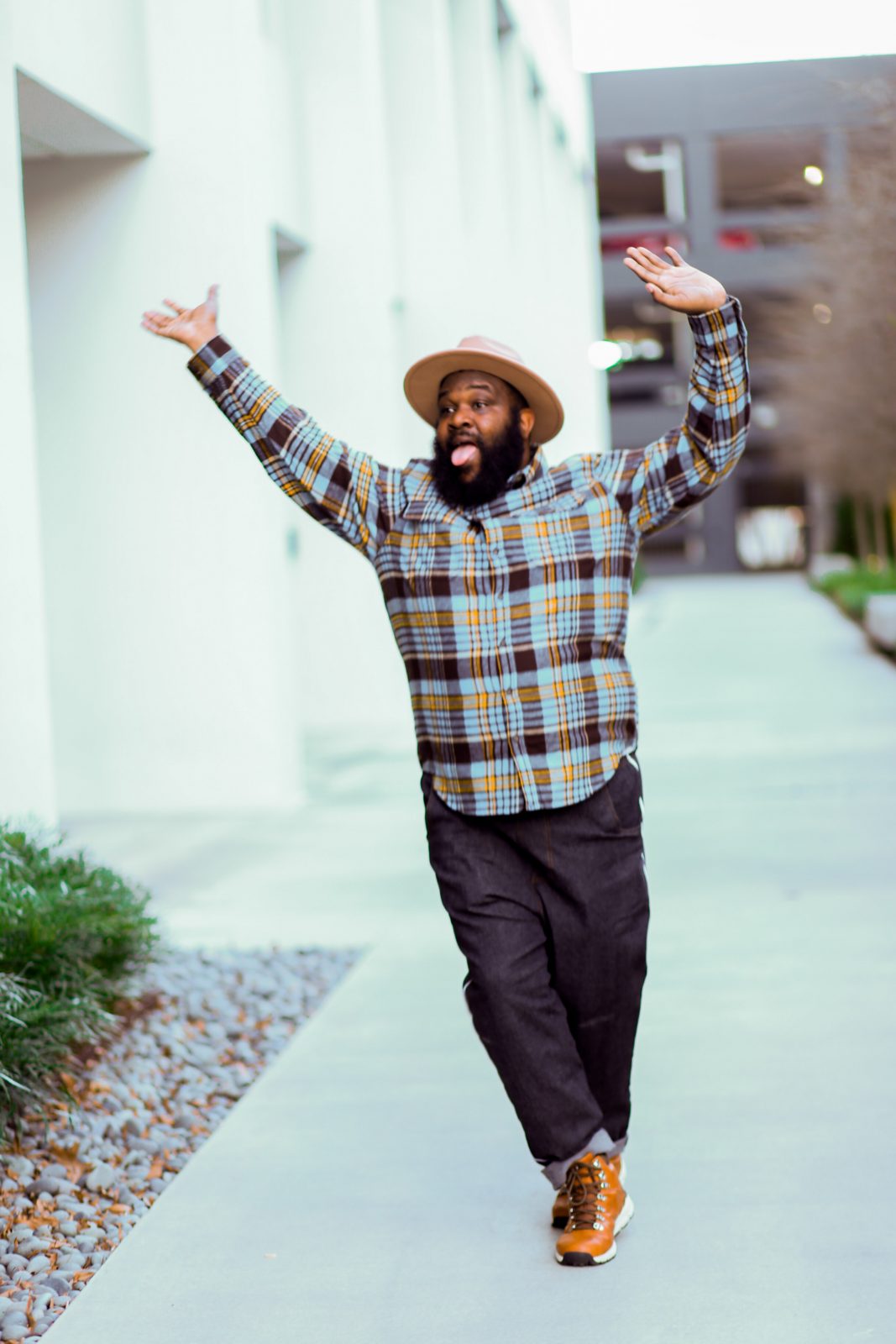 Sooooo in this weeks third and final installment of the Three Ways to wear your Winston Box jean joggers. I decided to do things a little differently this week. I have been really focused on the bag this week like really focused on the bag and in that process, something was clear to me.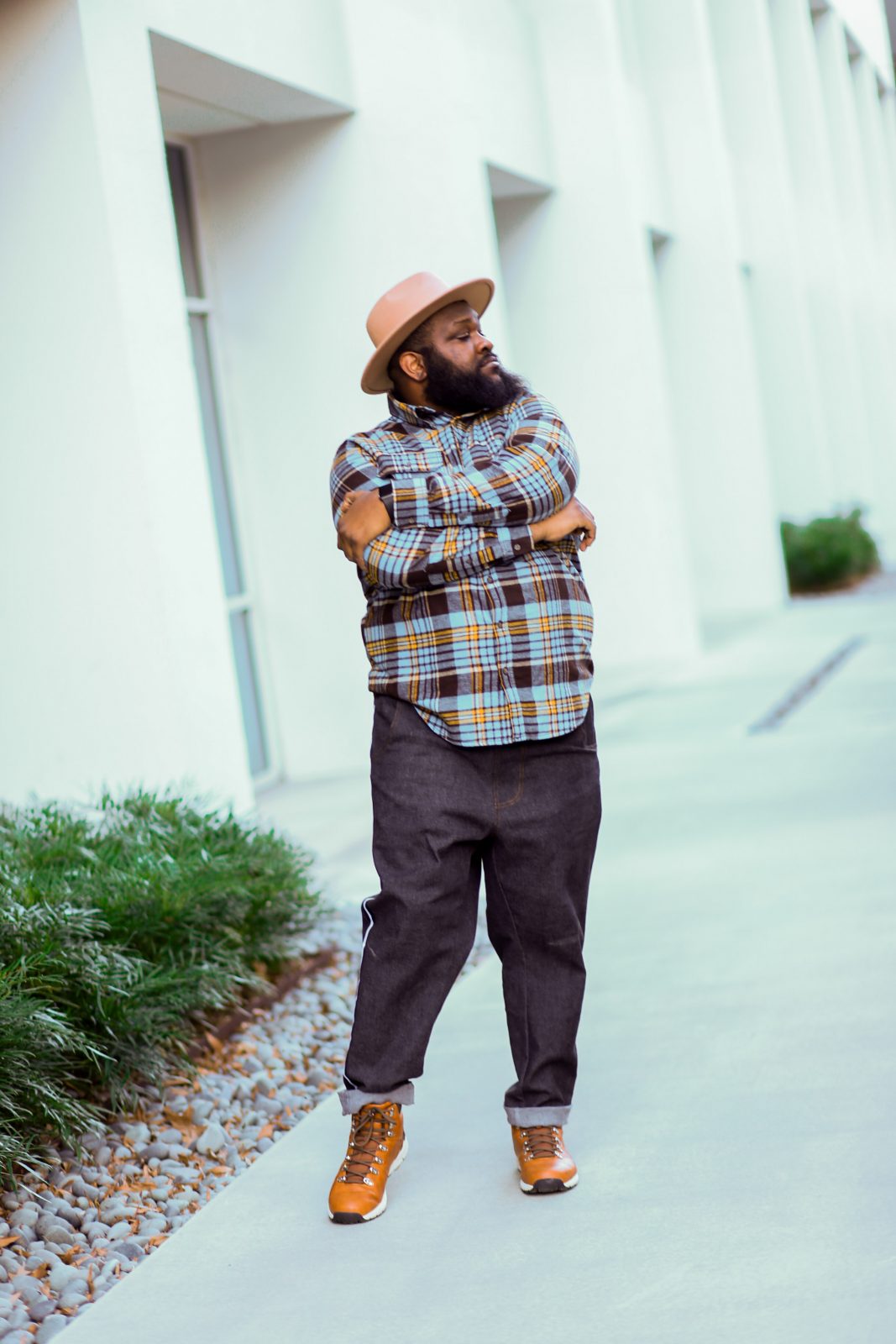 A lot of people think it's expensive to start a business and the truth of the matter is it isn't. I started one of my first business with $36 and that was for three years worth of hosting and a free domain for all three years.
[fvplayer id="5″]
Just like my Outfit Of The Week, I try to find new places to shop and find quality clothes at an affordable price. So this week is no different from the clothes and then starting your first business I will be there every step of the way to find the best deals.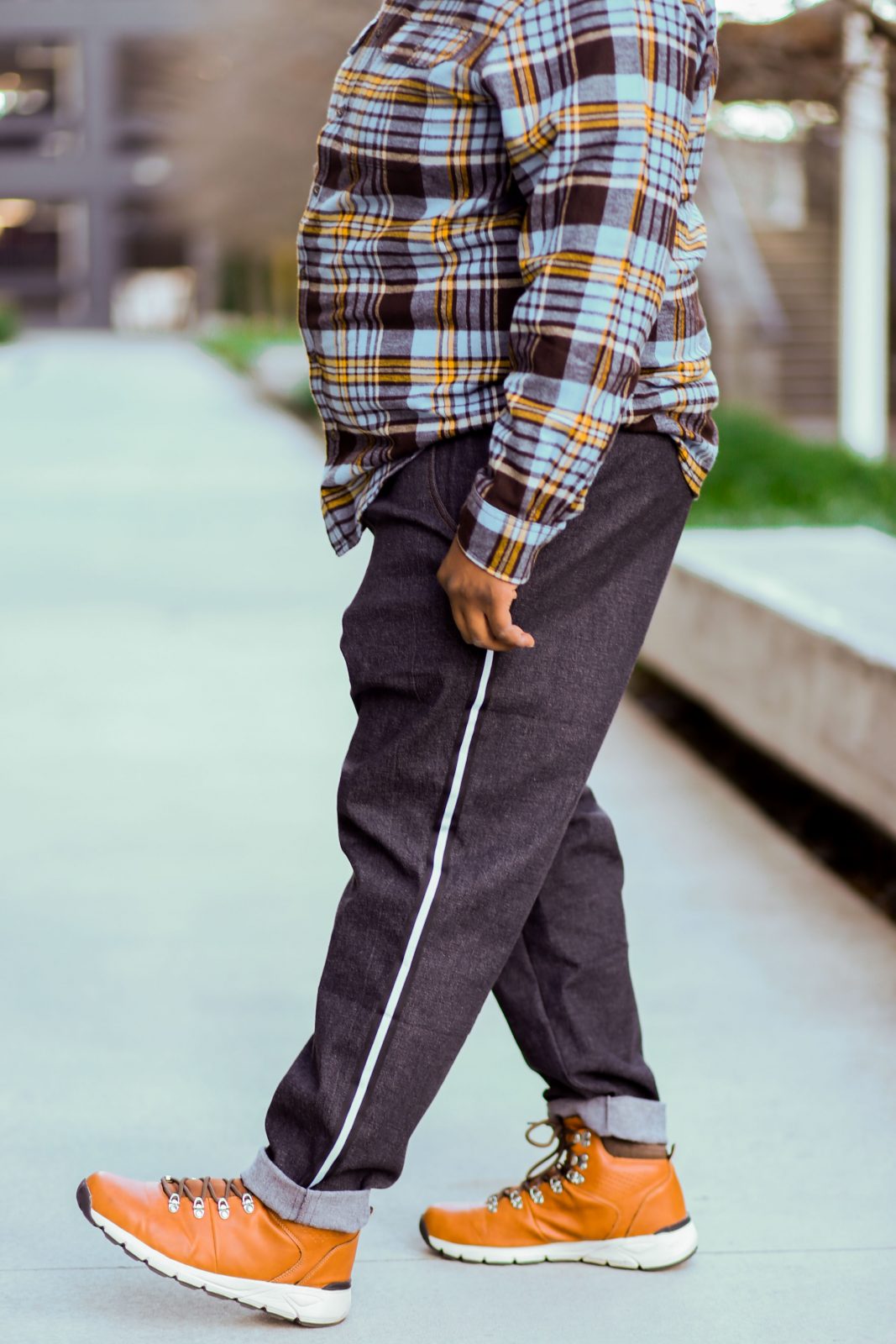 So just because what's more important to me is you'll winning I lowered the price of course to $47 permanently. I set out to make a Tribe of XL men that could be community builders and these $9 Target boots are made for that journey.
The Winston Box is a Big & Tall subscription service that delivers a new box every month of the latest trends. Head over to https://www.thewinstonbox.com/ to save $15 off your first box by using code "KIRK15" at checkout.
Shirt: Wal-Mart
Pants: The Winston Box
Shoes: Target
Related
XL Tribe
Hola Mi Tribesmen I guess I'll start by introducing myself. I'm Kirklan Hawes the Founder and creator of XLTribe.com. This site was birthed from an old idea I had to create a community of like-minded guys that was tired of being miss represented and wanted to be displayed in the truest form. Changing the way Big & Tall Men are perceived is the goal for XLTribe.com.