XL Tribe
Hola Mi Tribesmen I guess I'll start by introducing myself.…
Outfit Of The Week: Jungle Vibes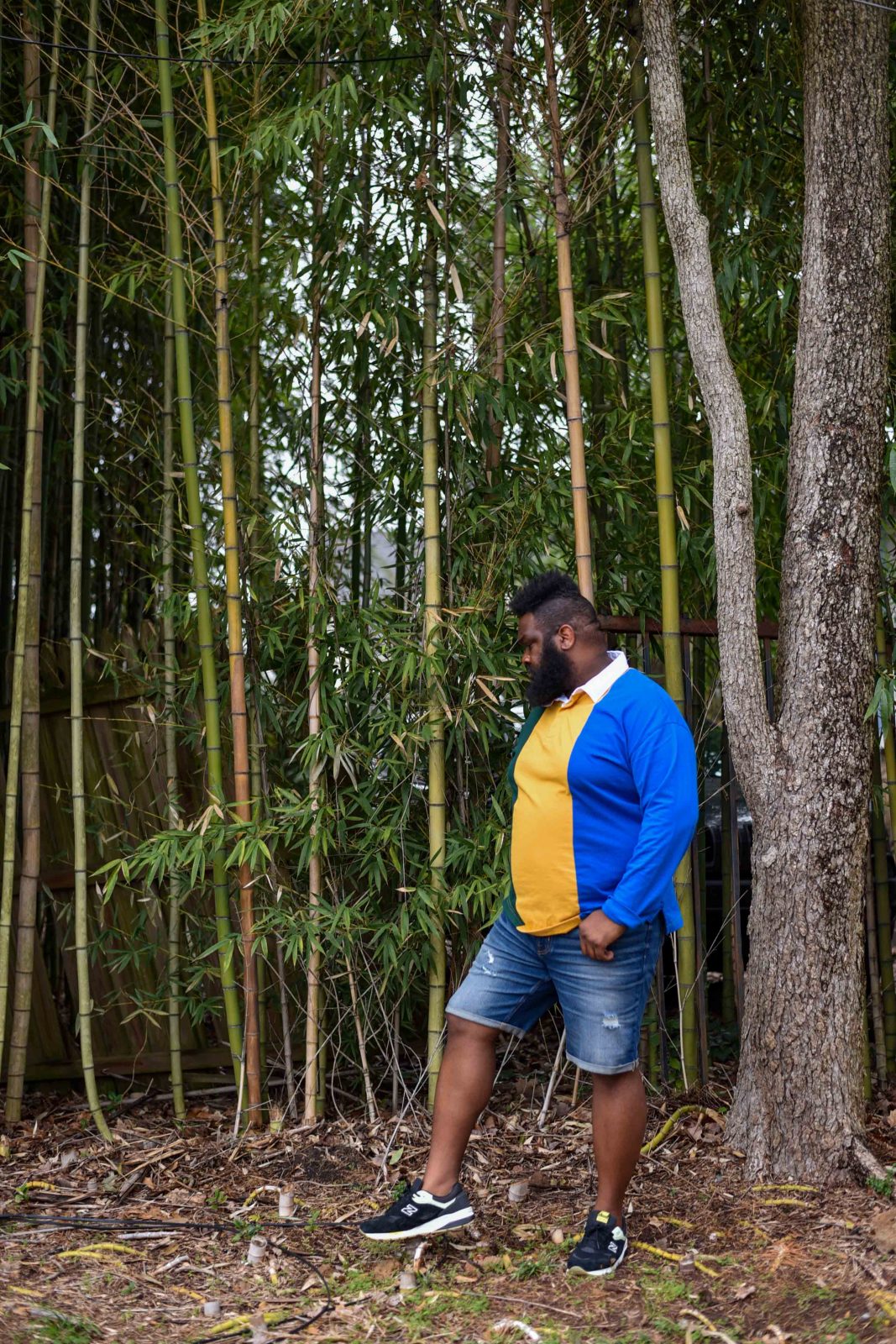 This week I was worried about how the new podcast episodes are gonna sound. Now I know I didn't have anything to worry about. I can't wait for you'll to hear this week's podcast. I'm excited to be back I have two episodes in the can and One more this week. Until you get the chance to hear them get into this look I put together for this weeks. I'm truly feeling a sense of accomplishment these days. I'm walking in my purpose in a way that I never have and It feels good.
Shirt: Arizona (JC Penny)
Shorts: Good Fellow (Target)
Shoes: New Balance
Related
XL Tribe
Hola Mi Tribesmen I guess I'll start by introducing myself. I'm Kirklan Hawes the Founder and creator of XLTribe.com. This site was birthed from an old idea I had to create a community of like-minded guys that was tired of being miss represented and wanted to be displayed in the truest form. Changing the way Big & Tall Men are perceived is the goal for XLTribe.com.