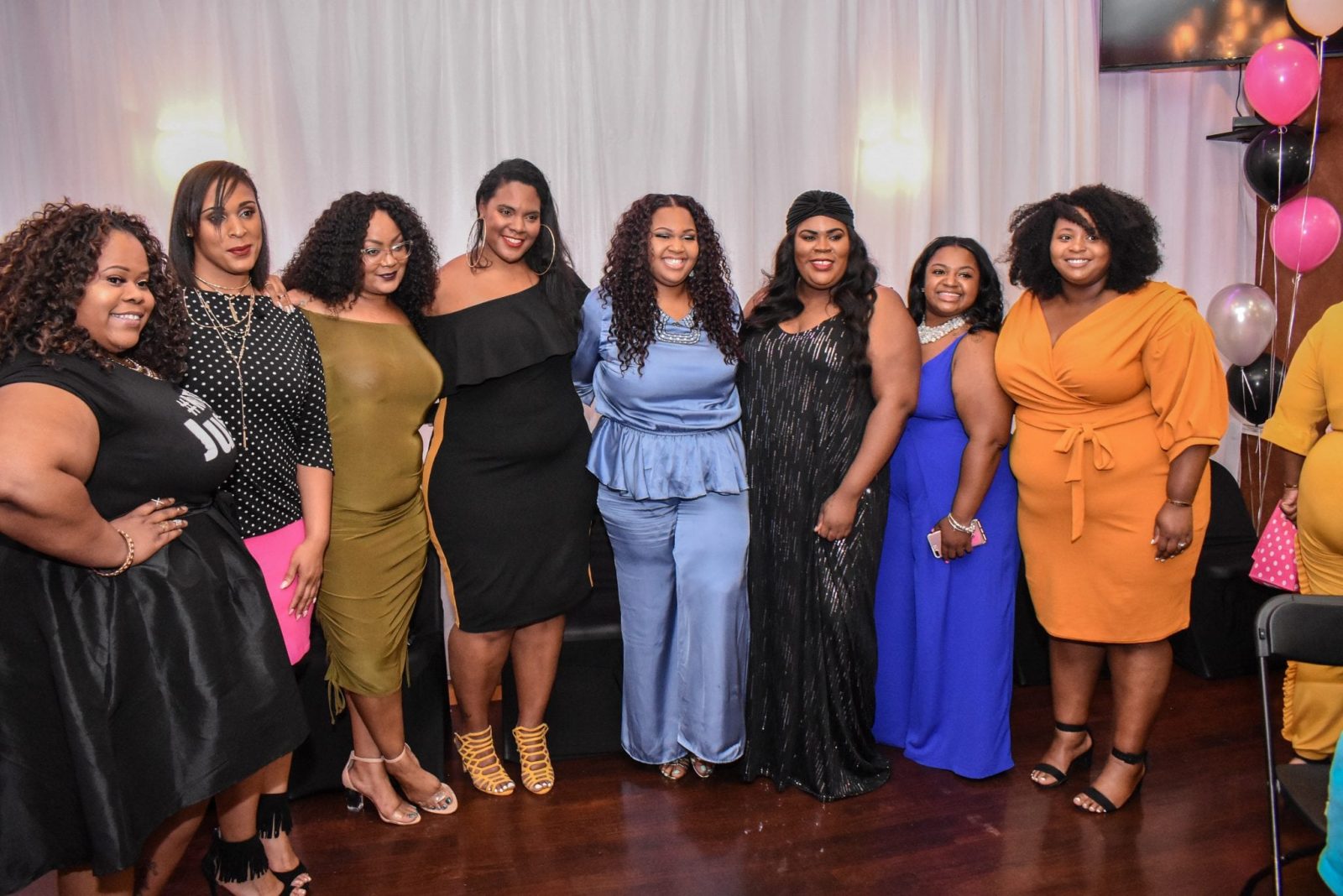 XL Tribe
Hola Mi Tribesmen I guess I'll start by introducing myself.…
If you click on any links on this site XL Tribe May receive compensation from the affiliate links of the companies mentioned in this post.
Fluffy Girl Tribe One Size Doesn't Fit All Workshop
Sunday was another successful event that I had the pleasure of attending my Tribe sisters over at The Fluffy Girl Tribe they had their first event.
When I tell you all the speakers that they had to be the panel are top notch bloggers, influencers, content creators and business owners. It really puts a lot of things into perspective coming to this Workshop when you do things that you normally don't allow yourself to do.  Sometimes all you have to do is shoot your shot.
Moderator: Catherine Ashly Of Plus Size Me Plz
Speakers:
Marie Of The Curvy Fashionista
Crystal Of The Society Of Harlow
Sharai Of Literary Bae
A'Shontay Of Christian Omeshun
Shauntae  Events By Center Stage
See Also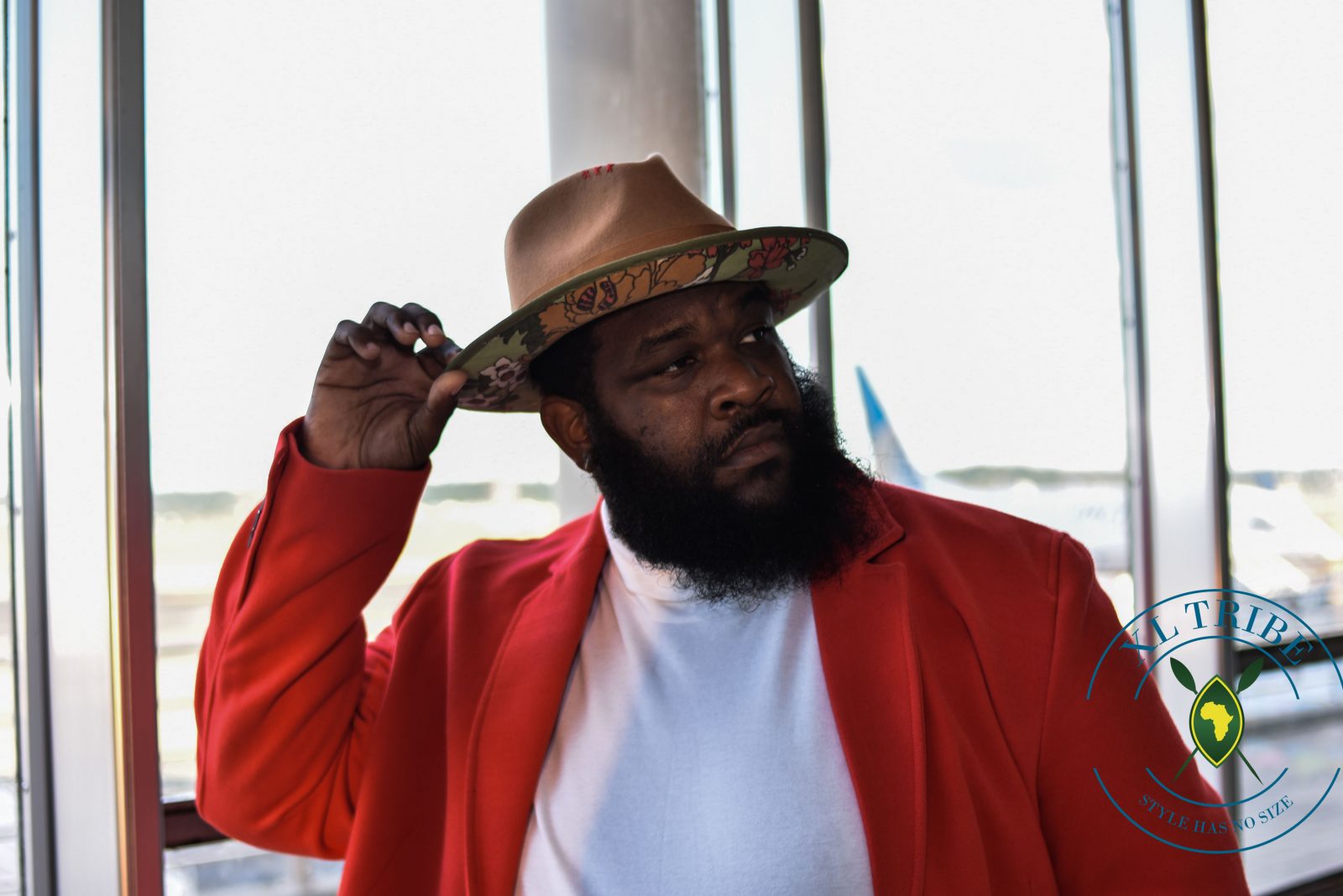 Ashley Simply Curvee
Satrina I Am Tr33
Related
XL Tribe
Hola Mi Tribesmen I guess I'll start by introducing myself. I'm Kirklan Hawes the Founder and creator of XLTribe.com. This site was birthed from an old idea I had to create a community of like-minded guys that was tired of being miss represent and wanted to be displayed in the truest form. Changing the way Big & Tall Men are perceived is the goal for XLTribe.com.