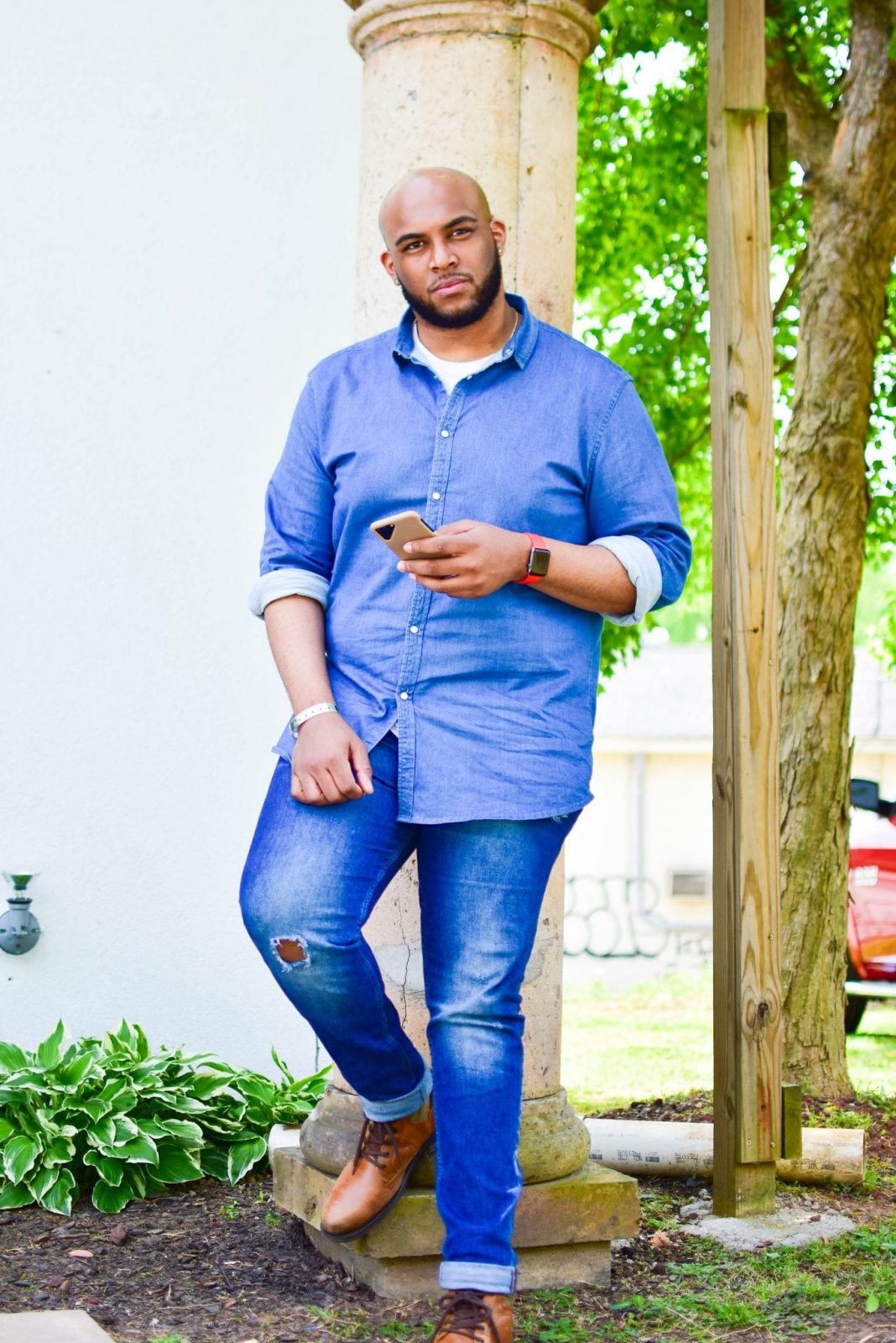 XL Tribe
Hola Mi Tribesmen I guess I'll start by introducing myself.…
If you click on any links on this site XL Tribe May receive compensation from the affiliate links of the companies mentioned in this post.
Outfit Of The Week Myles In All Denim
I hope everyone having a dope Wednesday. So after many moons look who's back on the site y'all. Myles David the IMG male model himself. The feeling I have writing this post is joy. To see someone who I've been shooting for months get signed to one of the top modeling agencies in the world. Is a feeling like no other. Here's to many more . Myles
Outfit
---
Shirt: ASOS
Pants: ASOS
Shoes: ALDO
Related
XL Tribe
Hola Mi Tribesmen I guess I'll start by introducing myself. I'm Kirklan Hawes the Founder and creator of XLTribe.com. This site was birthed from an old idea I had to create a community of like-minded guys that was tired of being miss represent and wanted to be displayed in the truest form. Changing the way Big & Tall Men are perceived is the goal for XLTribe.com.