XL Tribe
Hola Mi Tribesmen I guess I'll start by introducing myself.…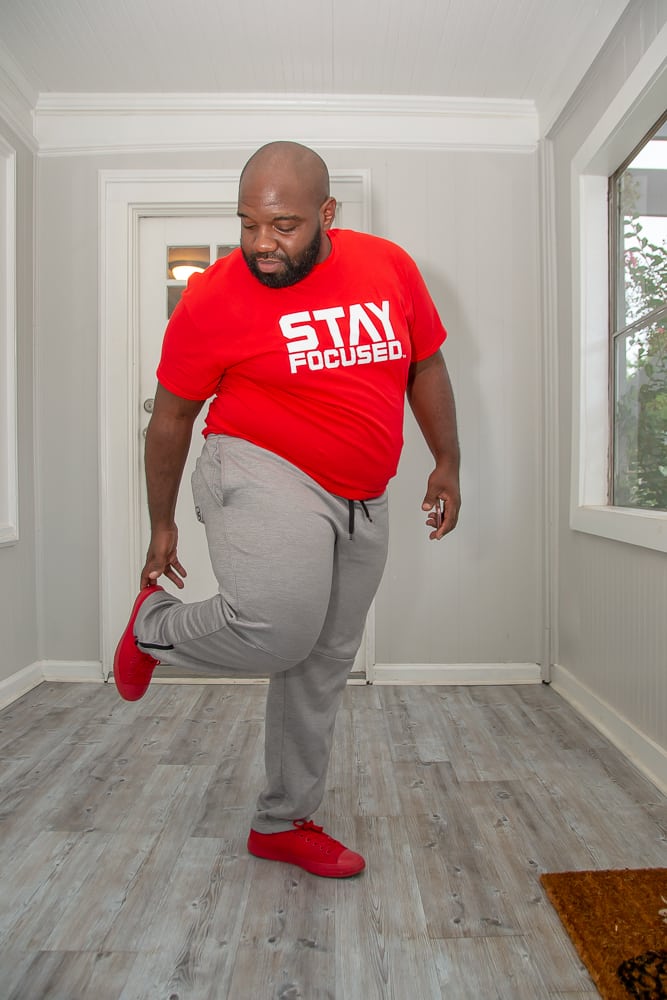 During our Priiincesss Staycation Edition 3 my guest was non other than Ivan Jones Of Inked Up Designs. Every month our goal is to expand the Staycation and grow our audience and with each goal.
I've known Ivan for a while now and one of that things that I truly love is that he lives eat and breath Inked Up Designs. So I wanted to bring him around other entrepreneurs and business owners to keep that flame alive.
So in true favor if you ever need some shirts printed or designed hit up Inked Up Designs. For those of you'll that just came for the fashion I got you on the deets below.
Kirk's
Shirt: Winston Box (Use Code Kirk15)
Shorts: H&M Shorts
Ivan
Shirt: Stay Focused
See Also
Pants: And 1
Shoes: Chuck Taylor
Photos By : Stanley 
Related
XL Tribe
Hola Mi Tribesmen I guess I'll start by introducing myself. I'm Kirklan Hawes the Founder and creator of XLTribe.com. This site was birthed from an old idea I had to create a community of like-minded guys that was tired of being miss represented and wanted to be displayed in the truest form. Changing the way Big & Tall Men are perceived is the goal for XLTribe.com.