XL Tribe
Hola Mi Tribesmen I guess I'll start by introducing myself.…
Outfit Of The Week: ASOS
In this weeks search for A dope collection I found inspiration from the brawn size men at the ASOS dinner. Their new collection has most of us in mind and for that it was easy choice to make. I wanted to take a different turn with the fashion this week. More stylish but not to dressed up is what I kept telling myself, and then I found this. They debut their Plus Size Mens line in late 2016 a whopping 7 years after launching the plus size women line. It was well worth the wait though the clothes are stylish and most importantly their affordable hitting all the marks for fulling the void in mens fashion.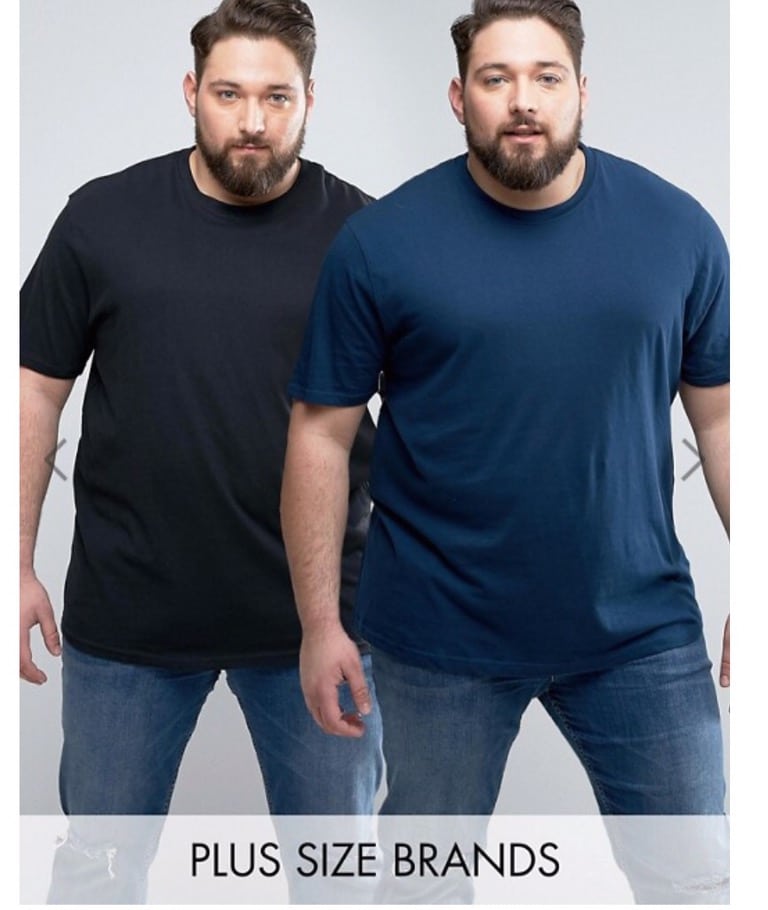 Duke PLUS 2 Pack T-Shirts In Navy & Gray  $25.00
ASOS PLUS Double Breasted Trench Coat With Shower Resistance in Stone  $91.00
ASOS PLUS Skinny Jeans With Knee Rips In Light Blue $46.00
Selected Homme Royce Suede Desert Boots $76.00
Related
XL Tribe
Hola Mi Tribesmen I guess I'll start by introducing myself. I'm Kirklan Hawes the Founder and creator of XLTribe.com. This site was birthed from an old idea I had to create a community of like-minded guys that was tired of being miss represented and wanted to be displayed in the truest form. Changing the way Big & Tall Men are perceived is the goal for XLTribe.com.