XL Tribe
Hola Mi Tribesmen I guess I'll start by introducing myself.…
Outfit Of The Week Welcome To New Jersey
Happy Thursday everyone I know I'm a day late and a dollar short but I'm here. This weeks outfit of another week is a little different because I shot this while I was in New Jersey hanging out with my good friend Tee J. It was also my first time in New Jersey.
Tee J decided that he wants to get behind the camera and learning how to shoot. I like to tell people photography is expensive. So I was helping him get started and I though what better way than to become the test subject myself. I had the pleasure of being in New Jersey two weekends ago for the first time. While I was there I was like hey Tee J let's shoot so I shot him and he shot me so I hope you guys enjoy the photos from that day and this post is to serve as the purpose that anything you want to do all you have to do is just take the first step everything else will find its way to you I literally promise that.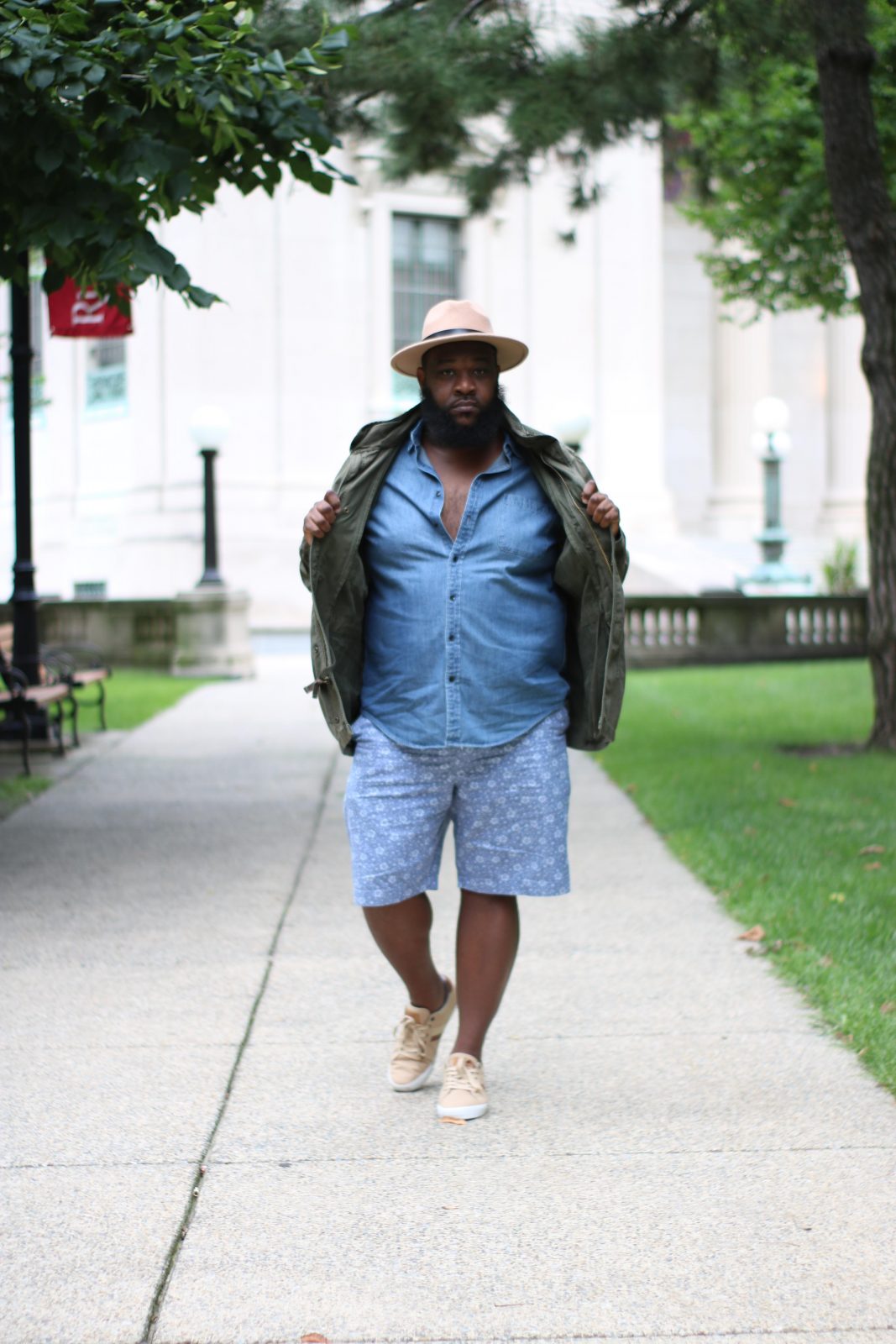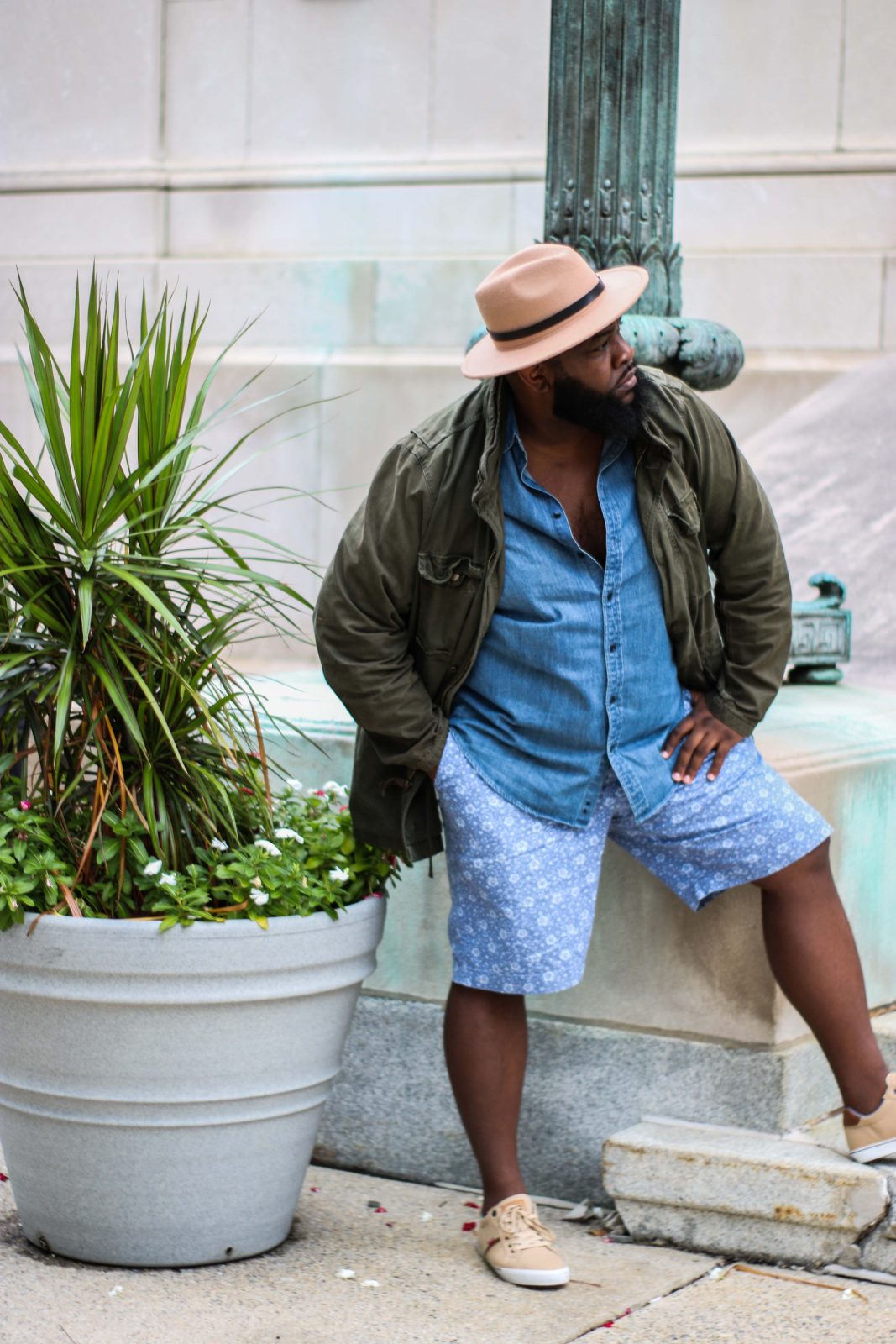 Hat: Elee Panama Wide Brim Wool $8.99
Jacket: Borrowed From Tee J
Shirt: Goodfellow $8.99
Shorts: Tommy Hilfiger
Shoes: Levis Simliar $12.00 
Related
XL Tribe
Hola Mi Tribesmen I guess I'll start by introducing myself. I'm Kirklan Hawes the Founder and creator of XLTribe.com. This site was birthed from an old idea I had to create a community of like-minded guys that was tired of being miss represented and wanted to be displayed in the truest form. Changing the way Big & Tall Men are perceived is the goal for XLTribe.com.