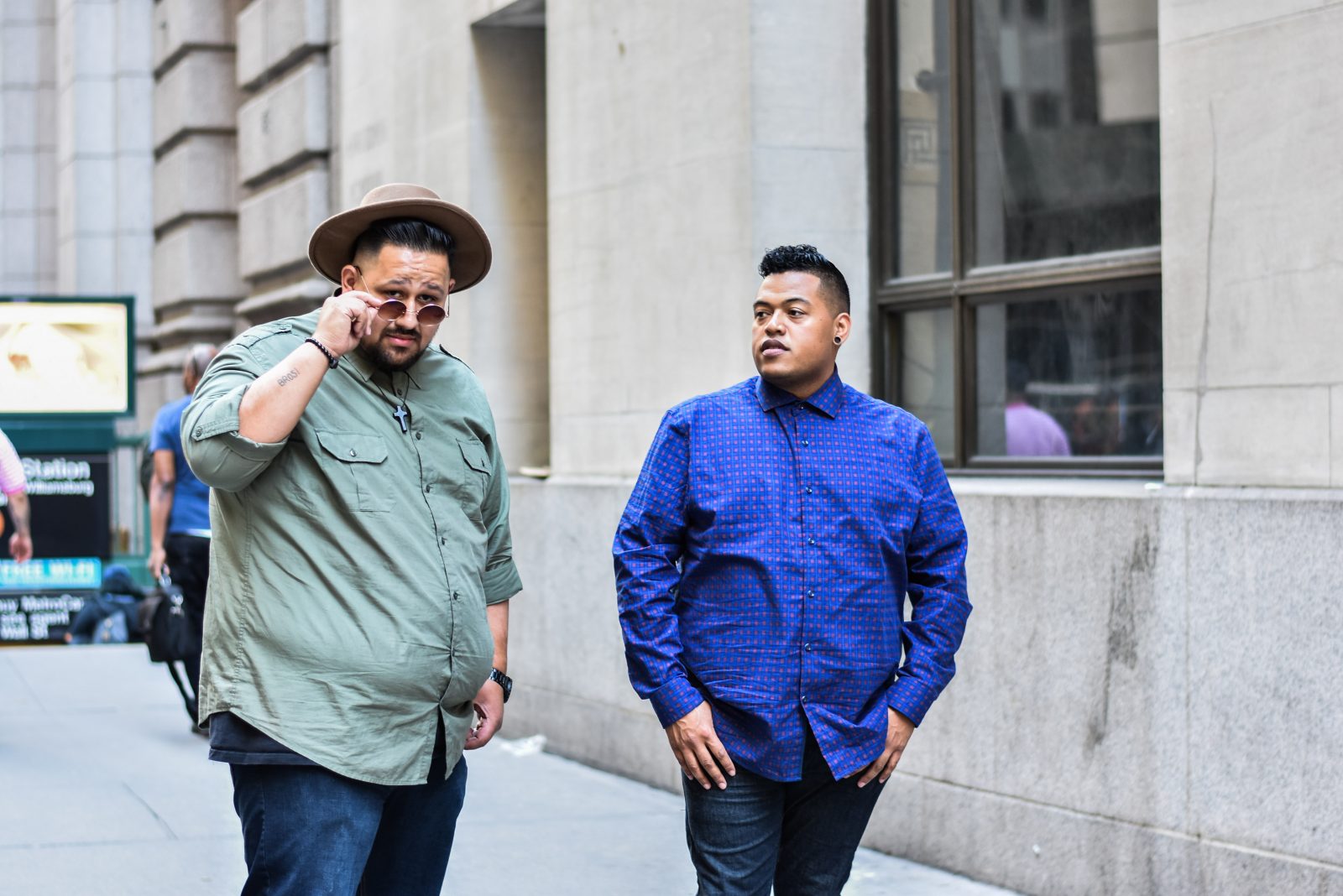 XL Tribe
Hola Mi Tribesmen I guess I'll start by introducing myself.…
If you click on any links on this site XL Tribe May receive compensation from the affiliate links of the companies mentioned in this post.
Lost Files Of FFF Week 2018
As a photographer every now and then you simply just take so many photos, and sometimes you forget that you took photos. Since I was asked about some photos I remembered there was a whole set of photos I didn't post yet. Since I don't have a post for today I decided to make all of the peeps from for figure fashion week a lost file post. I hope you guys enjoy these photos that I completely just forgot to post its like a throwback Tuesday lol
Related
XL Tribe
Hola Mi Tribesmen I guess I'll start by introducing myself. I'm Kirklan Hawes the Founder and creator of XLTribe.com. This site was birthed from an old idea I had to create a community of like-minded guys that was tired of being miss represent and wanted to be displayed in the truest form. Changing the way Big & Tall Men are perceived is the goal for XLTribe.com.