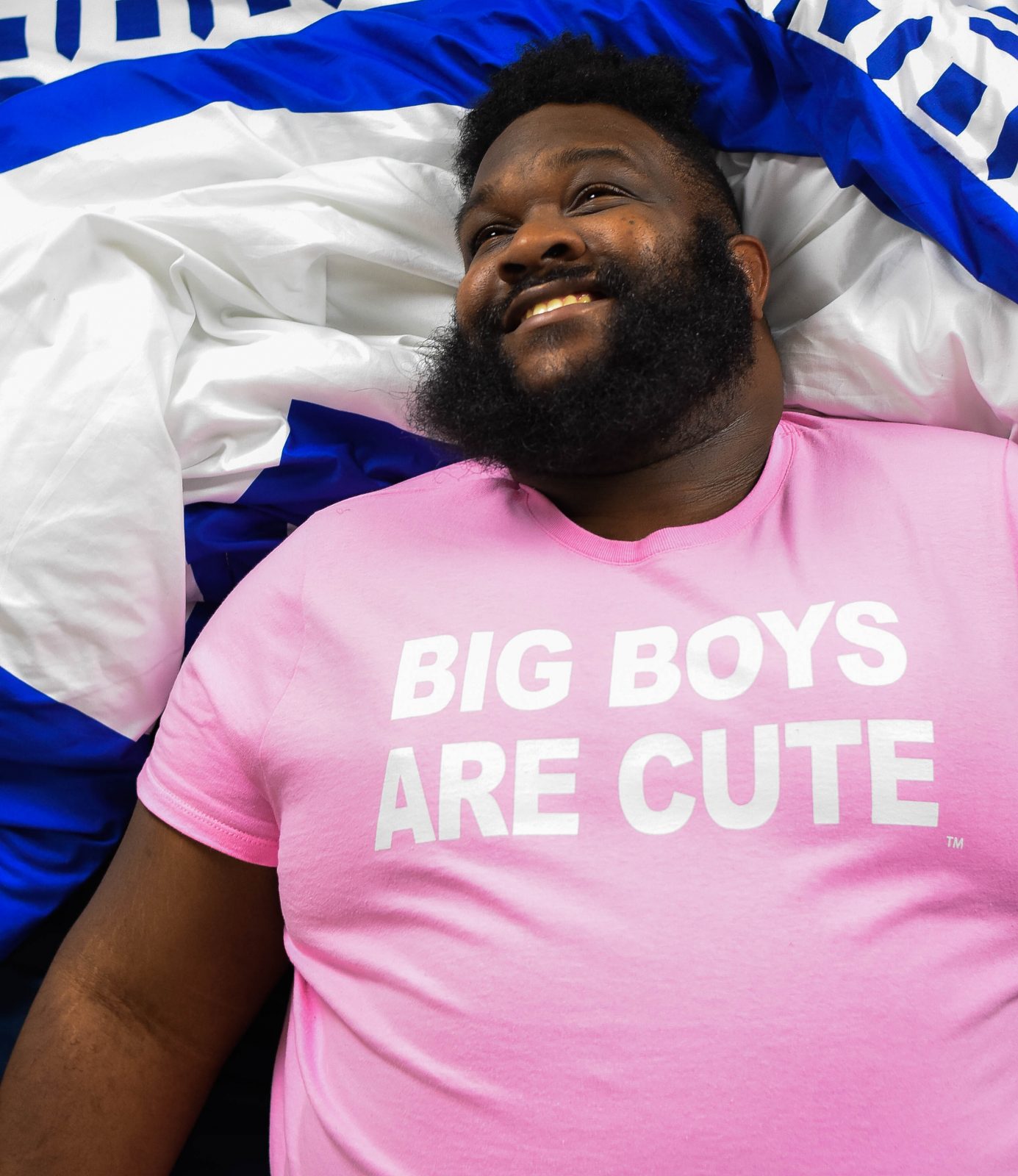 XL Tribe
Hola Mi Tribesmen I guess I'll start by introducing myself.…
If you click on any links on this site XL Tribe May receive compensation from the affiliate links of the companies mentioned in this post.
Outfit Of The Week Big Boys Are Cute
I've been waiting to get my hands on a Piece of Big Boys Are Cute Clothing Line. Now I finally got the pink one I love it. Vonnie the CEO of Big Boys Are Cute has been helping the body positivity movement for some years now. I wanted to support small business this year. On Instagram, one thing that he does is support the people that support him. He reposts a lot of the guys that have purchased for him. I love a brand that understands your customer are the most vital thing you have. Go Support Big Boys Are Cute this Small Business Saturday. He's giving away " Free shipping when you buy 2 items or more. Use Promo code FATBOYSZN " and tell Vonnie I sent you.
Related
XL Tribe
Hola Mi Tribesmen I guess I'll start by introducing myself. I'm Kirklan Hawes the Founder and creator of XLTribe.com. This site was birthed from an old idea I had to create a community of like-minded guys that was tired of being miss represent and wanted to be displayed in the truest form. Changing the way Big & Tall Men are perceived is the goal for XLTribe.com.