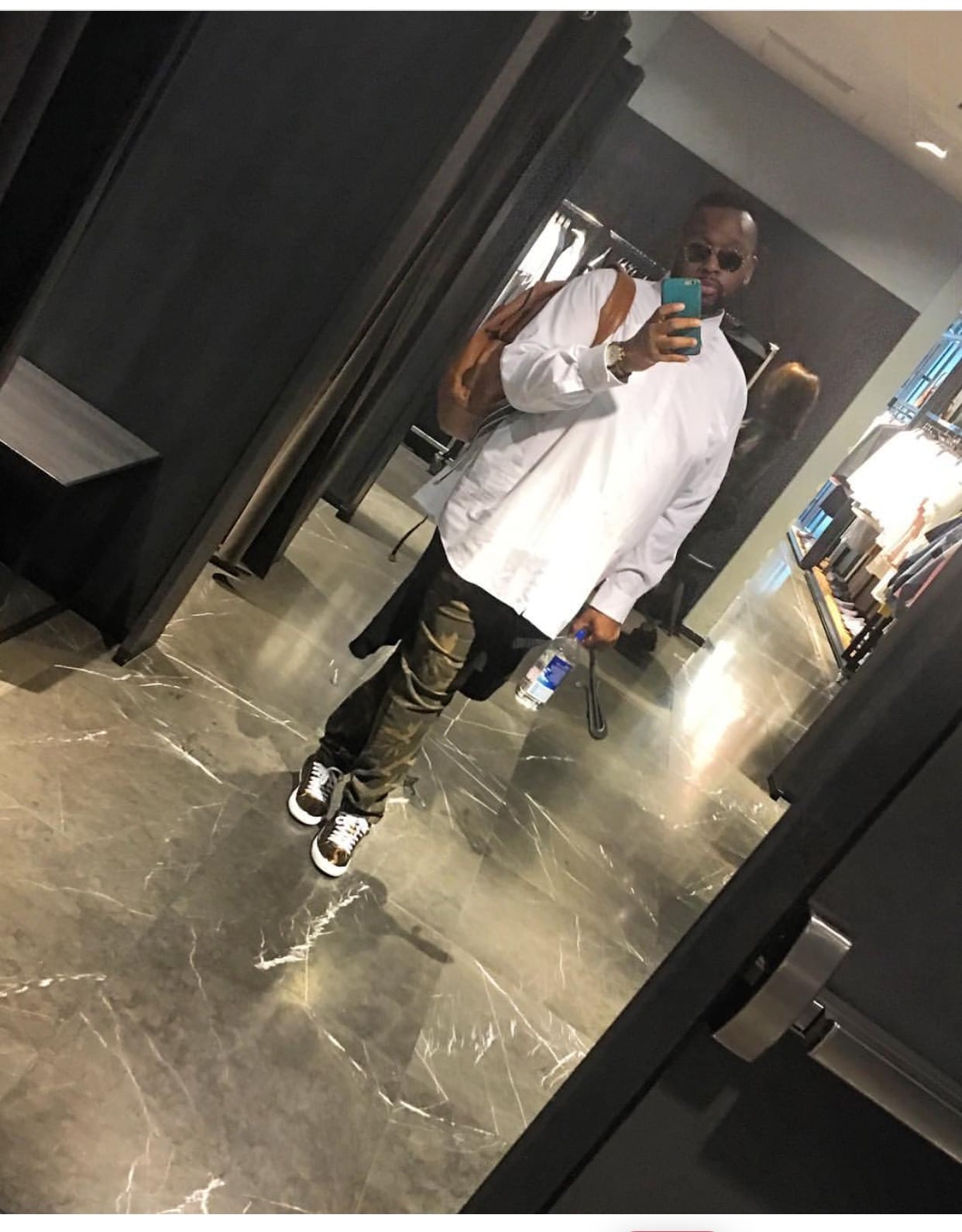 XL Tribe
Hola Mi Tribesmen I guess I'll start by introducing myself.…
If you click on any links on this site XL Tribe May receive compensation from the affiliate links of the companies mentioned in this post.
XL Saturday Stories Being Big & Black by Iman Moore
In growing up I've dealt with many adversities and have overcome many "obstacles". However, even now at 33 years young the one thing I still have to deal with is being "BIG". If your a man who's height towers over 5'11 or if your waistline isn't a size 32 or a medium-large top it's almost damning to find adequate clothing. In dating (a whole separate issue) there is always the double standard. I've heard "your so handsome for a "big boy"…….wait??? what??…. OR MY FAVORITE………." for a big boy you can really dress and you smell so good" as they look twice to make sure they aren't being deceived. These double handed comments are things that subconsciously had me doubting myself for the longest of time.
When your a man of big proportions you face all kinds of scrutiny from the medical professionals "oh you're so unhealthy", from the gay community "no fats, no fems" from the general public glares of disdain and people assume that you eat because you're not happy. If only I had the mindset I have now when I was a teenager who was battling self-love and self-worth. On the constant roller coaster of life I had to learn that people will always have an opinion about me no matter what size, color, build, how I dress, what I do, anything, Moral of the story "YOU ARE MADE IN THE IMAGE OF GOD, BECAUSE HE CRAFTED ALL OF US DIFFERENTLY WE REPRESENT HIS BEAUTY IN VARIOUS WAYS……..LOVE THY SELF"- Iman Moore 🙂
If you want to share your journey then head over to XL Saturday Stories to submit your story.
Related
XL Tribe
Hola Mi Tribesmen I guess I'll start by introducing myself. I'm Kirklan Hawes the Founder and creator of XLTribe.com. This site was birthed from an old idea I had to create a community of like-minded guys that was tired of being miss represent and wanted to be displayed in the truest form. Changing the way Big & Tall Men are perceived is the goal for XLTribe.com.