XL Tribe
Hola Mi Tribesmen I guess I'll start by introducing myself.…
Fall Must Haves At JCPenny's
Inspired By My Shopping Trip On Dec 19, 2018. I went into JCPennys just on some browsing type deal and I found so many deals I just had to do a blog post there was just too many goodies and cheap finds to not spread the last-minute holiday cheer.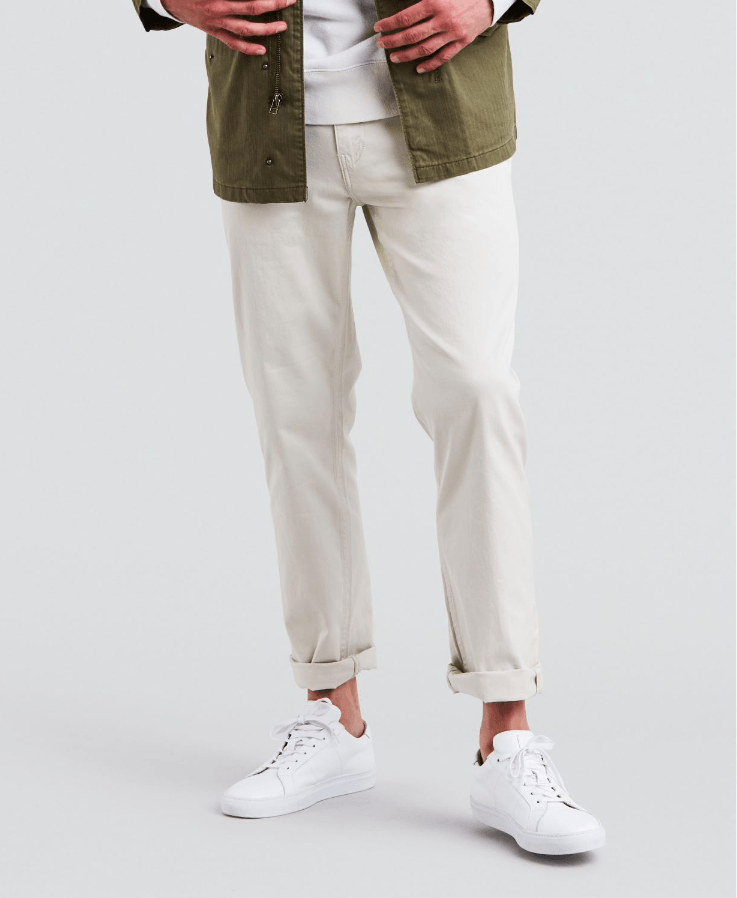 $27.49 on clearance.
It's $15.99 with the coupon
$23.99 With Coupon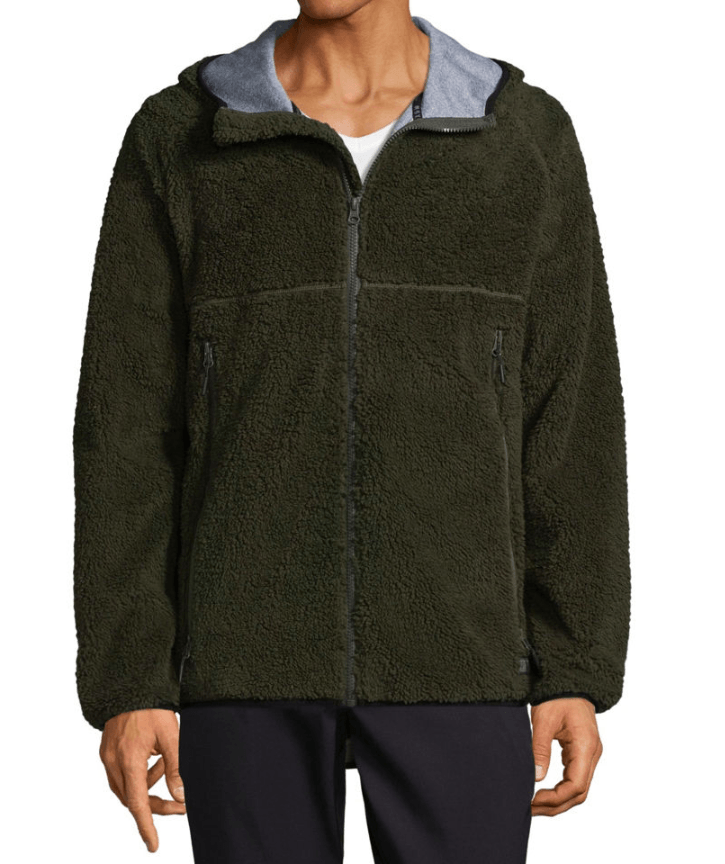 $19.99 On Sale With Coupon
$31.99 On Sale With Coupon
Use Code " 46Hurry" to save $10 off $25
Related
XL Tribe
Hola Mi Tribesmen I guess I'll start by introducing myself. I'm Kirklan Hawes the Founder and creator of XLTribe.com. This site was birthed from an old idea I had to create a community of like-minded guys that was tired of being miss represented and wanted to be displayed in the truest form. Changing the way Big & Tall Men are perceived is the goal for XLTribe.com.