If you click on any links on this site XL Tribe May receive compensation from the affiliate links of the companies mentioned in this post.
Fall Must Haves At JCPenny's
Inspired By My Shopping Trip On Dec 19, 2018. I went into JCPennys just on some browsing type deal and I found so many deals I just had to do a blog post there was just too many goodies and cheap finds to not spread the last-minute holiday cheer.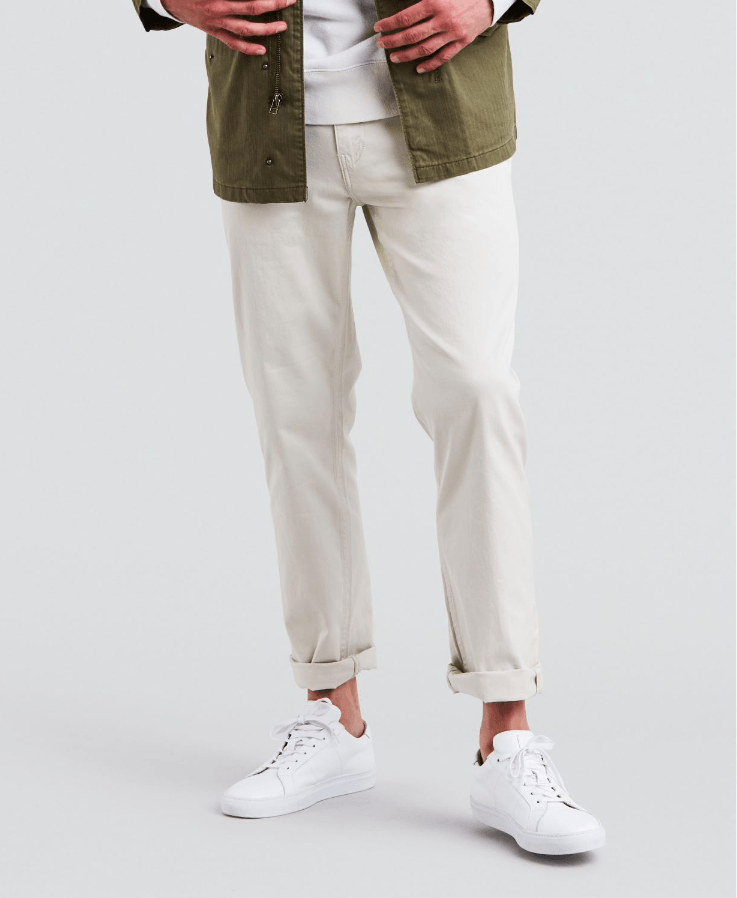 $27.49 on clearance. 
It's $15.99 with the coupon
$23.99 With Coupon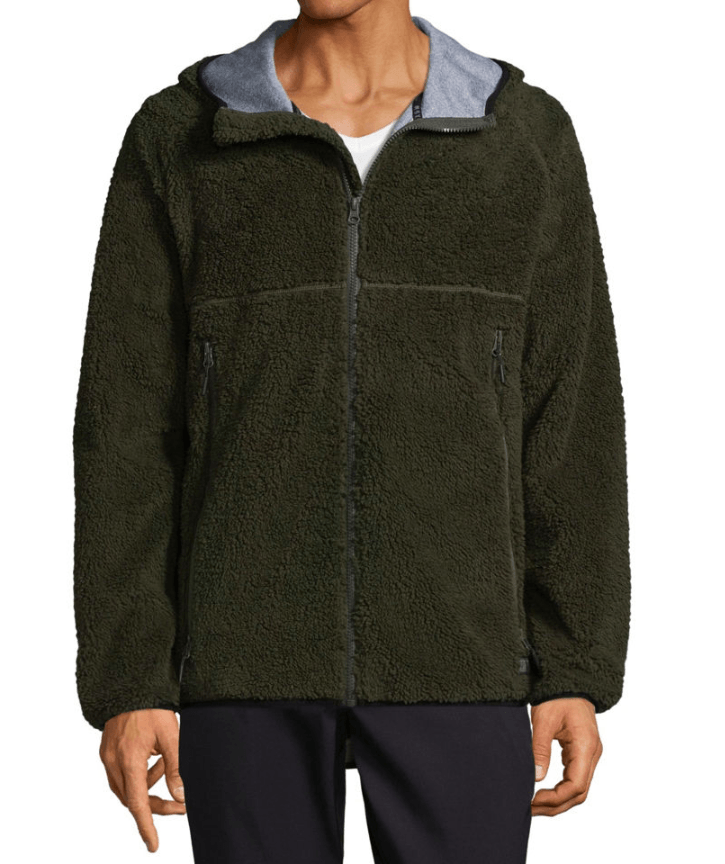 $19.99 On Sale With Coupon
$31.99 On Sale With Coupon
Use Code " 46Hurry" to save $10 off $25