XL Tribe
Hola Mi Tribesmen I guess I'll start by introducing myself.…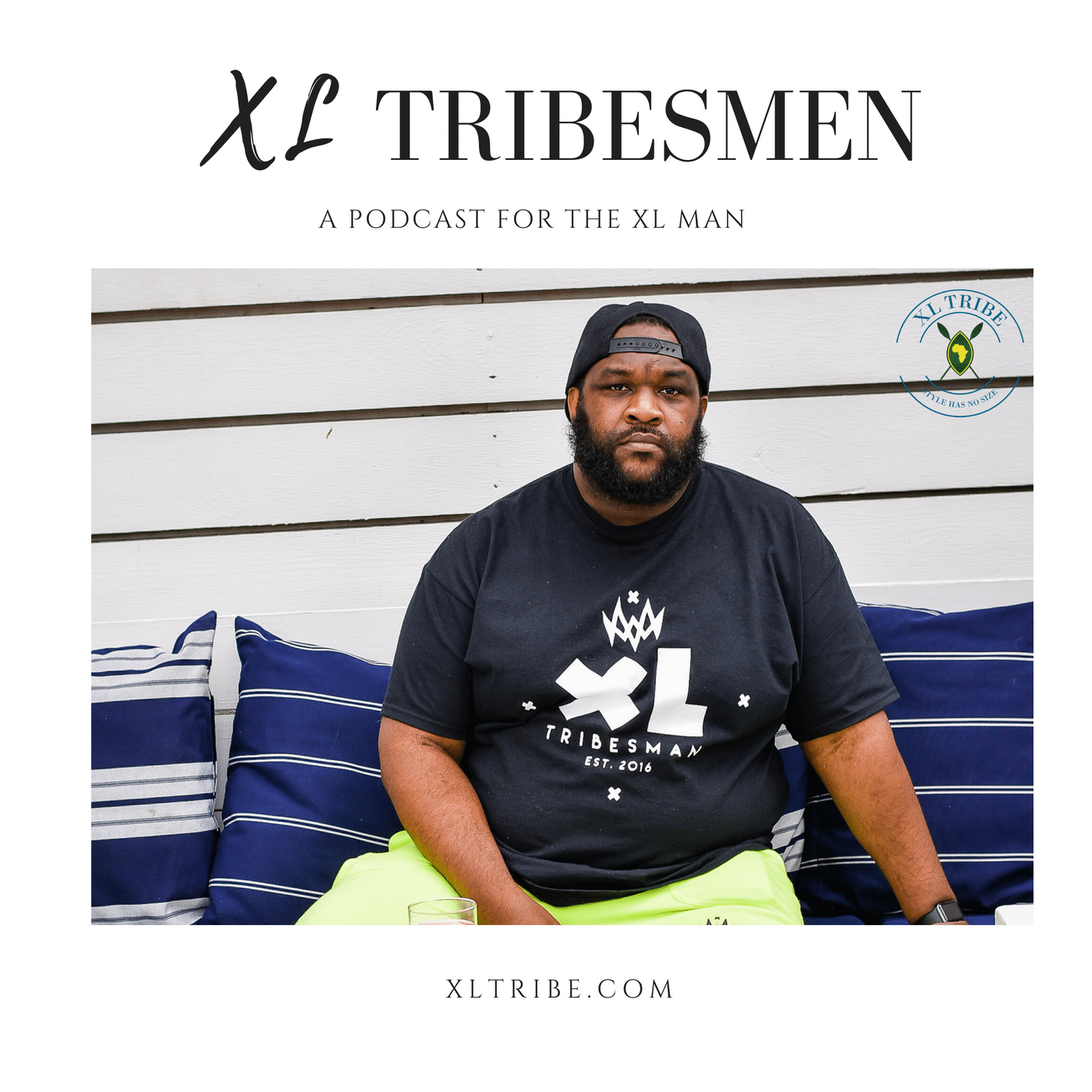 A new category added to the site. Ive been wanting to do the podcast for over a year now and finally…. finally I and able to launch XL Tribesmen Podcast. You'll can check out the promo episode below. We expect to launch the podcast ever Thursday. Please spread the word . Tell all your friend theres a place where they can see them represented.
[row cols_nr="2″][col size="12″]
[/col][/row]
Related
XL Tribe
Hola Mi Tribesmen I guess I'll start by introducing myself. I'm Kirklan Hawes the Founder and creator of XLTribe.com. This site was birthed from an old idea I had to create a community of like-minded guys that was tired of being miss represented and wanted to be displayed in the truest form. Changing the way Big & Tall Men are perceived is the goal for XLTribe.com.