XL Tribe
Hola Mi Tribesmen I guess I'll start by introducing myself.…
Outfit Of The Week There More Where This Came From
So this weekend I took a trip to NYC which I shouldn't have, but I needed too. It felt so great to sleep all day without waking up to a computer that's calling your name in your sleep. I swear you never realize you need a break until you get the break and you take that first breath of fresh air. So I learned a lot of lessons this weekend, and every today as I write this post. I need to take one day a week and not do shit XLTribe relate. Just chill enjoy my life, friends family or hell myself for that matter.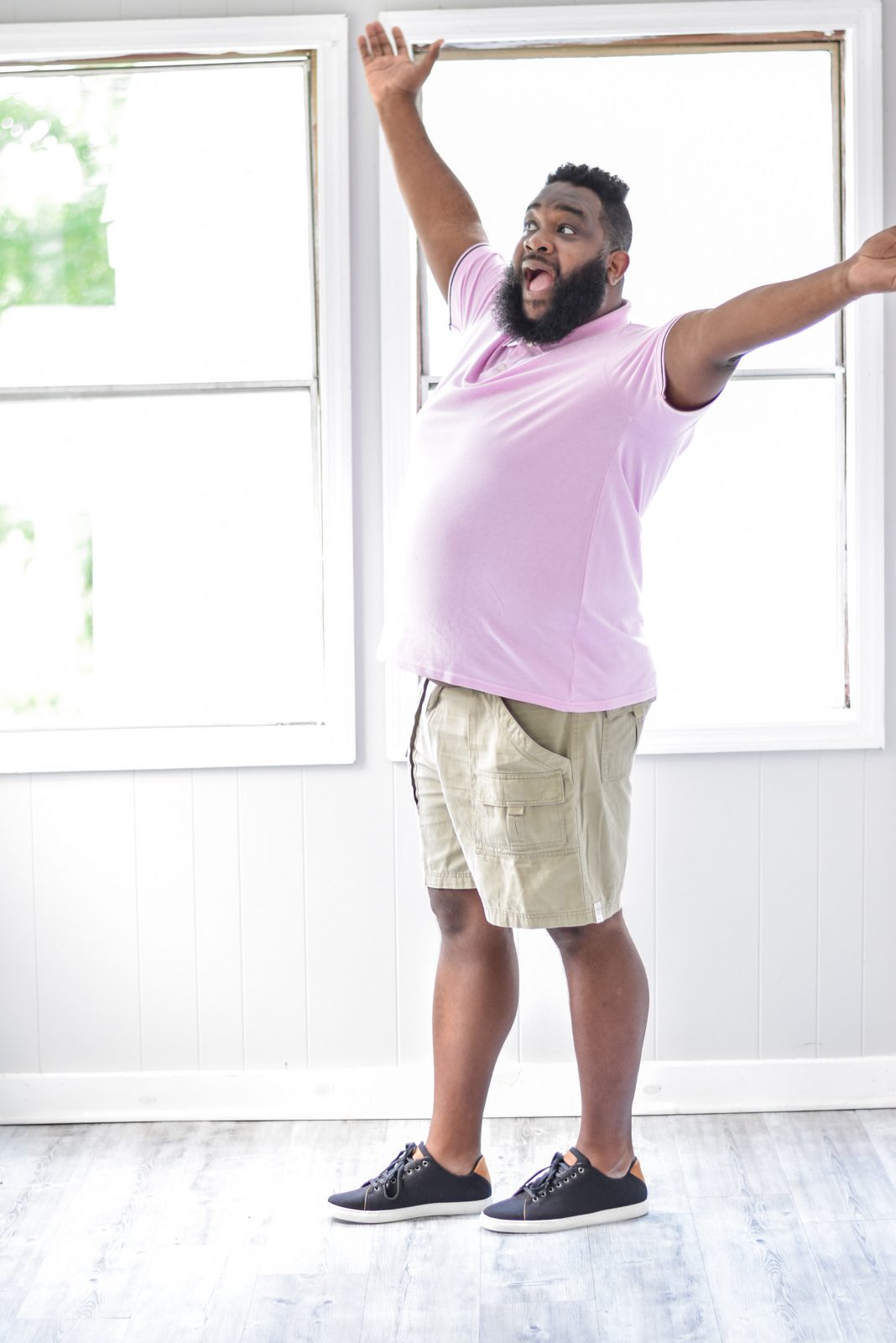 Ever week in the Outfit Of The Week post I advocate for the big guy to look better and feel better. One of those ways is being able to shop and it not cost you extra because you extra fly and they can't take it i.e (XL & above). JC Penny's & Sears came through for the win on this outfit. When I shop at JC Penny's I always use the coupon $10 off $25. That's my secret weapon.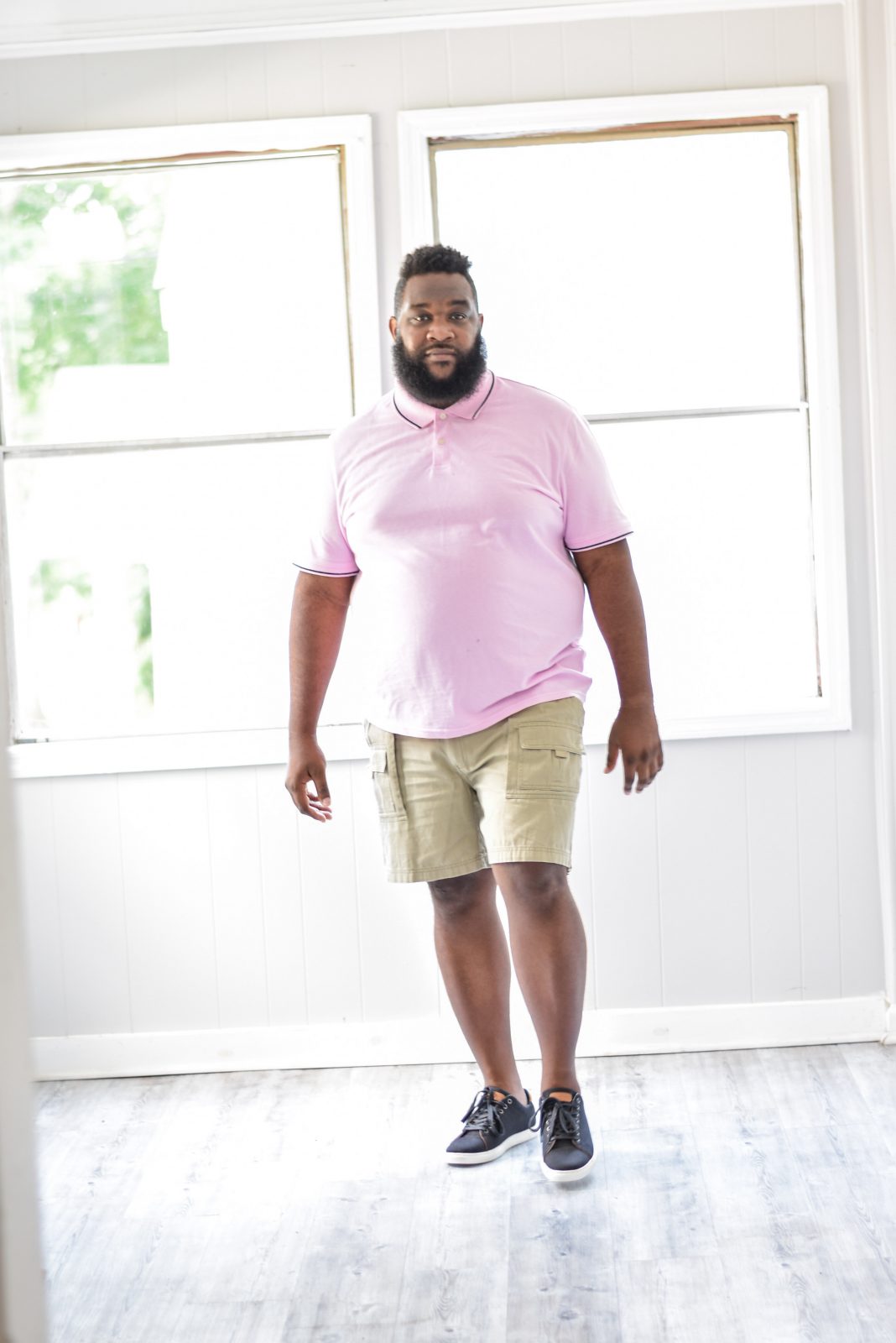 See Also
Shirt : JC Penny's ($4.88)
Shorts: JC Penny's ($3)
Shoes: Structure ($10)
Related
XL Tribe
Hola Mi Tribesmen I guess I'll start by introducing myself. I'm Kirklan Hawes the Founder and creator of XLTribe.com. This site was birthed from an old idea I had to create a community of like-minded guys that was tired of being miss represented and wanted to be displayed in the truest form. Changing the way Big & Tall Men are perceived is the goal for XLTribe.com.