XL Tribe
Hola Mi Tribesmen I guess I'll start by introducing myself.…
In this edition of XL Tribesmen of The Week Ken Scott. Welcome to March y'all can you believe it.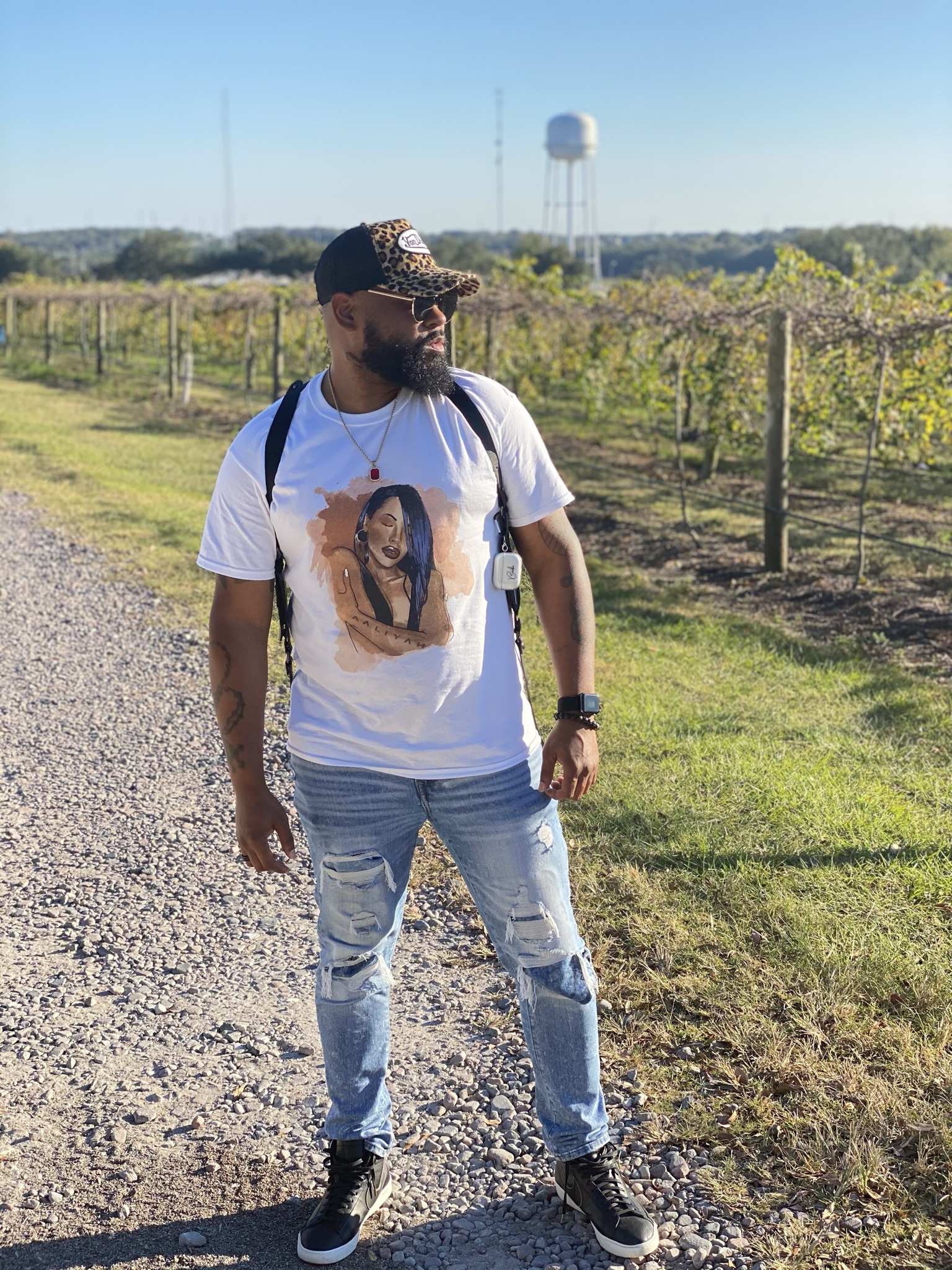 How did you cope with 2020? I coped with 2020 as if it was an opportunity to step out in faith, regroup, remove, reset, renew and apply. 2020 was a time for revamping. Dealing with SELF. Identifying my issues such as self-sabotage, self-esteem issues, co-dependency, etc, and change bad habits to be a better individual for me and not for everyone else. Life is short and we must live it to the fullest potential and possibilities. Take the limits off and kick down doors that you placed, remove obstacles that you created!
What's one misconception about Big & Tall Men that you hear often? And what are you doing to change it? That we have no fashion sense! I'm showing everyone that we can wear it and wear it better!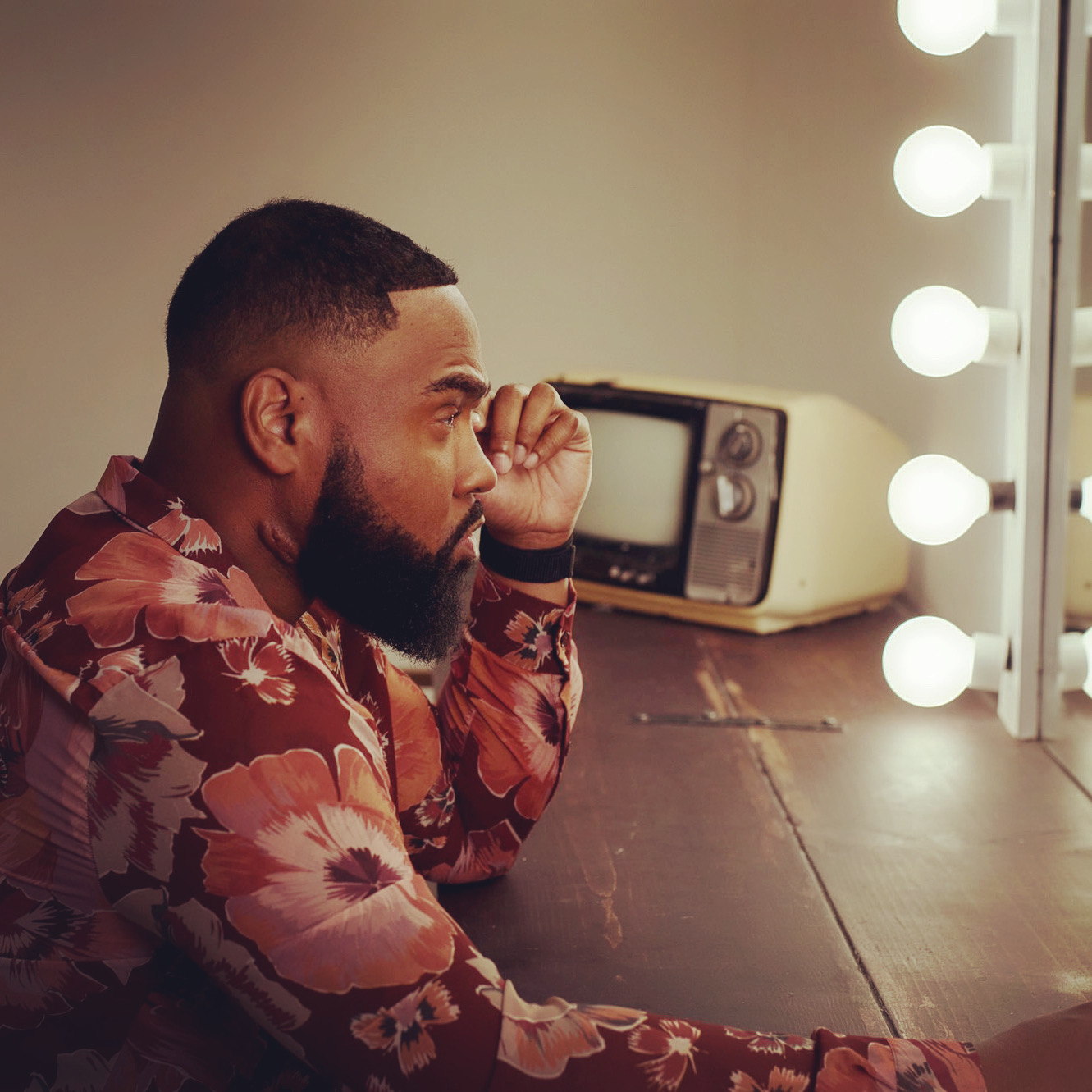 If your favorite Big & Tall brand gave you a million dollars what would you do with it? Invest in the company, buy shares and help continue building the brand.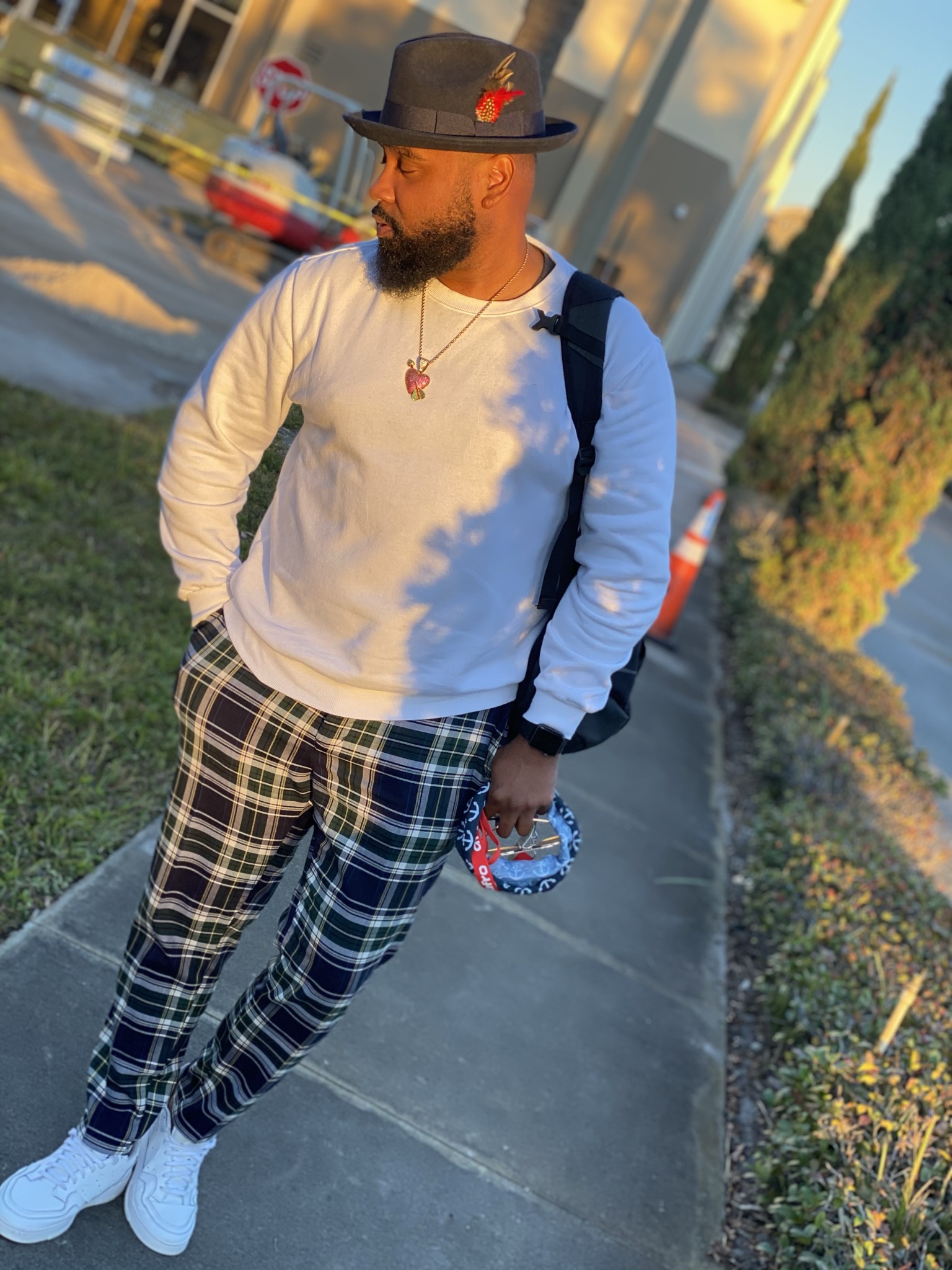 What's been your worst shopping experience? And why? Going to some stores and then not having my size! Some of the reason is that I'm in the between stage of big and tall and also some regular sizes.
What's on your fashion bucket list? To be the face for a clothing brand and walk fashion week in NYC and Paris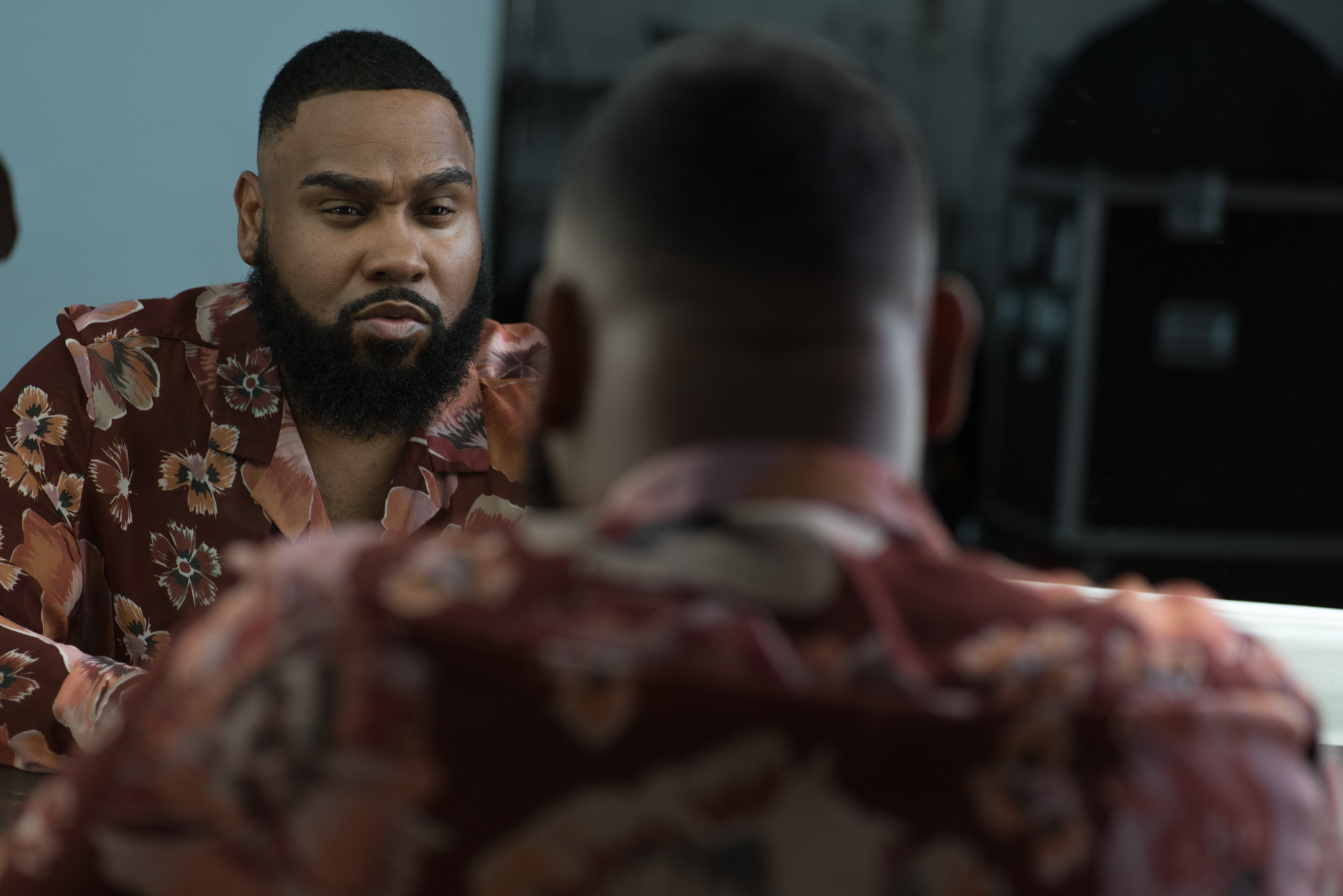 Social Media Handles
IG: @musiqgenius
FB: Kenyada Scott (red hoodie as profile picture)
Related
XL Tribe
Hola Mi Tribesmen I guess I'll start by introducing myself. I'm Kirklan Hawes the Founder and creator of XLTribe.com. This site was birthed from an old idea I had to create a community of like-minded guys that was tired of being miss represented and wanted to be displayed in the truest form. Changing the way Big & Tall Men are perceived is the goal for XLTribe.com.