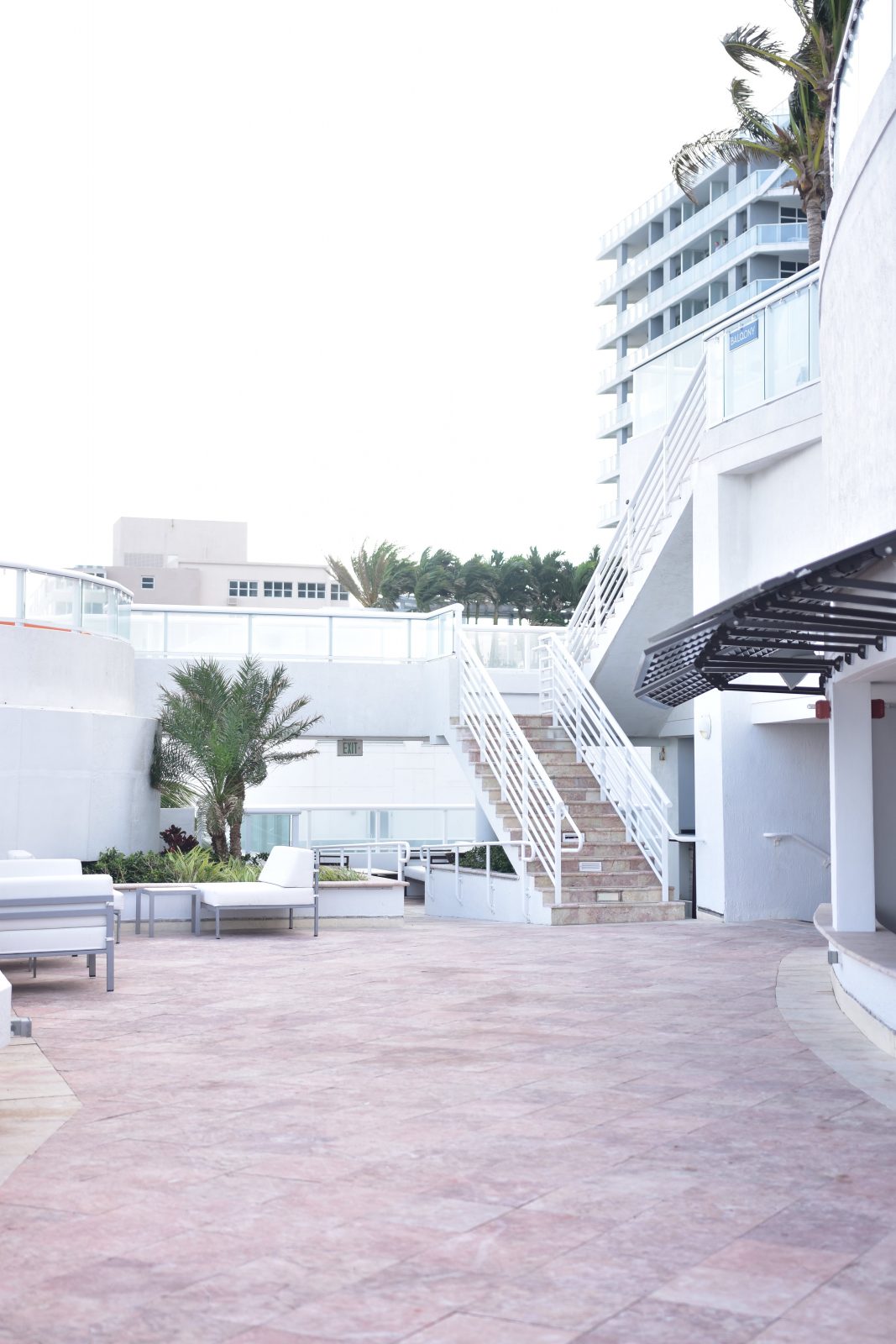 XL Tribe
Hola Mi Tribesmen I guess I'll start by introducing myself.…
If you click on any links on this site XL Tribe May receive compensation from the affiliate links of the companies mentioned in this post.
XL Shoots afforded me the opportunity to shoot my first wedding in Miami. So of course I can't show you guys any of the wedding photos but I can however show you some of the behind-the-scenes, the set up and of course I got a chance to hang out with my sister for her 30th birthday. I always hope you'll enjoy these shots as much as I enjoyed taking them and hope that you guys decide to book with us when you're ready for your next shoot.
See Also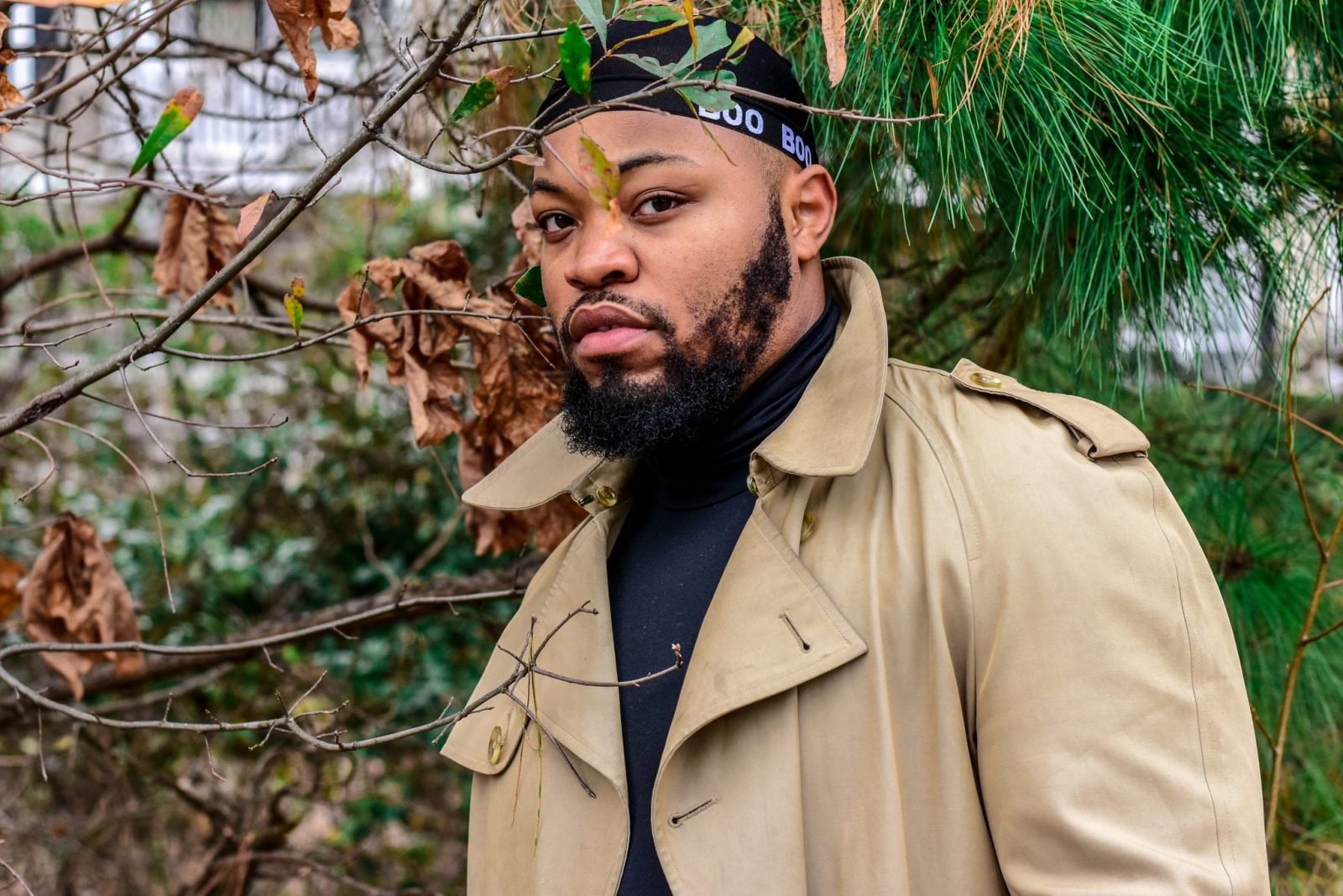 Related
XL Tribe
Hola Mi Tribesmen I guess I'll start by introducing myself. I'm Kirklan Hawes the Founder and creator of XLTribe.com. This site was birthed from an old idea I had to create a community of like-minded guys that was tired of being miss represent and wanted to be displayed in the truest form. Changing the way Big & Tall Men are perceived is the goal for XLTribe.com.