XL Tribe
Hola Mi Tribesmen I guess I'll start by introducing myself.…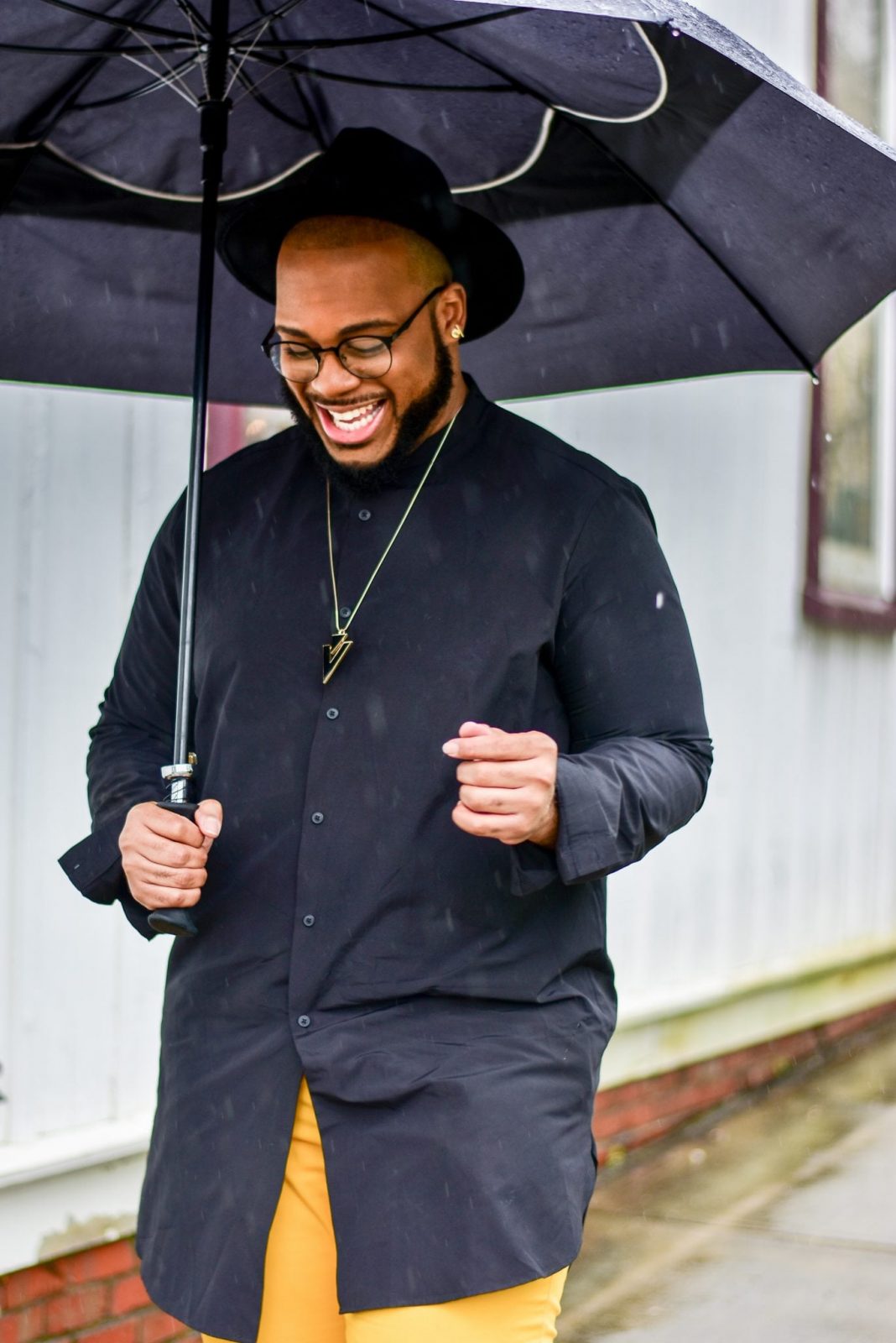 Outfit Of The Week Nathaniel Edition
So this week I changed up the formula again because I like to keep things fresh and interesting here at                      XLTribe.com This weeks outfit of the week is being devoted to Nathaniel Jaye outfit at Crusade Of Curves was just the bomb.  I pulled him aside and was like Bro I need to photograph these looks because they're so good anyhow I hope that you guys love the look just as much as much as I did when I saw them and photograph them in person.
PS Head over to https://www.nathanieljayehair.com for all Hair Stylist needs?
Nathaniel Jaye Outfit Details
Hat: H&M
Shirt: ASOS
Pants: ASOS
Shoes: Steve Madden
Related
XL Tribe
Hola Mi Tribesmen I guess I'll start by introducing myself. I'm Kirklan Hawes the Founder and creator of XLTribe.com. This site was birthed from an old idea I had to create a community of like-minded guys that was tired of being miss represented and wanted to be displayed in the truest form. Changing the way Big & Tall Men are perceived is the goal for XLTribe.com.