XL Tribe
Hola Mi Tribesmen I guess I'll start by introducing myself.…
XL Tribesmen Trailblazer Of The Week Ed Williams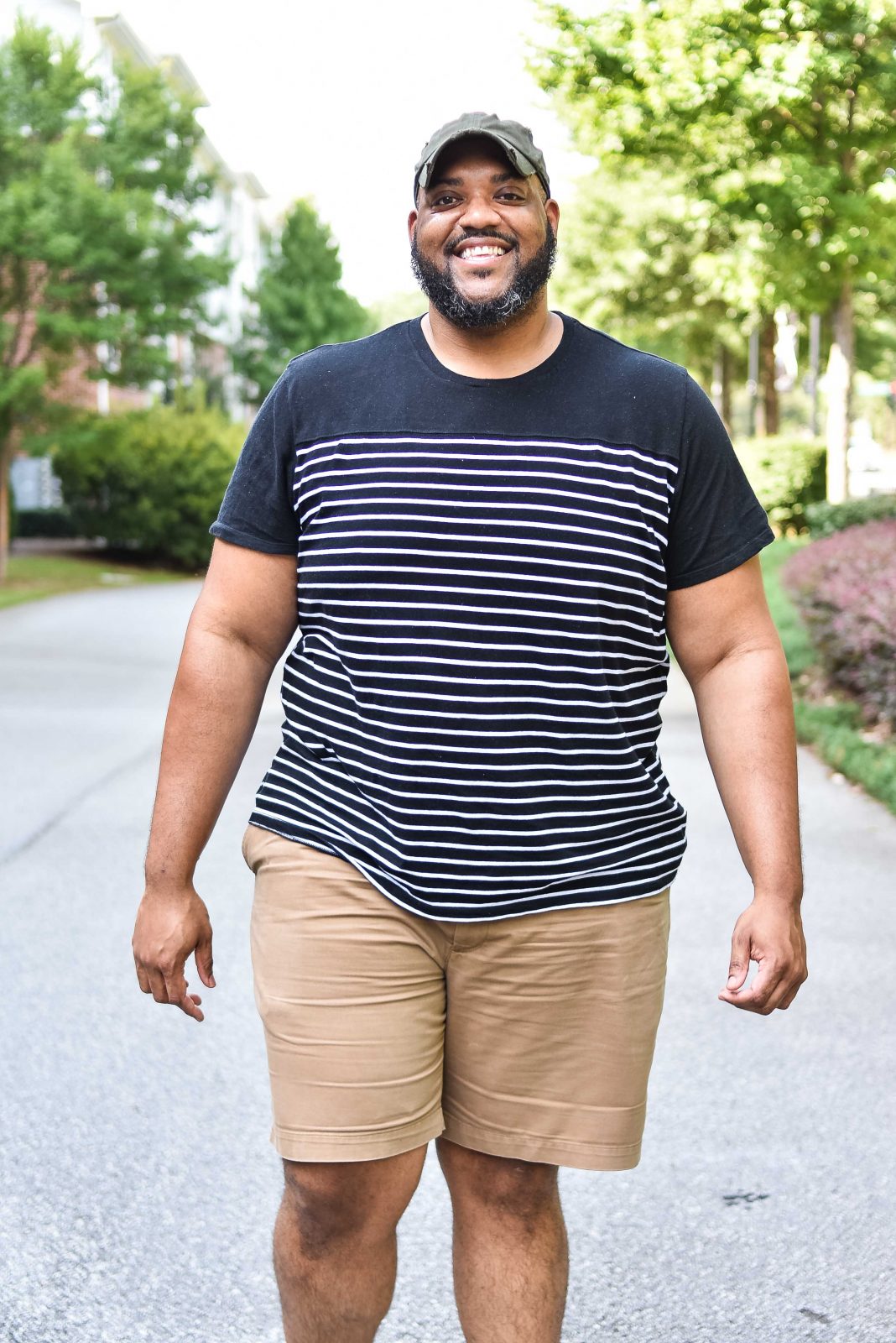 In this weeks XL Trailblazers Of The Week we're honoring non other than Ed Williams. This past week and I had the opportunity to spend quite a bit of time with Ed and we were able to talk about a lot of things regarding business, branding and our personal Journey, how we got here what are some missteps and wins.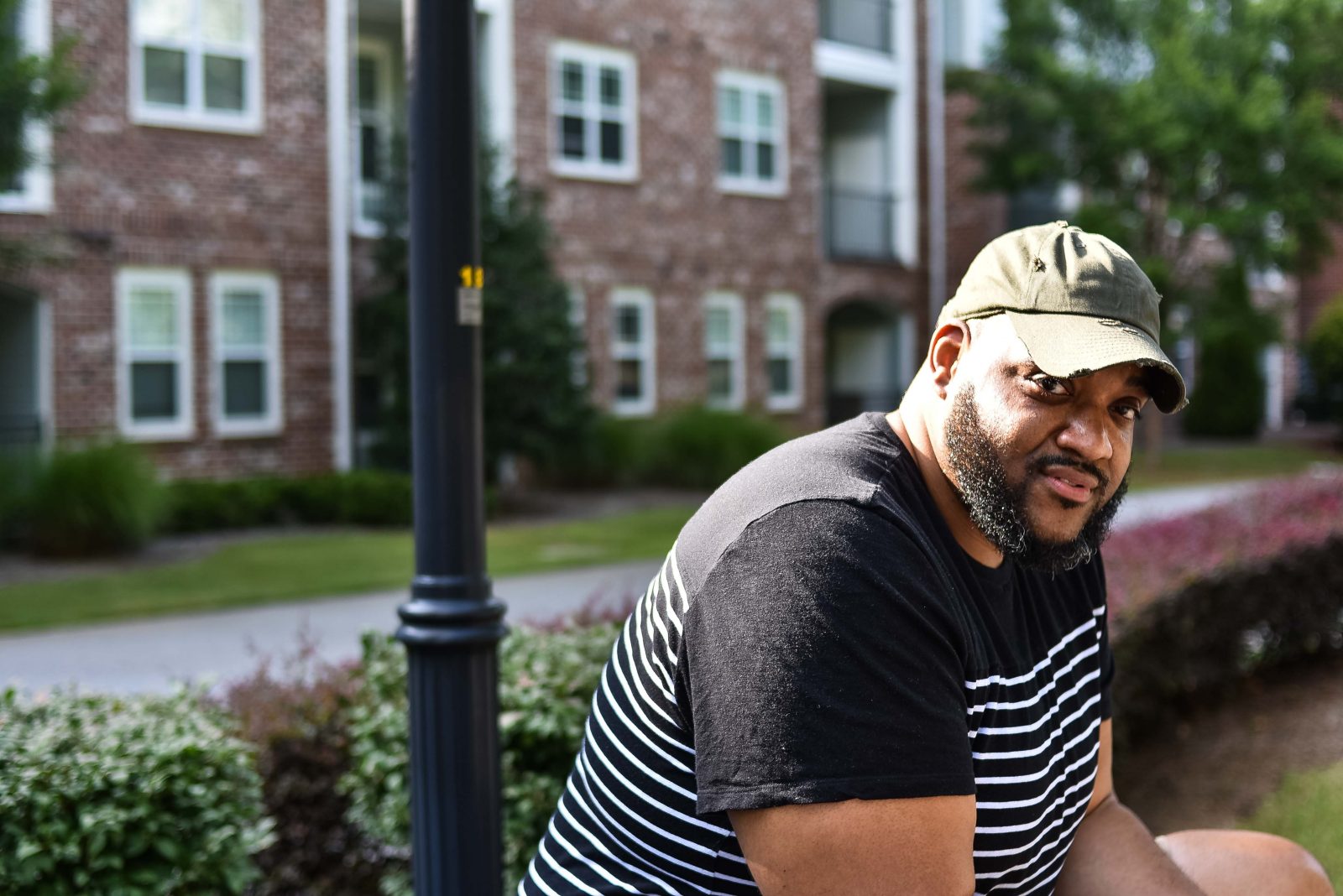 One thing that Ed is the master storyteller I mean I think he does a great job at captivating you into his stories I'm pretty sure if you guys follow him on Instagram you know exactly what I'm talking about. So I'm truly excited to bring to you our interview that we did. And I can't wait for you guys to hear it and tel me what you think . (PS The Audio Ain't The Best lol) and I also have a chance to shoot him too so check out the dope photos throughout the post as while listening to the podcast and I hope you guys enjoy this weeks trailblazer.
Go visit him at EdWilliam.me
[rl_gallery id="8829″]
Related
XL Tribe
Hola Mi Tribesmen I guess I'll start by introducing myself. I'm Kirklan Hawes the Founder and creator of XLTribe.com. This site was birthed from an old idea I had to create a community of like-minded guys that was tired of being miss represented and wanted to be displayed in the truest form. Changing the way Big & Tall Men are perceived is the goal for XLTribe.com.