XL Tribe
Hola Mi Tribesmen I guess I'll start by introducing myself.…
View Gallery
If you click on any links on this site XL Tribe May receive compensation from the affiliate links of the companies mentioned in this post.
This week's outfit is my all pink look that I was supposed to wear to Fete Du Rose buy they keep rescheduling due to weather so I figured what the hell I'll share it anyway. When yall see it on the gram don't you say a word? lol
I wanted to represent at the Rose' festival right. I've been feeling this super innate push to upgrade my looks up and my style like really move into a little more dramatic looks. However, I took a DNA test turns out I 100% that dude……. So I'm gonna keep on pushing these looks until I figure out how to upgrade my style without losing myself.
This summer I really wanna challenge you guys to step outside of your comfort zone just a bit…. That's where you grow truth me. That's how I got here.
Hat: US Polo Assn
Shirt: US Polo Assn
See Also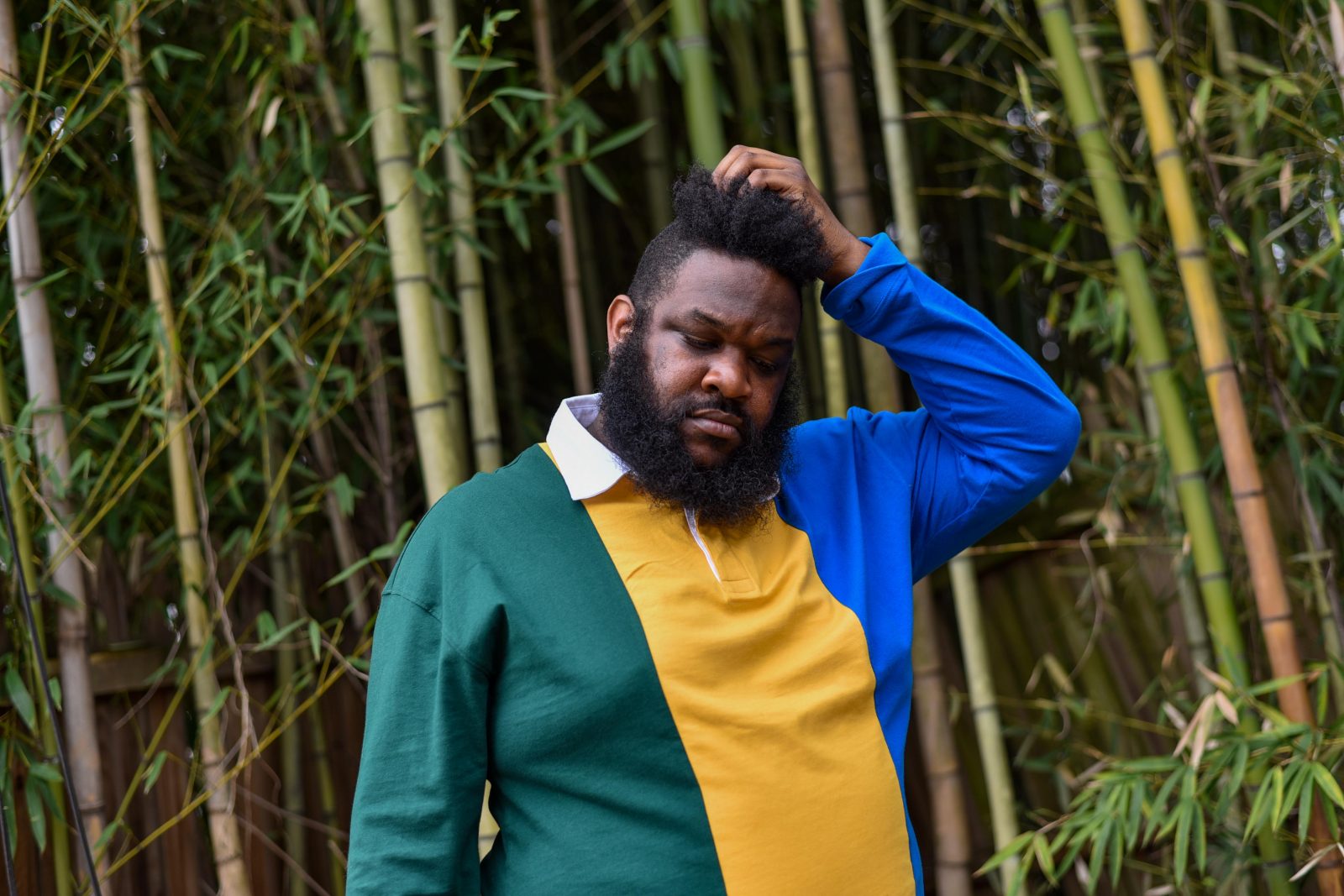 Shorts: IZOD
Shoes: Good Fellow (Target)
Related
XL Tribe
Hola Mi Tribesmen I guess I'll start by introducing myself. I'm Kirklan Hawes the Founder and creator of XLTribe.com. This site was birthed from an old idea I had to create a community of like-minded guys that was tired of being miss represent and wanted to be displayed in the truest form. Changing the way Big & Tall Men are perceived is the goal for XLTribe.com.