XL Tribe
Hola Mi Tribesmen I guess I'll start by introducing myself.…
Listen y'all today I can't even contain myself. Third Mind Shoe Giveaway is here!! I'm not even hold y'all I'm not even gonna play these games with you. I have finally found a shoe Manufacturer (Third Mind) that makes shoes for guys who wear up to size.. Take a guess take a guess …. size 18 (Echo's 18,18)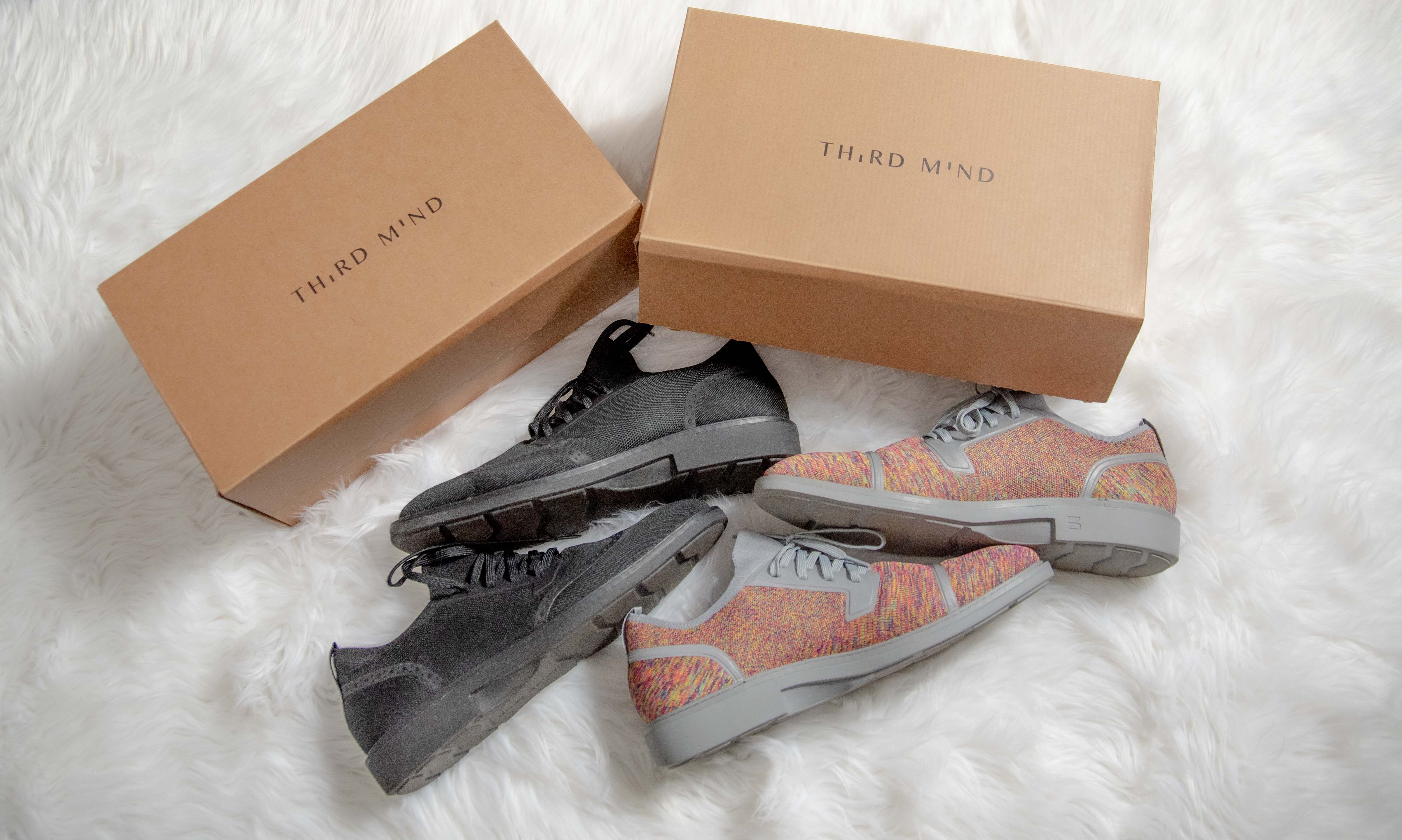 When I first found out about this brand I said to myself this can't be real like send me a pair right now. Well, when they sent me a pair I was so blown away that decided to do an entire story on it. I just couldn't believe I finally found a brand that makes up to size 18. If anyone knows me they know that one thing I've been working on finding shoes since the very beginning of this site.
Finding clothes and shoes that fit, are stylish, and obtainable is a trifecta. As for the clothing, I've been able to do that time and time again by bringing you guys brand introduction after the Brand introduction. Well, this is my first time being able to say we found a brand that has shoes finally for us Big & Tall men. Fellas, I need y'all to go support, go support them go support them. It's important to support the brands that take the dive into the bisque. Starting a Big & Tall clothing/Shoe brand isn't easy.
Please make sure they get sold out this holiday season. In the next few photos, you'll see how the shoes actually look. So in honor of finding Third Mind, I just can't leave y'all like this. As a Christmas gift. I am picking one person to win a free pair. I'm making it really easy all you have to do is like the giveaway post and follow Thrid Mind on Instagram & XLTribe.
Related
XL Tribe
Hola Mi Tribesmen I guess I'll start by introducing myself. I'm Kirklan Hawes the Founder and creator of XLTribe.com. This site was birthed from an old idea I had to create a community of like-minded guys that was tired of being miss represented and wanted to be displayed in the truest form. Changing the way Big & Tall Men are perceived is the goal for XLTribe.com.