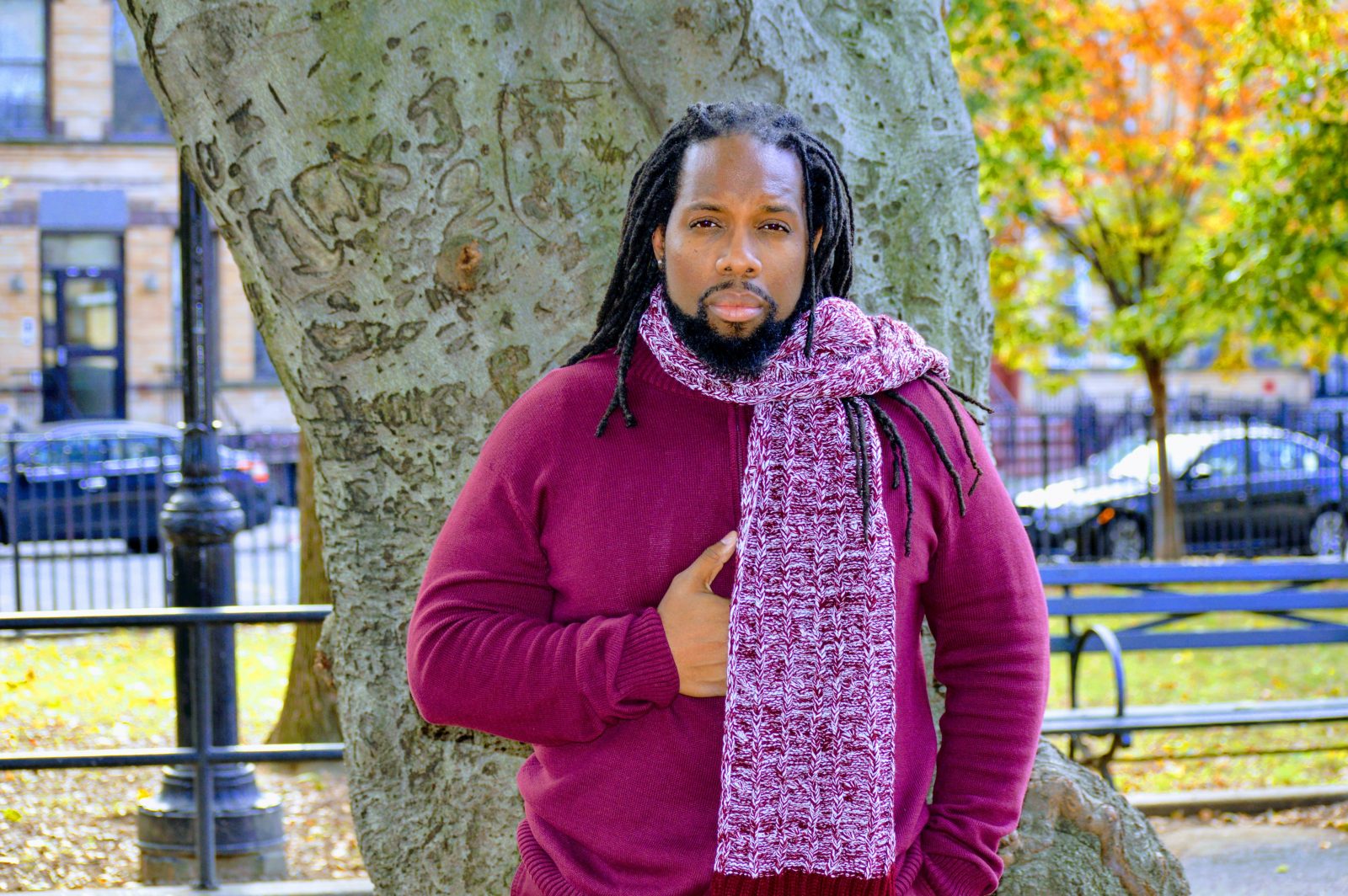 XL Tribe
Hola Mi Tribesmen I guess I'll start by introducing myself.…
If you click on any links on this site XL Tribe May receive compensation from the affiliate links of the companies mentioned in this post.
Issue 4 Of The XL Tribe Magazine Is Out
So we have arrived to issue number four of the XL Tribe Magazine, this time around I wanted to do something a little different both because I wanted to but second because I had to. Currently my store is not working so I can't sell things on the site and that has been a tragedy for the us. For the past two weeks I haven't been able to sell anything so I've been a little down and if you guys noticed last week there wasn't that many blog post. I've been spending most of the time with developers arguing about things that I shouldn't be and then spending money on developers that ended up going to waste. Nonetheless I wasn't going to let that stop you guys from receiving the next magazine. So in spirit of the holiday season I will be giving this issue away for free so read away below.  I hope you guys enjoy, it was a pleasure putting this magazine together. I want to thank Kavah for allowing us to pick him as the final cover guy for 2017…. Enjoy💫🌟
Related
XL Tribe
Hola Mi Tribesmen I guess I'll start by introducing myself. I'm Kirklan Hawes the Founder and creator of XLTribe.com. This site was birthed from an old idea I had to create a community of like-minded guys that was tired of being miss represent and wanted to be displayed in the truest form. Changing the way Big & Tall Men are perceived is the goal for XLTribe.com.