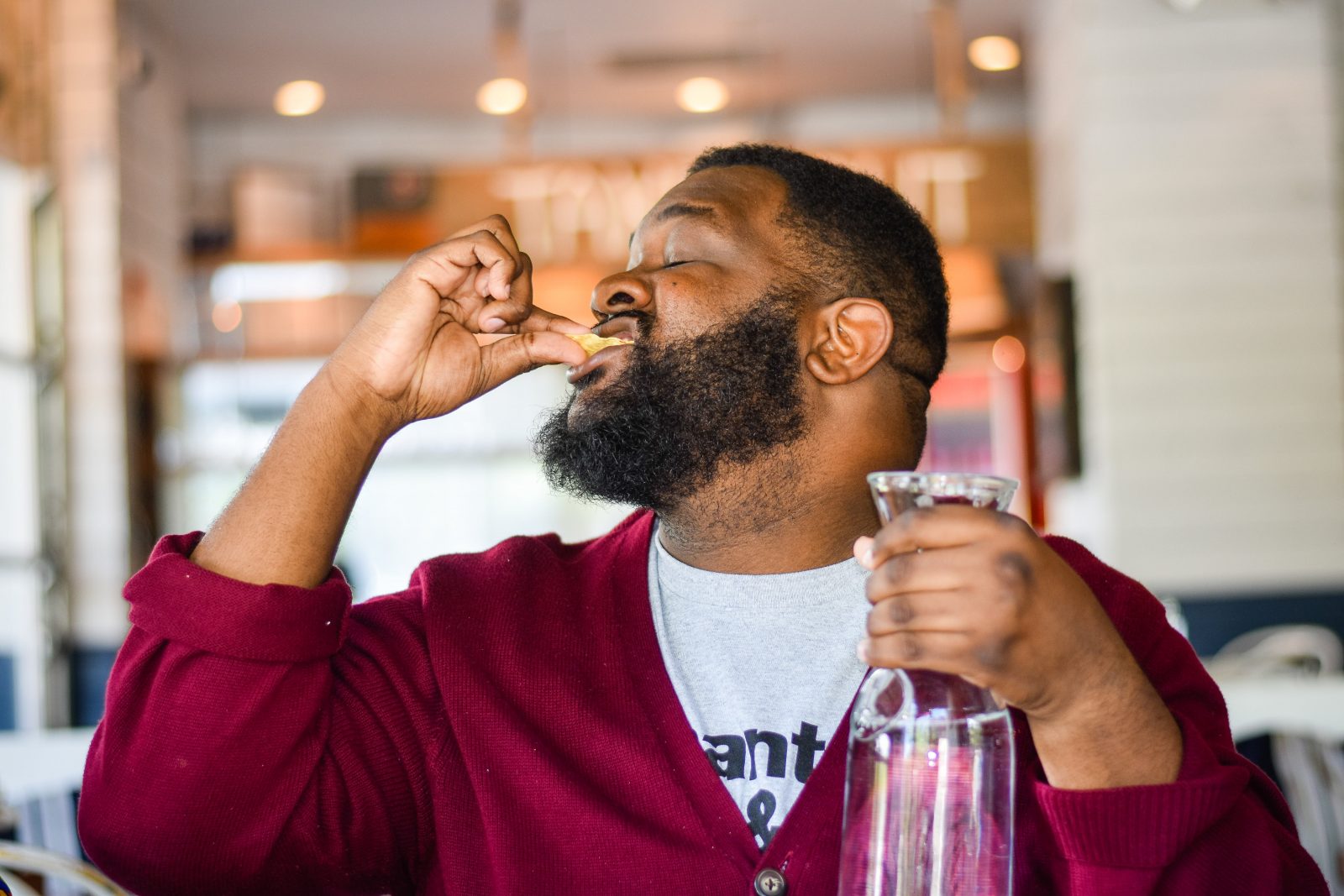 XL Tribe
Hola Mi Tribesmen I guess I'll start by introducing myself.…
If you click on any links on this site XL Tribe May receive compensation from the affiliate links of the companies mentioned in this post.
Bartaco 2.0 With My Creative Team
It not everyday that I get to create content the way I want too but when we do its magic. Priiincesss got invited to Bartaco to Try their #secrettaco and she invited me & JoJo to come along. If you get a chance I suggest hitting up your local Bartaco ASAP. There service and food is amazing the Iman Park team took great care of us.
Related
XL Tribe
Hola Mi Tribesmen I guess I'll start by introducing myself. I'm Kirklan Hawes the Founder and creator of XLTribe.com. This site was birthed from an old idea I had to create a community of like-minded guys that was tired of being miss represent and wanted to be displayed in the truest form. Changing the way Big & Tall Men are perceived is the goal for XLTribe.com.