XL Tribe
Hola Mi Tribesmen I guess I'll start by introducing myself.…
FFF Week Bae Walks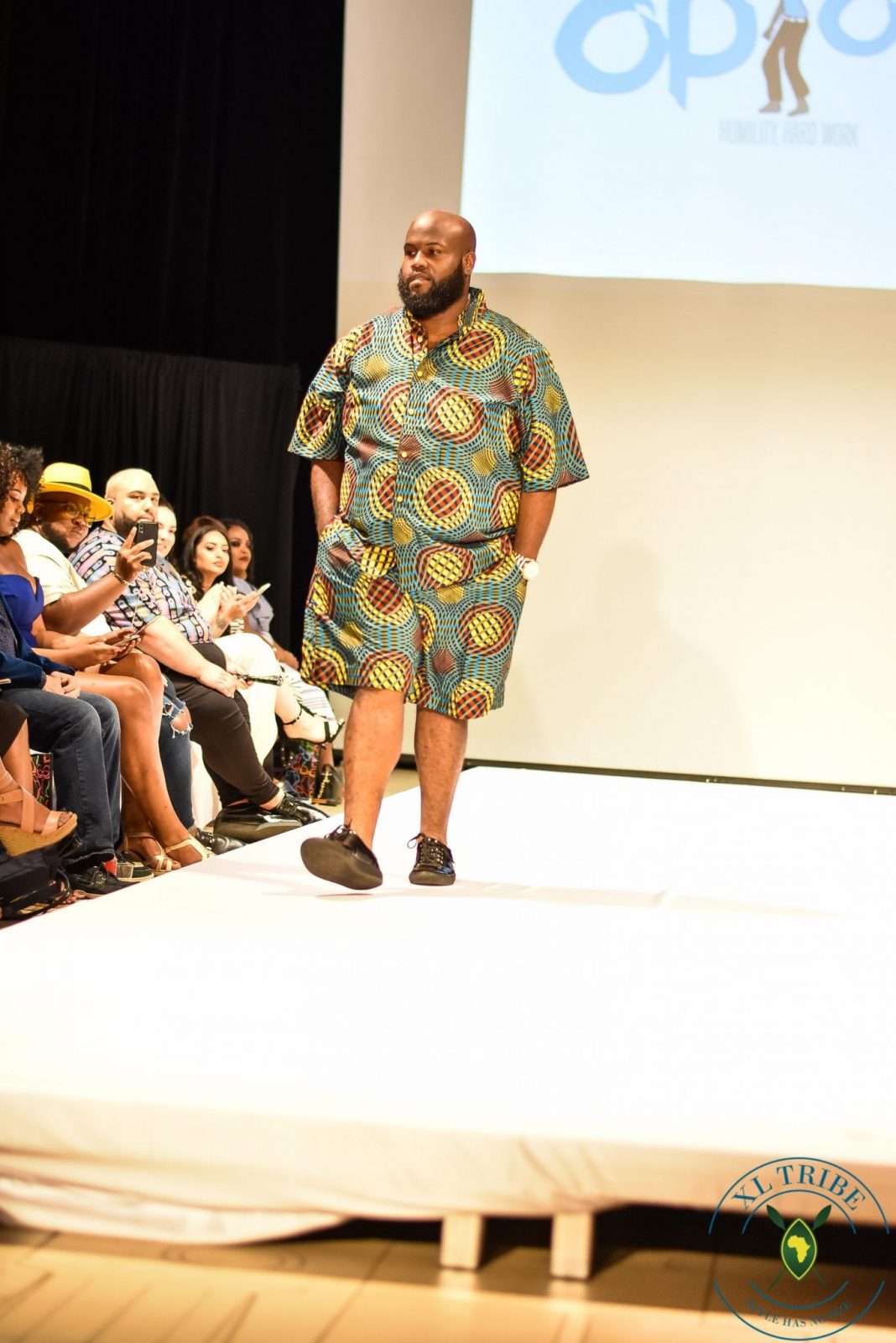 On Thursday June 21, 2018 in the Board Street Ballroom we experienced a show like no other. FFF Week manages to blow my mind. They had not 1 or 2 but seven XL Men designers 7. Do y'all understand the magnitude of 7 designers on the stage!! For many of the guys on this stage this was the first time, and they were amazing.  Just so you understand the men designers they had: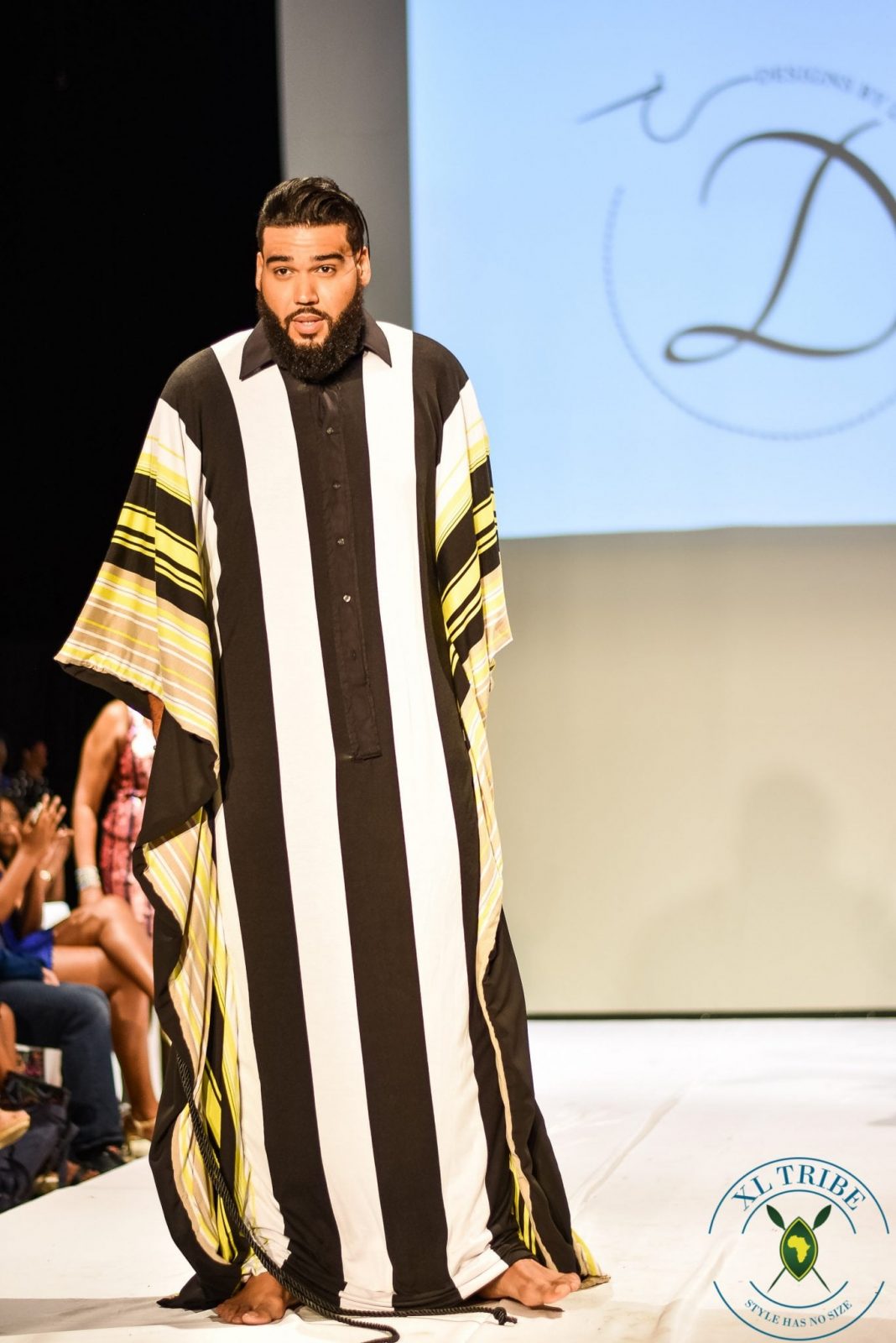 Designs By De'Angelo
The Winston Box
MVP Collection
SOS Denim
Brandon Kyle
Coogi
Obioma Fashion
My voice was lost how hard I was screaming. OMG Fellas you'll did an amazing job. Rah, Rob, Darnell, Lamar, Marco, Tee J, Ralphy, Kavah, Gregory, Eric, Phoenix, Kyle, Miguel, Adam, J Fields, Seth.
This slideshow requires JavaScript.
Related
XL Tribe
Hola Mi Tribesmen I guess I'll start by introducing myself. I'm Kirklan Hawes the Founder and creator of XLTribe.com. This site was birthed from an old idea I had to create a community of like-minded guys that was tired of being miss represented and wanted to be displayed in the truest form. Changing the way Big & Tall Men are perceived is the goal for XLTribe.com.