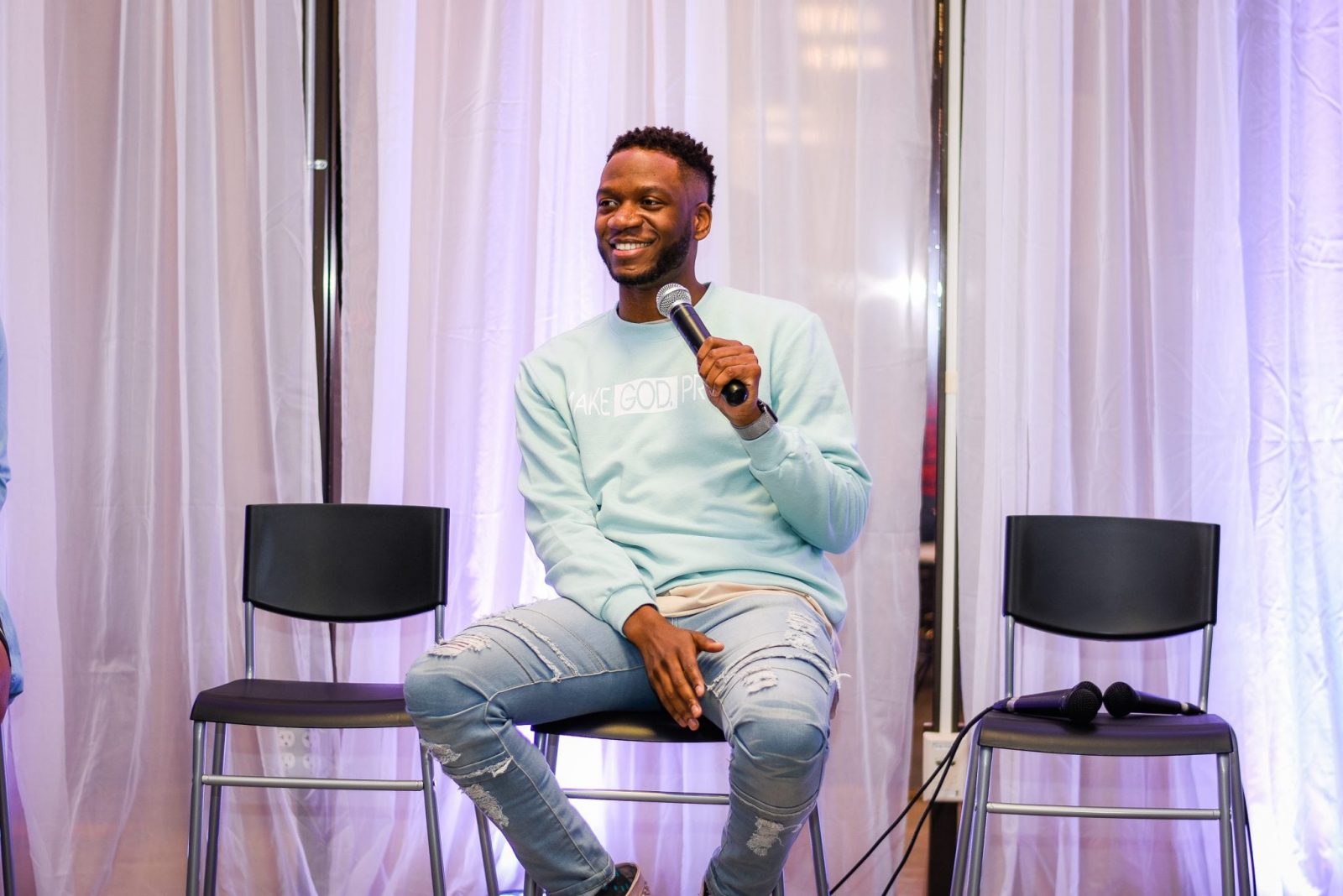 XL Tribe
Hola Mi Tribesmen I guess I'll start by introducing myself.…
If you click on any links on this site XL Tribe May receive compensation from the affiliate links of the companies mentioned in this post.
5 Thing I Learned At Chat & Chill
Whatever you story is you can over come it. (WHATEVER IT IS )
Stepping out on faith will teach you lessons you'll never learn while you are comfortable
Doing the work will lead you down the path your suppose to end up on
Get comfortable with the idea of being uncomfortable (THAT'S HOW YOU GROW)
FAITH WITHOUT WORK IS DEAD
The Chat & Chill was put together by Chris Whitfield (pictured below) for his book launch/signing. He had a panel of guests that came out to tell their story..
Related
XL Tribe
Hola Mi Tribesmen I guess I'll start by introducing myself. I'm Kirklan Hawes the Founder and creator of XLTribe.com. This site was birthed from an old idea I had to create a community of like-minded guys that was tired of being miss represent and wanted to be displayed in the truest form. Changing the way Big & Tall Men are perceived is the goal for XLTribe.com.