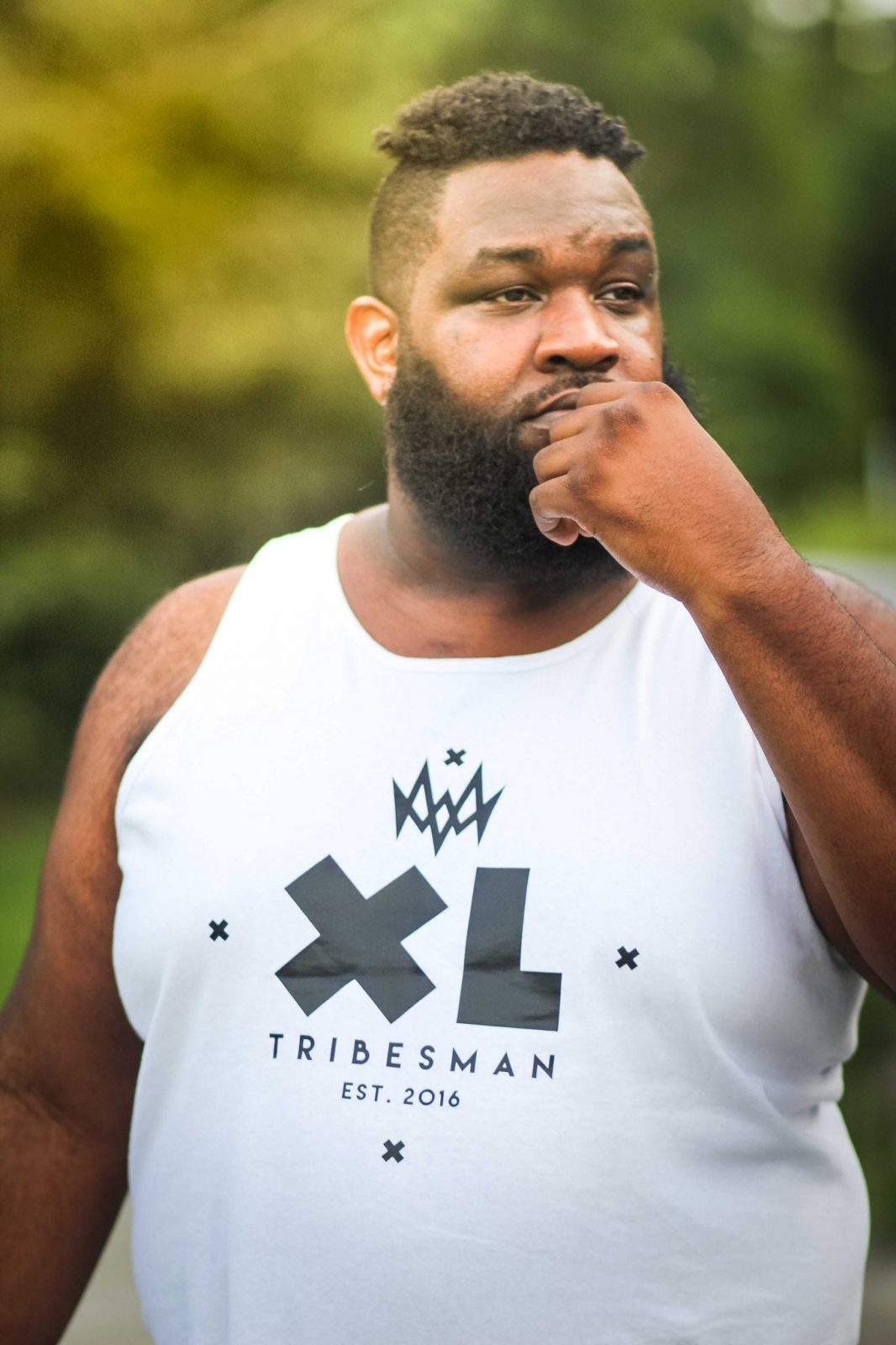 XL Tribe
Hola Mi Tribesmen I guess I'll start by introducing myself.…
If you click on any links on this site XL Tribe May receive compensation from the affiliate links of the companies mentioned in this post.
Outfit Of The Week XL Tribesmen Tank Tops Are Here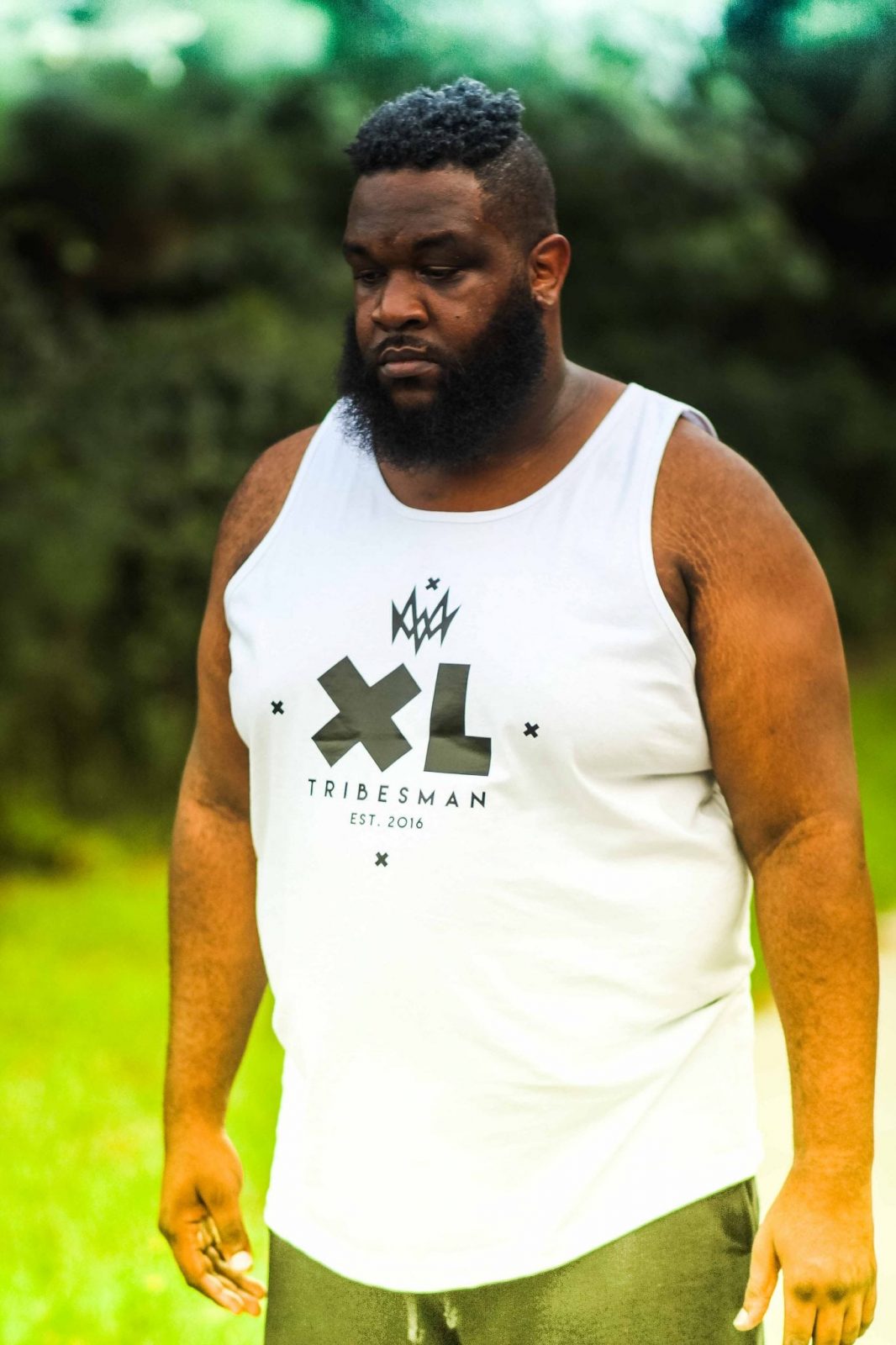 All summer 2018 I plan to be in tank tops its just too hot out here to be wearing all these clothes. Last year was the first year we introduced apparel with the black & white tees , then the army fatigue baseball tee to the brand. Well now that it's summer summa summa time I thought I extend the line into tanks tops.
Check out more pictures below and if you wanna support the brand by purchasing one then just click the link below.
PS Its allows free shipping around here.
See Also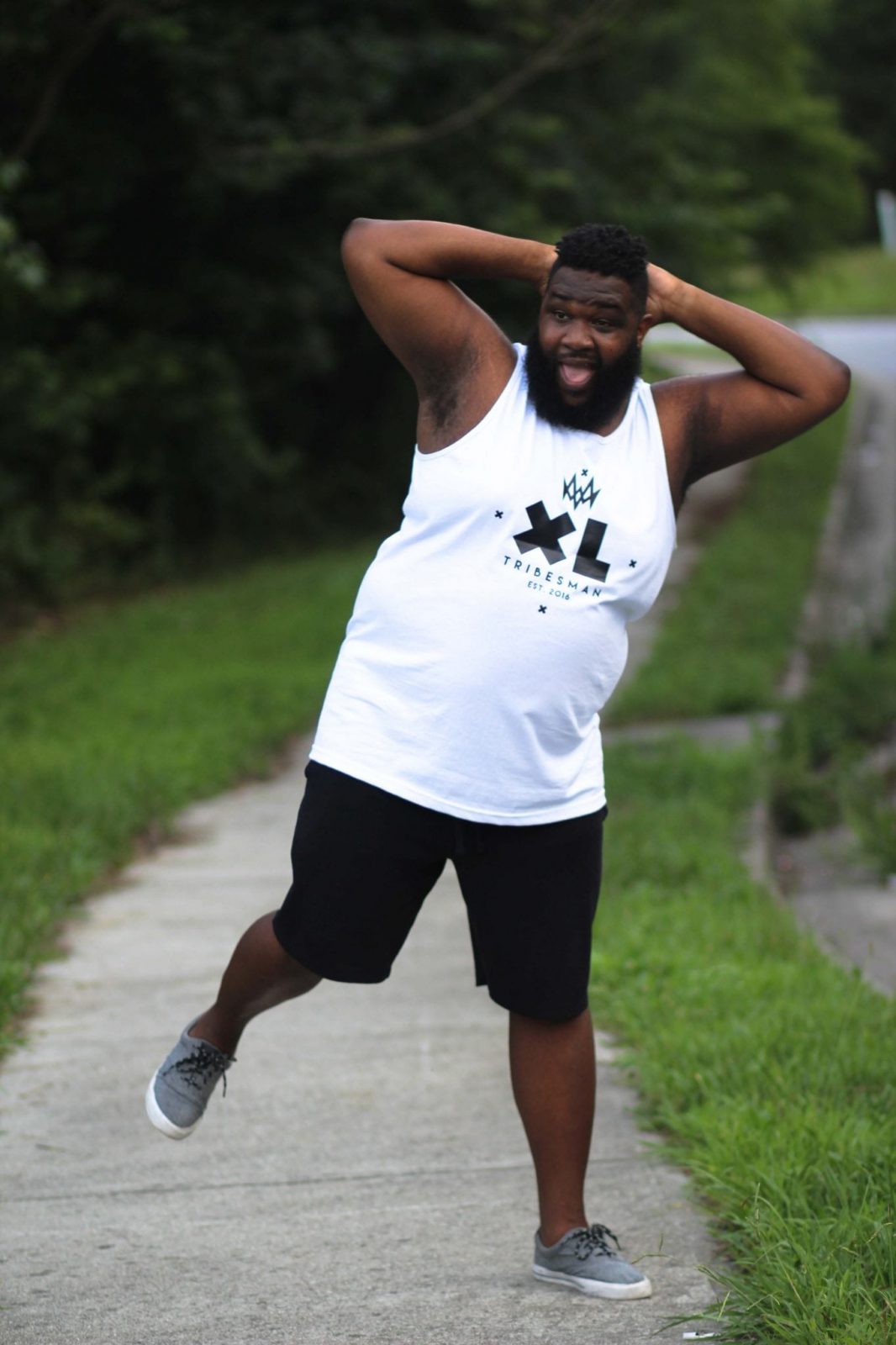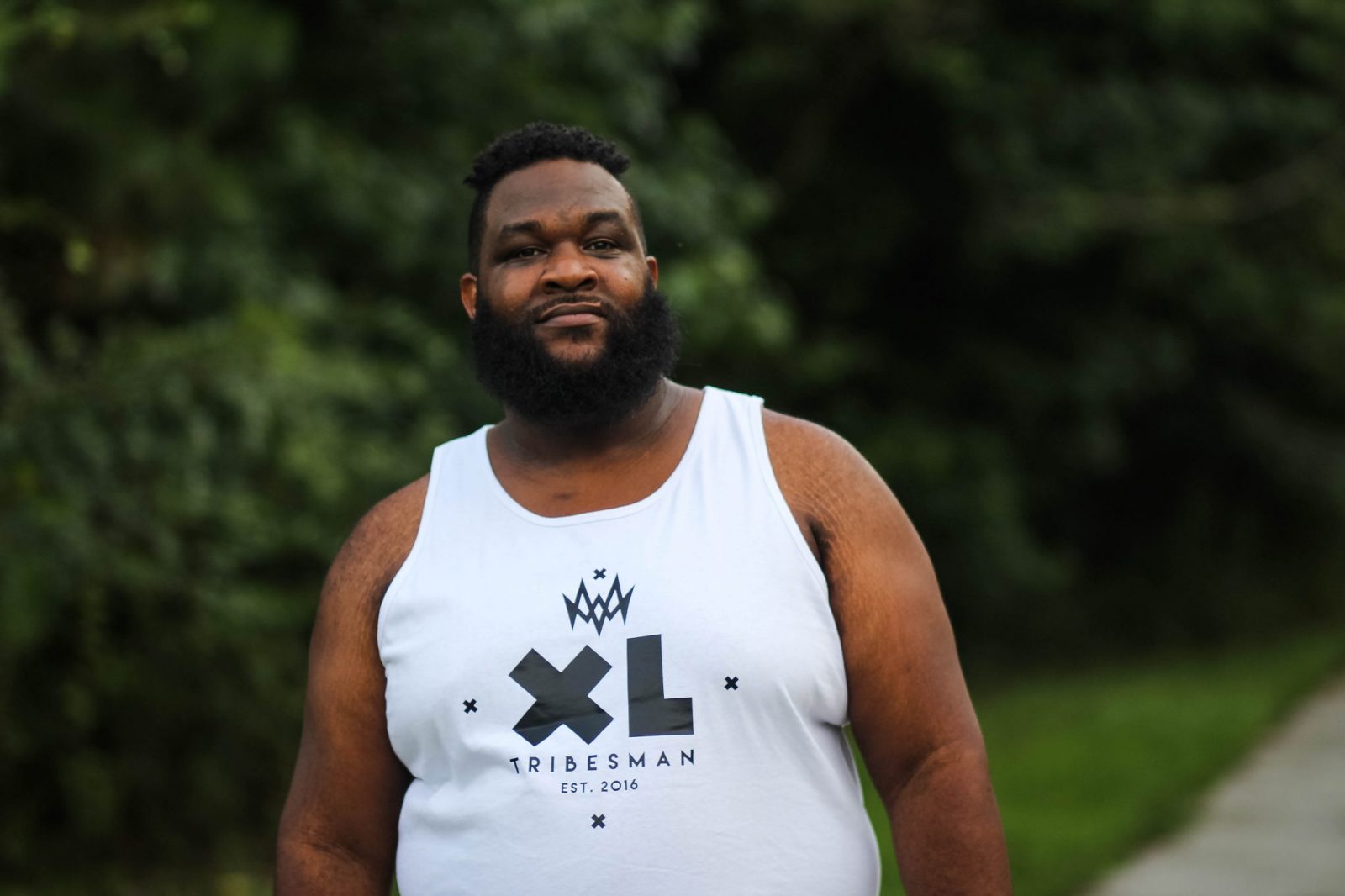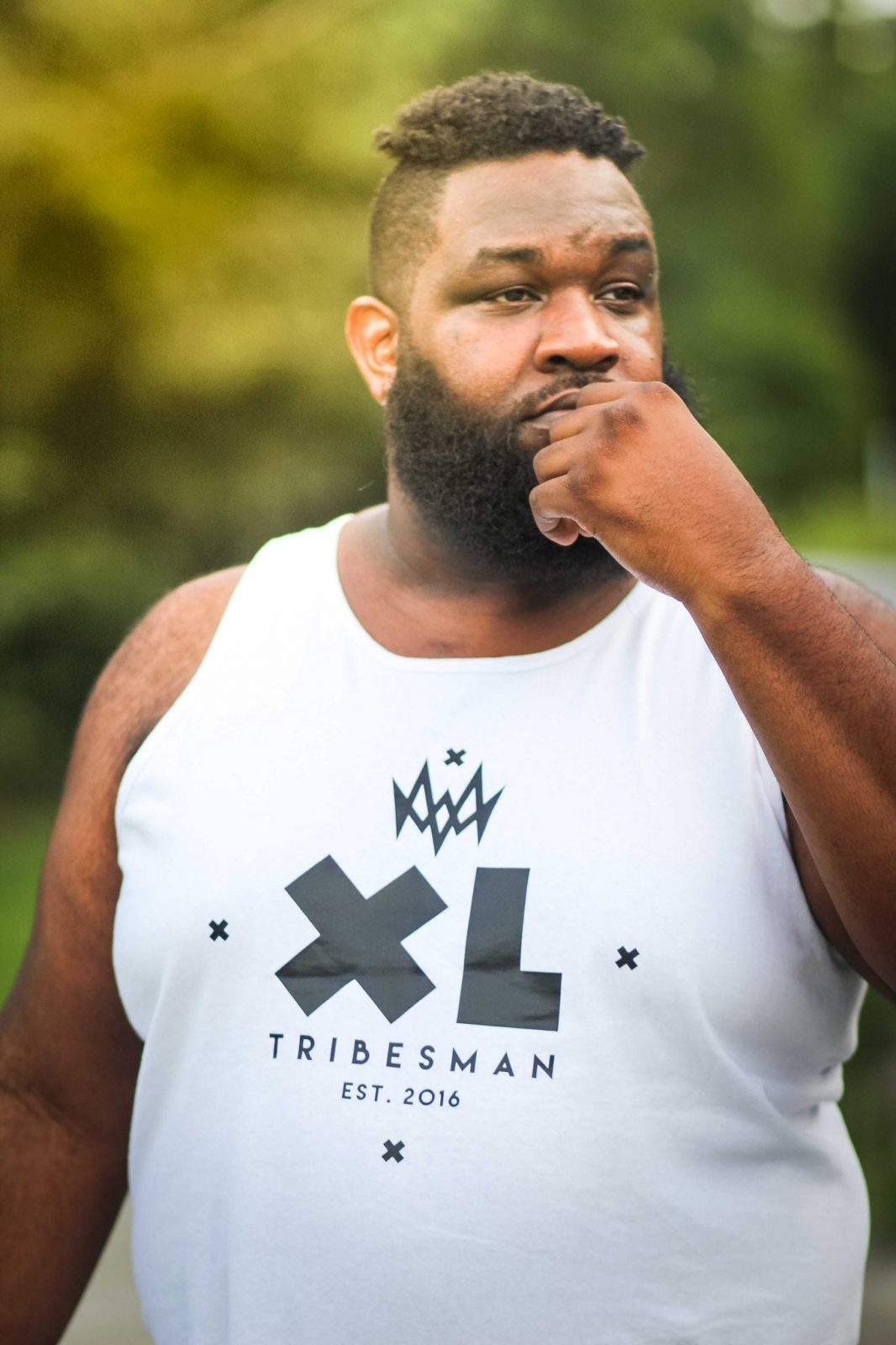 Related
XL Tribe
Hola Mi Tribesmen I guess I'll start by introducing myself. I'm Kirklan Hawes the Founder and creator of XLTribe.com. This site was birthed from an old idea I had to create a community of like-minded guys that was tired of being miss represent and wanted to be displayed in the truest form. Changing the way Big & Tall Men are perceived is the goal for XLTribe.com.