XL Tribe
Hola Mi Tribesmen I guess I'll start by introducing myself.…
Outfit Of The Week Remix Fall & Summer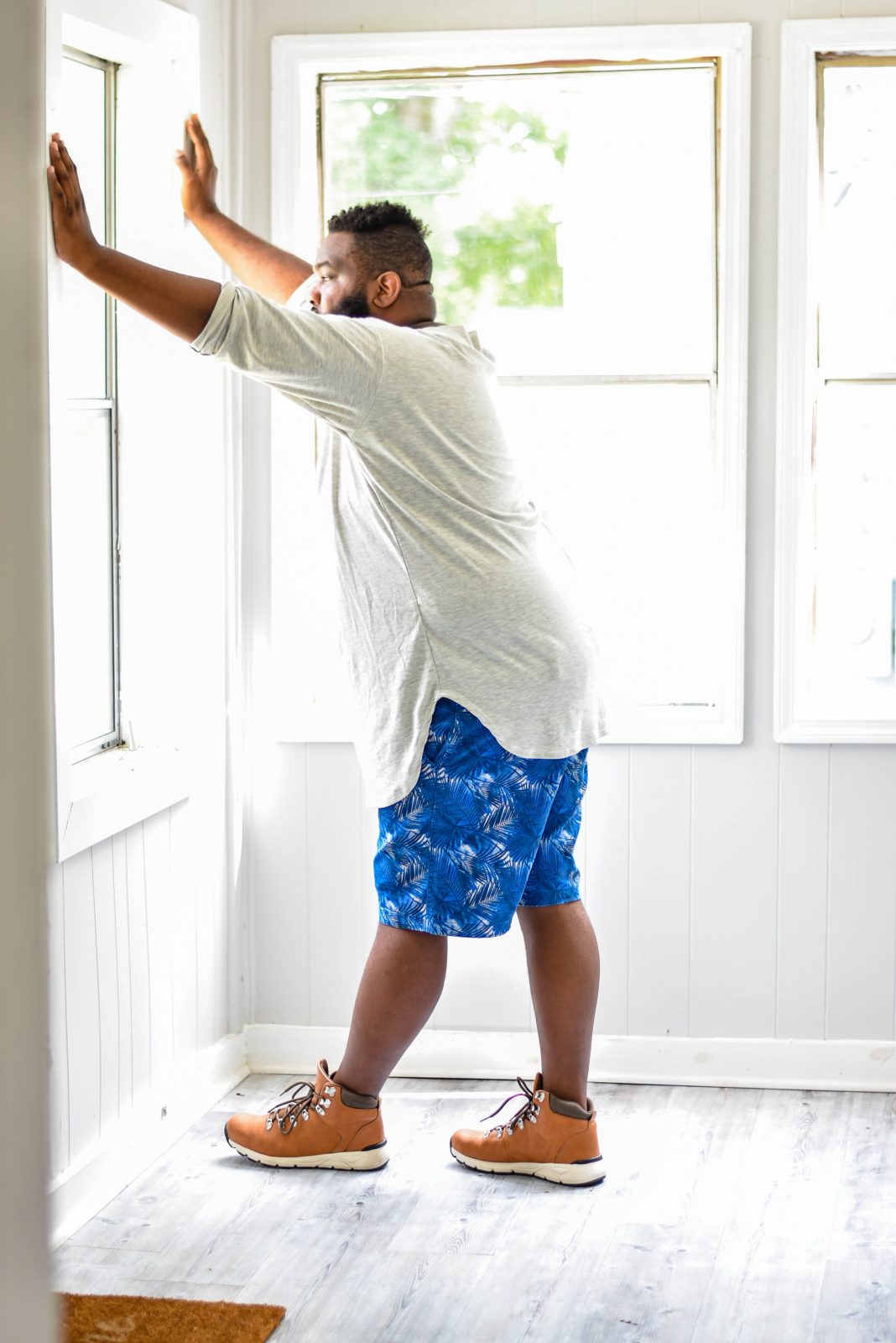 Can y'all believe that the stores are switching over to fall looks already. Can they please stop like y'all have a solid month and a half. Any who for the first Outfit Of The Week for the month of August ( **clears throat** my birthday month).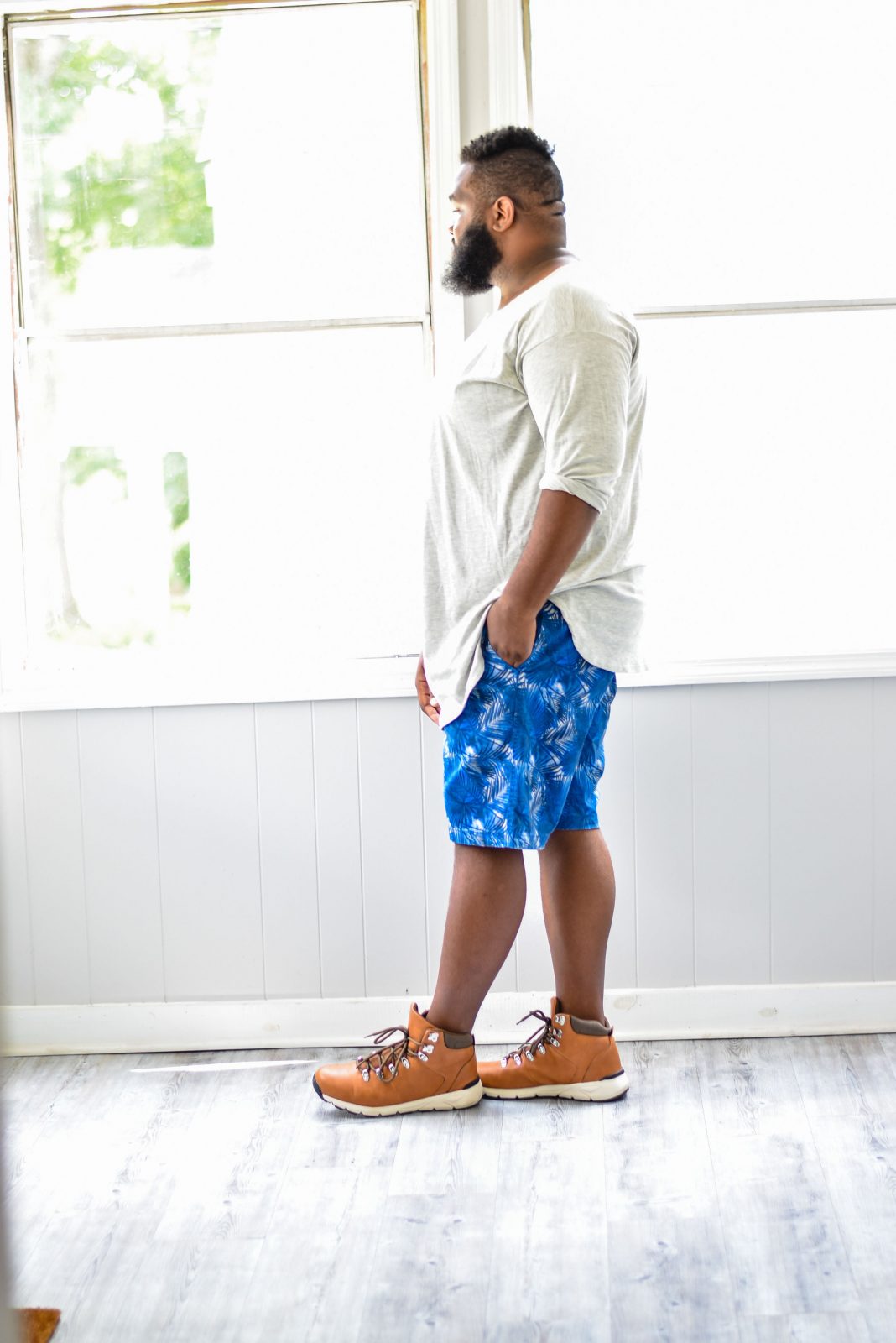 I thought I'd switch it up a bit. The shirt is from The Winston Box , a brand that has been with us for over a year. I'm always in awww every time I get a chance to wear their clothes. First thought is OMG they choose me, and second its "damn this shirt lasted this long."  So if you'll remember I wore this last year winter with some jeans. Of course its the middle of summer and I ain't crazy. So in the hotter months you can repurpose all of your long sleeves shirts.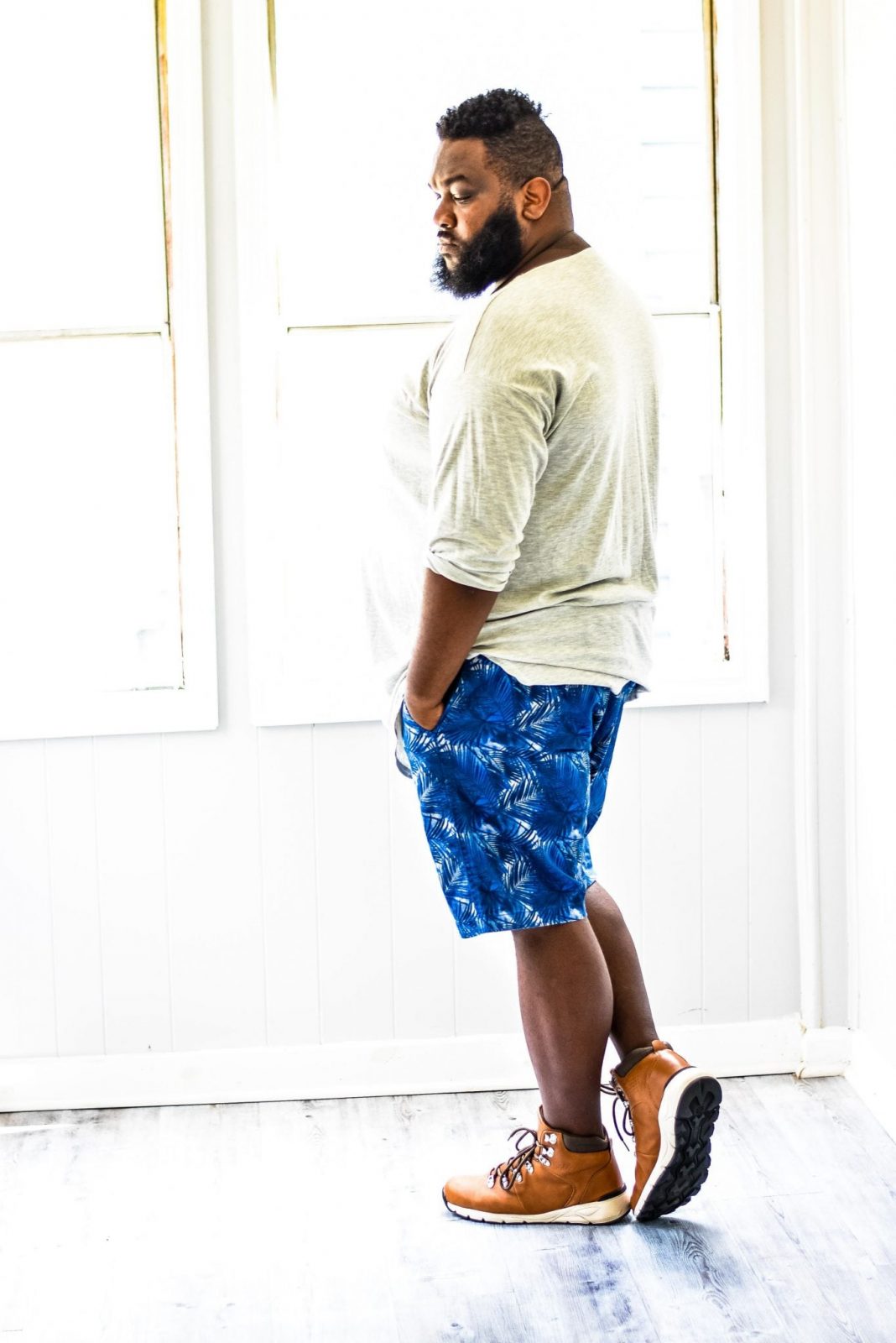 If you give the a perfect 3-5 cuff depending on the shirt, the brand the cut etc. This will give your neat look. However if you wanna go for the bad-boy look just roll twice then just slide the rest up for an edgy street look.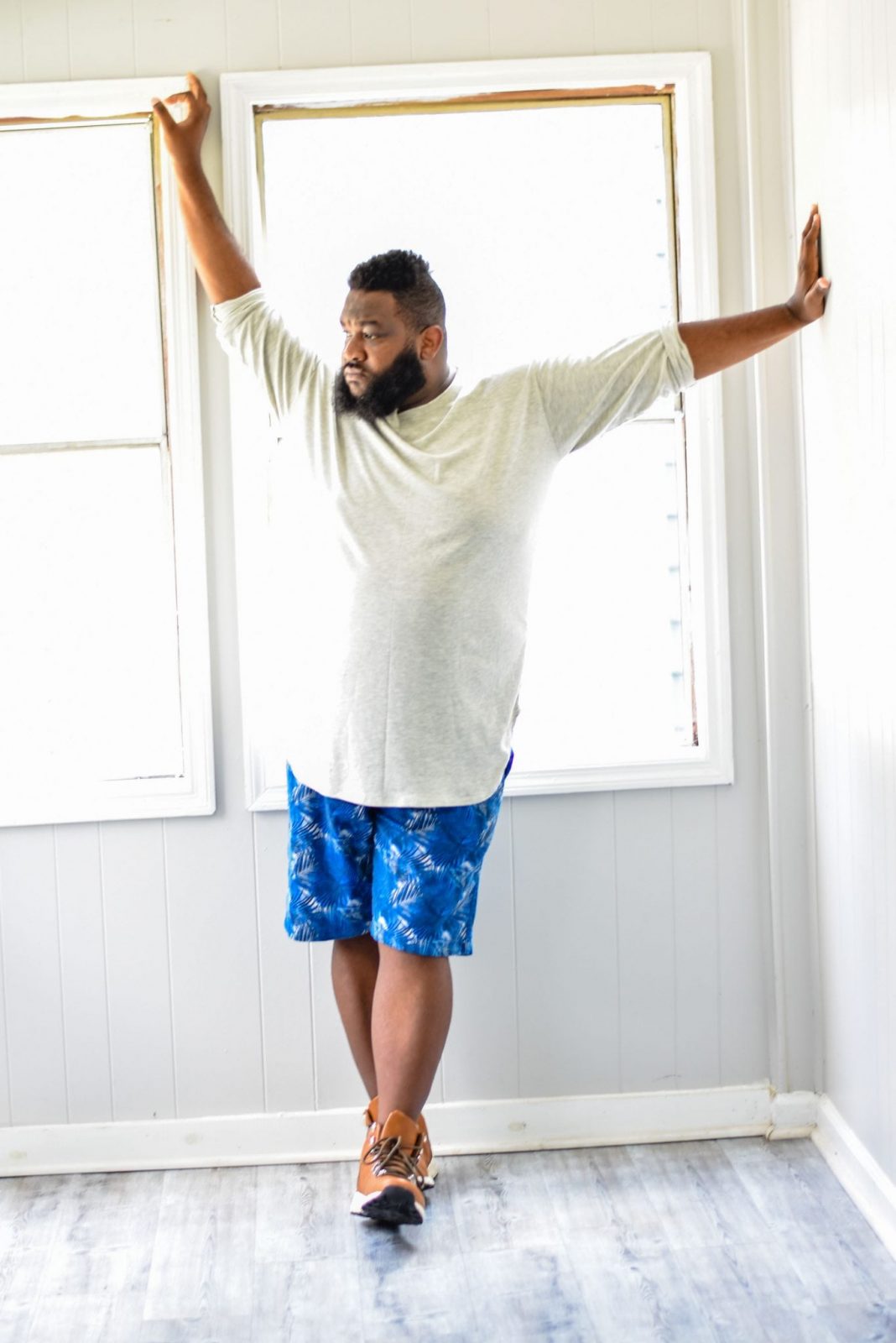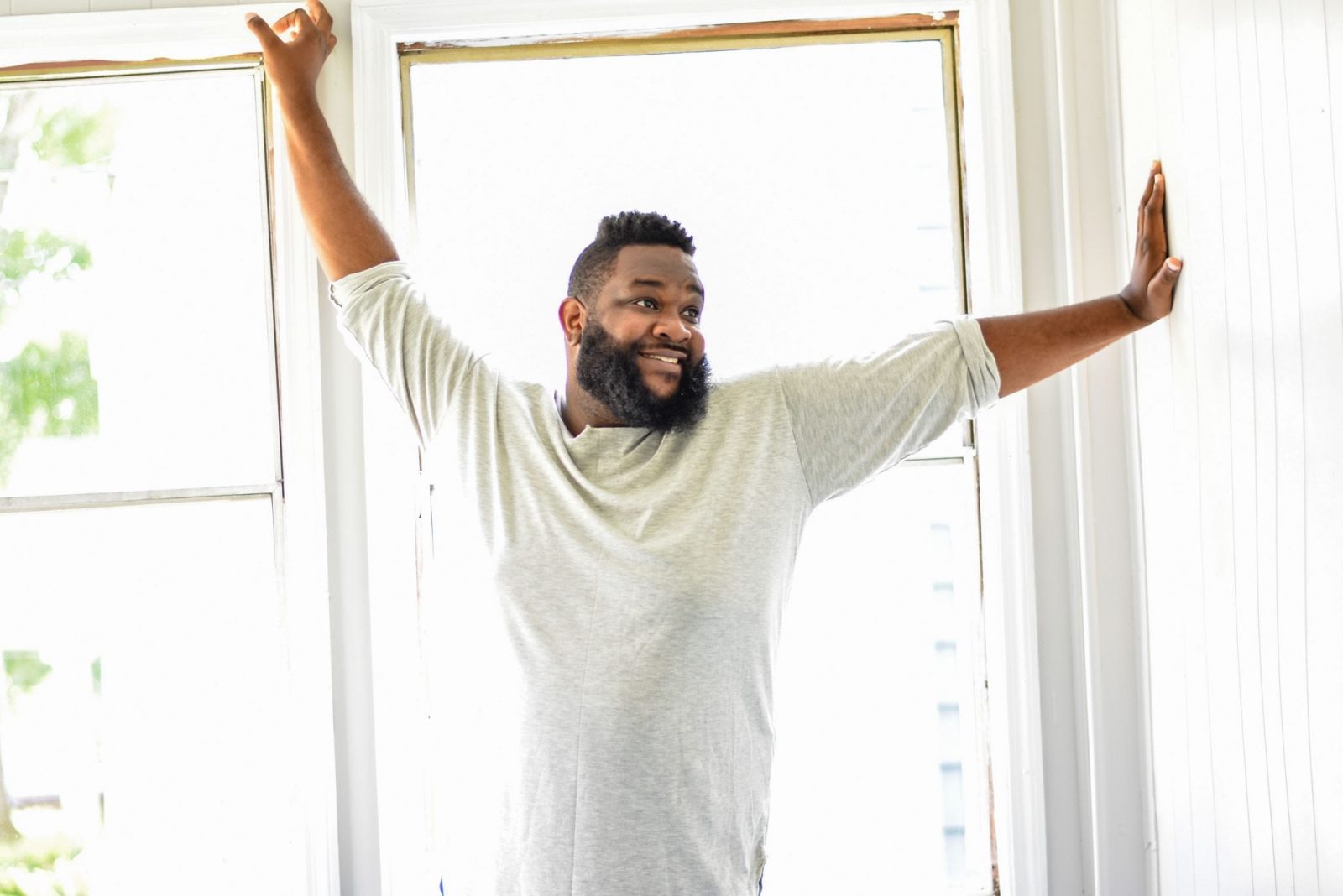 See Also
Shirt : The Winston Box (Gifted) Use Code "kirk15" At Checkout
Pants: Jc Penny ($13.49)
Shoes: Target ($29.00)
Related
XL Tribe
Hola Mi Tribesmen I guess I'll start by introducing myself. I'm Kirklan Hawes the Founder and creator of XLTribe.com. This site was birthed from an old idea I had to create a community of like-minded guys that was tired of being miss represented and wanted to be displayed in the truest form. Changing the way Big & Tall Men are perceived is the goal for XLTribe.com.