XL Tribe
Hola Mi Tribesmen I guess I'll start by introducing myself.…
Creation Staycation Foodie Edition 5: Italian Theme
One of the main components of the Creation Staycation content weekend is food.  Chef Quan never disappoints us. This month at our fifth staycation we wanted to step up the menu options so Quan created us an Italian themed menu. I hope after you read this post your hungry and ready for more XL Foodies post. If you're having a party get together and want to hiring Quan follow his Instagram  @cookinwithquan .
Starters —
Shrimp Scampi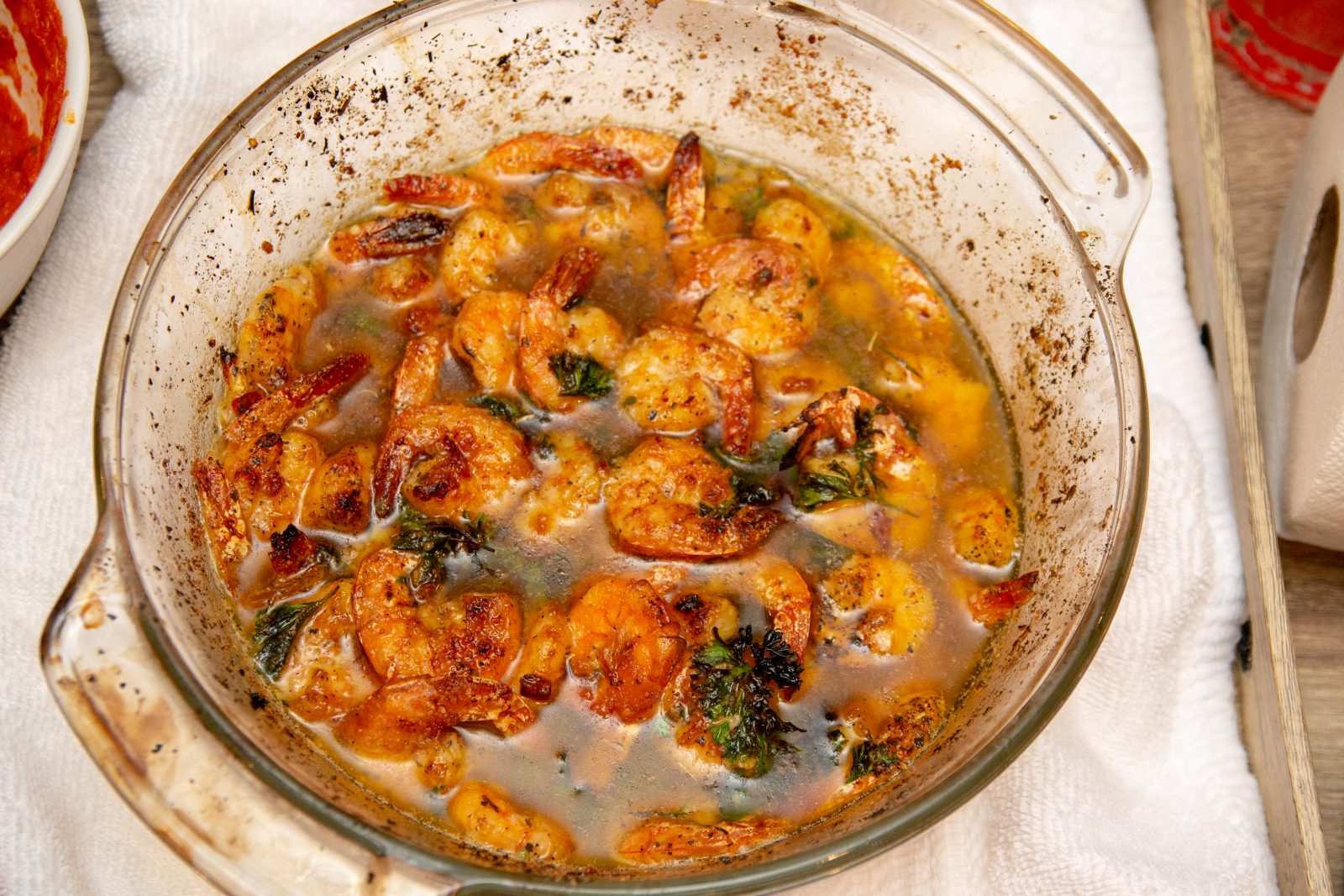 Breadsticks
Fried Bow Tie Pasta  w/ Dipping Sauce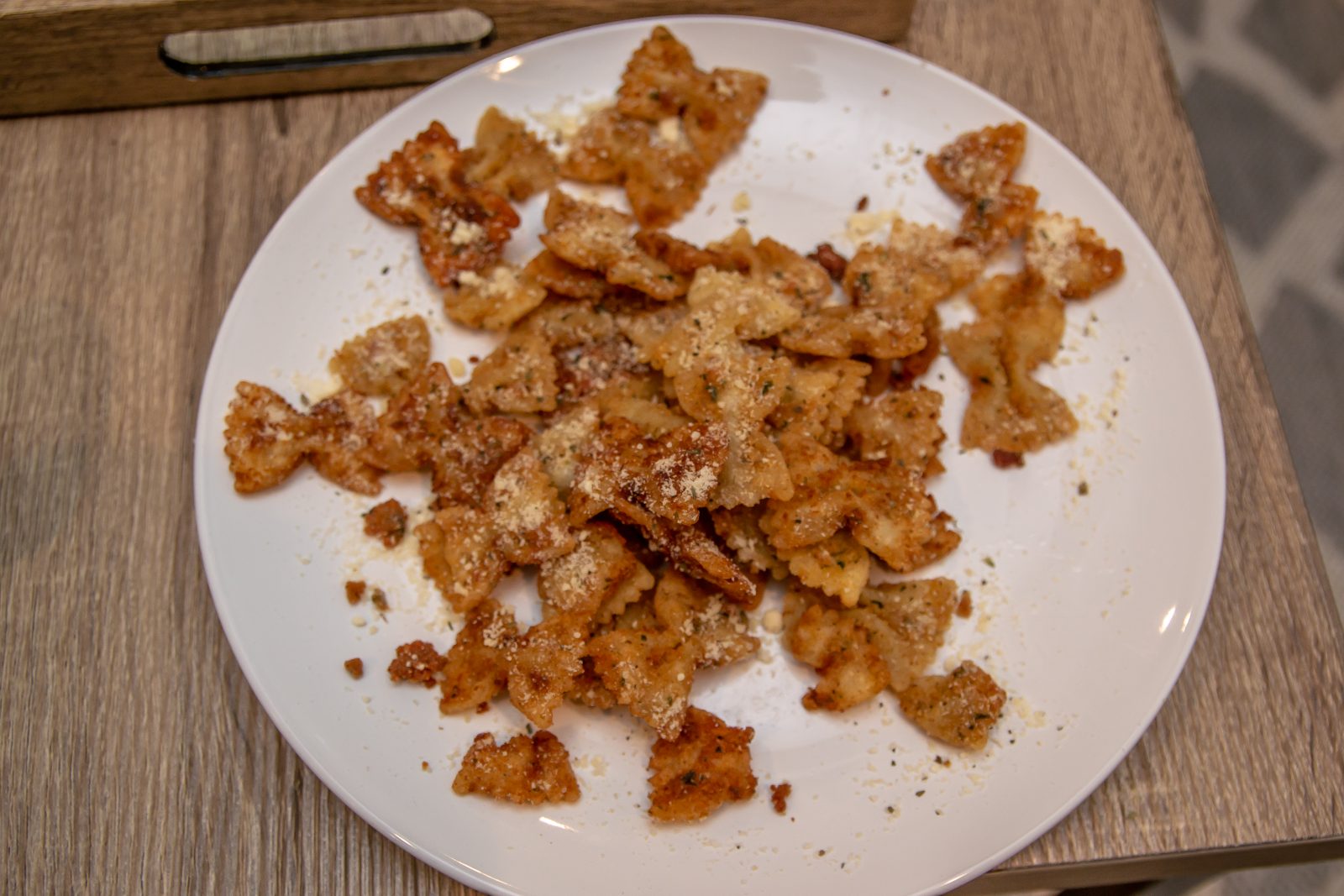 Dinner —-
Lemon chicken Picata with capers buttered noodles , Garlic green beans and Parmesan Bread …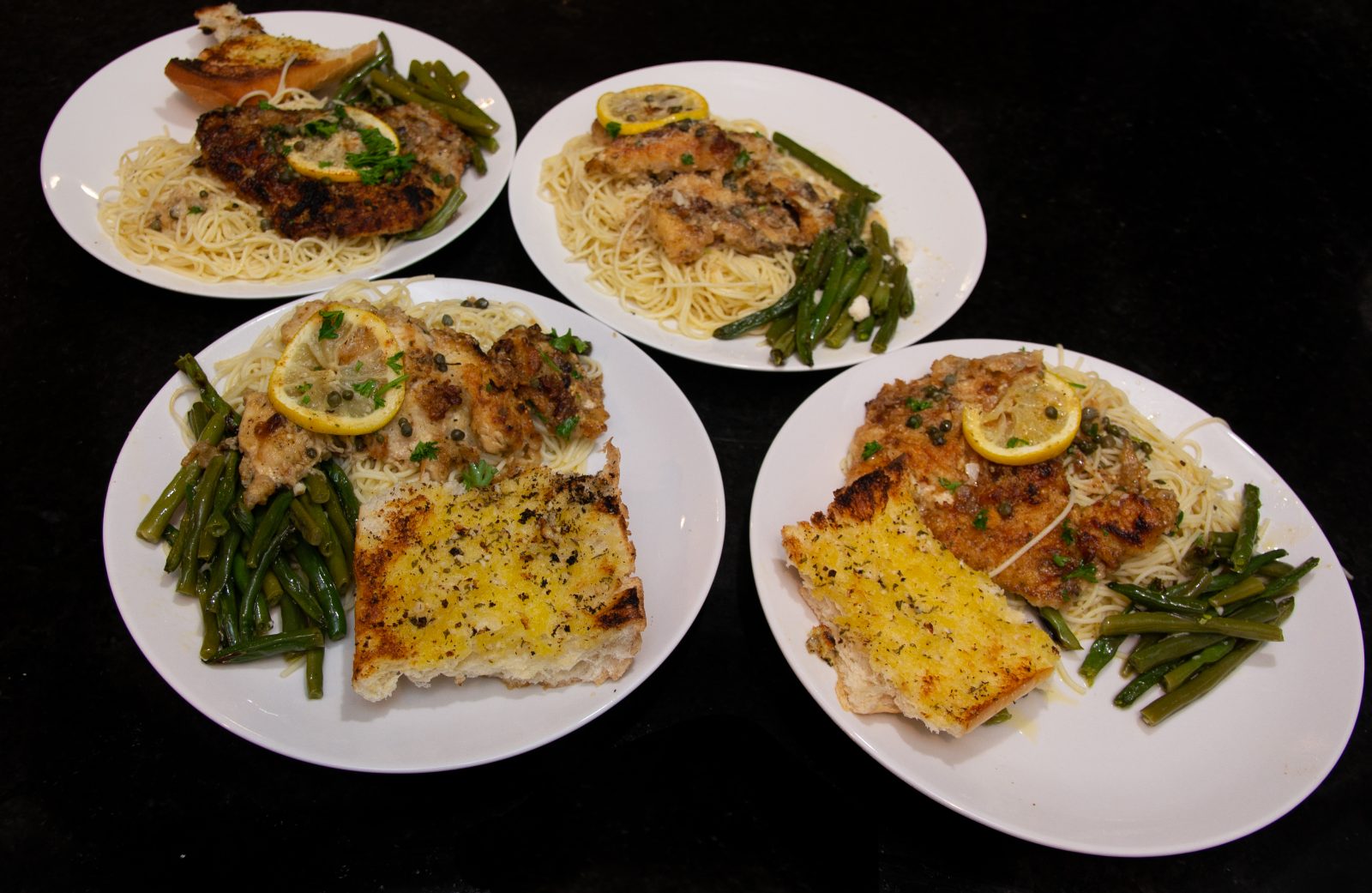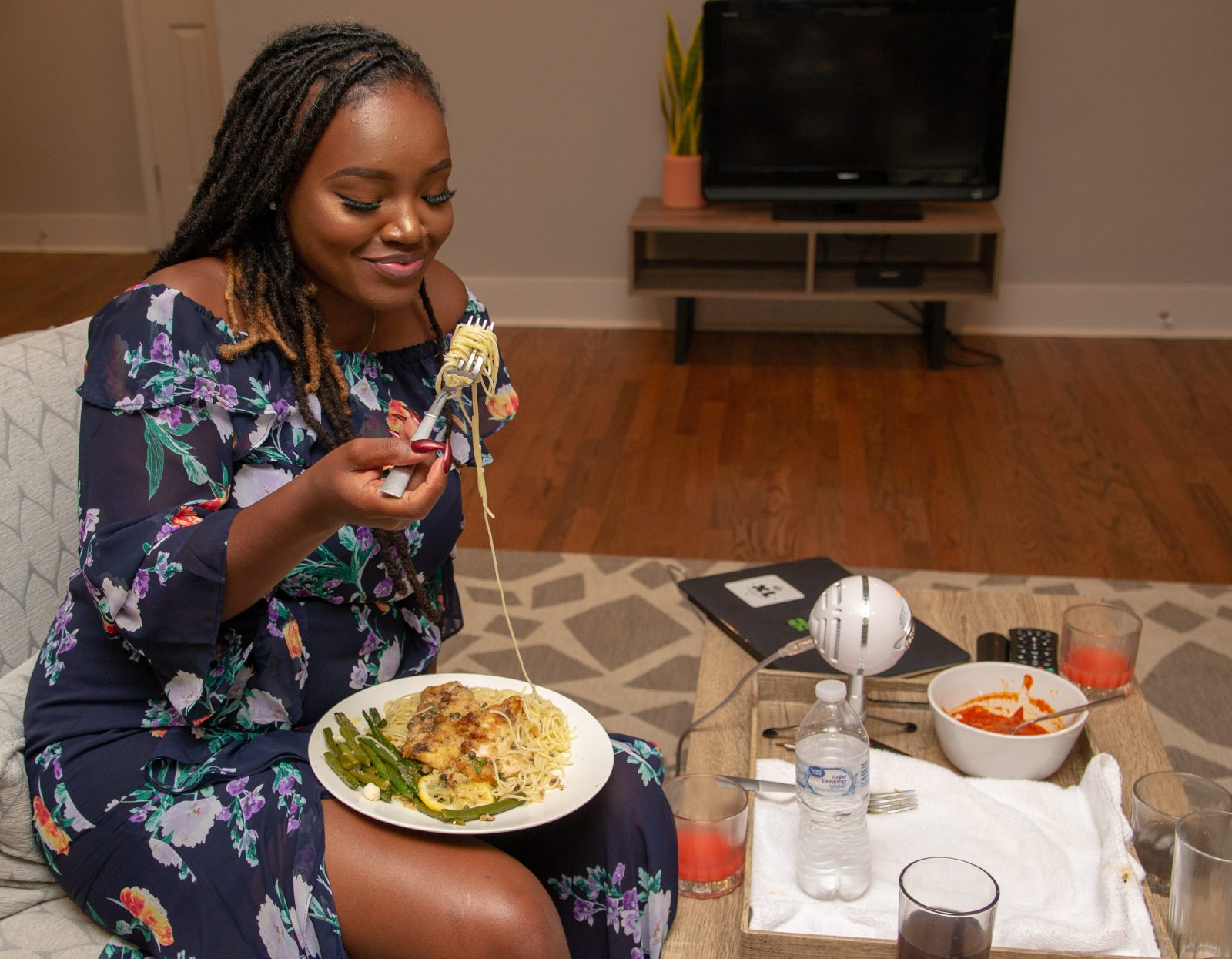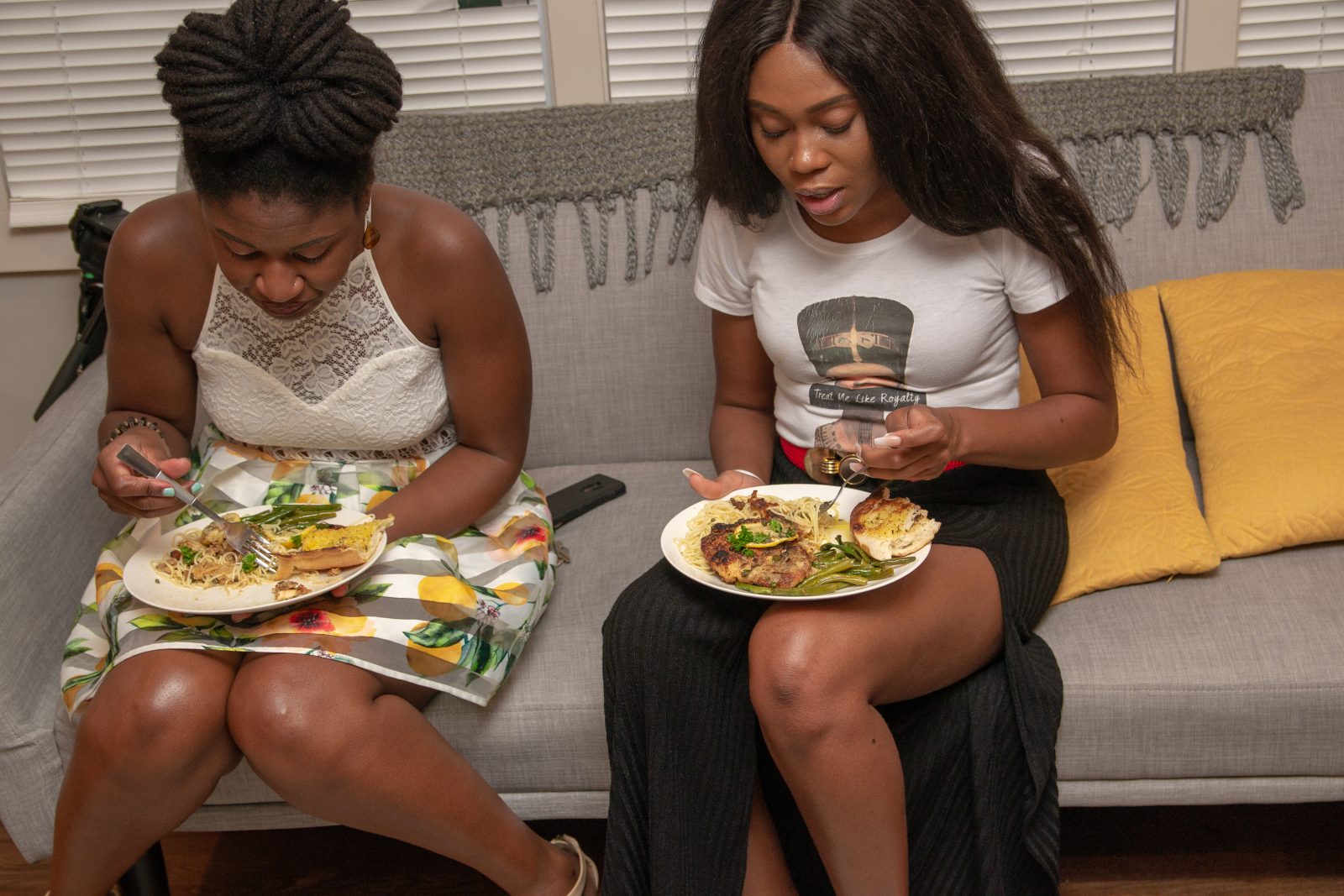 Related
XL Tribe
Hola Mi Tribesmen I guess I'll start by introducing myself. I'm Kirklan Hawes the Founder and creator of XLTribe.com. This site was birthed from an old idea I had to create a community of like-minded guys that was tired of being miss represented and wanted to be displayed in the truest form. Changing the way Big & Tall Men are perceived is the goal for XLTribe.com.