XL Tribe
Hola Mi Tribesmen I guess I'll start by introducing myself.…
Outfit Of The Week Double Denim Target Style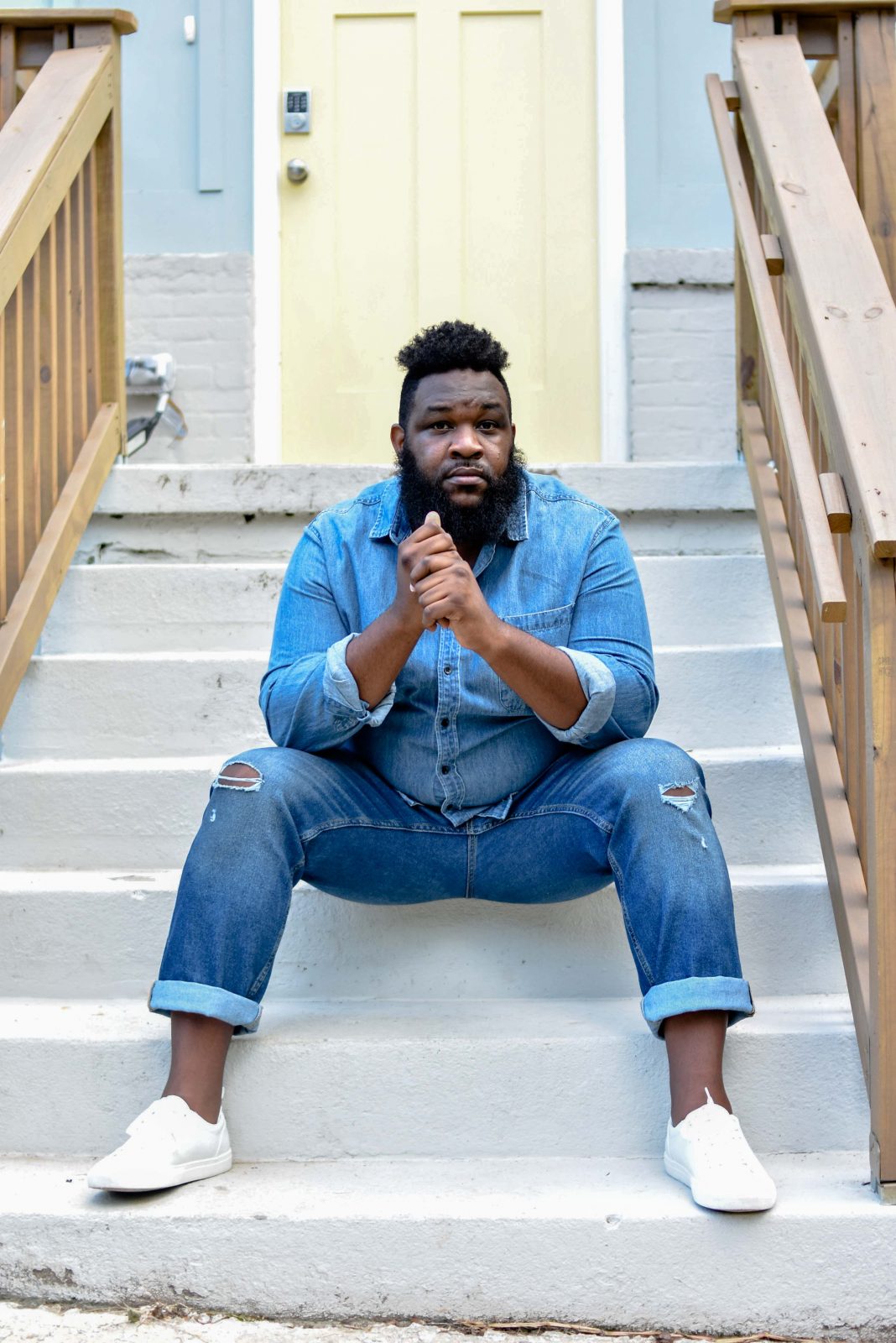 Ever week I try to bring you'll dope articles with even doper outfits and this week I got a good one. Now we all know denim usually ain't cheap more is it ever this good. Well the good peeps over at Target got me right this week. I was able to get the entire outfit for…. wait for it wait for it ….(I know you already saw it up at the top … ) under $25 that means shoes included. Deets Below.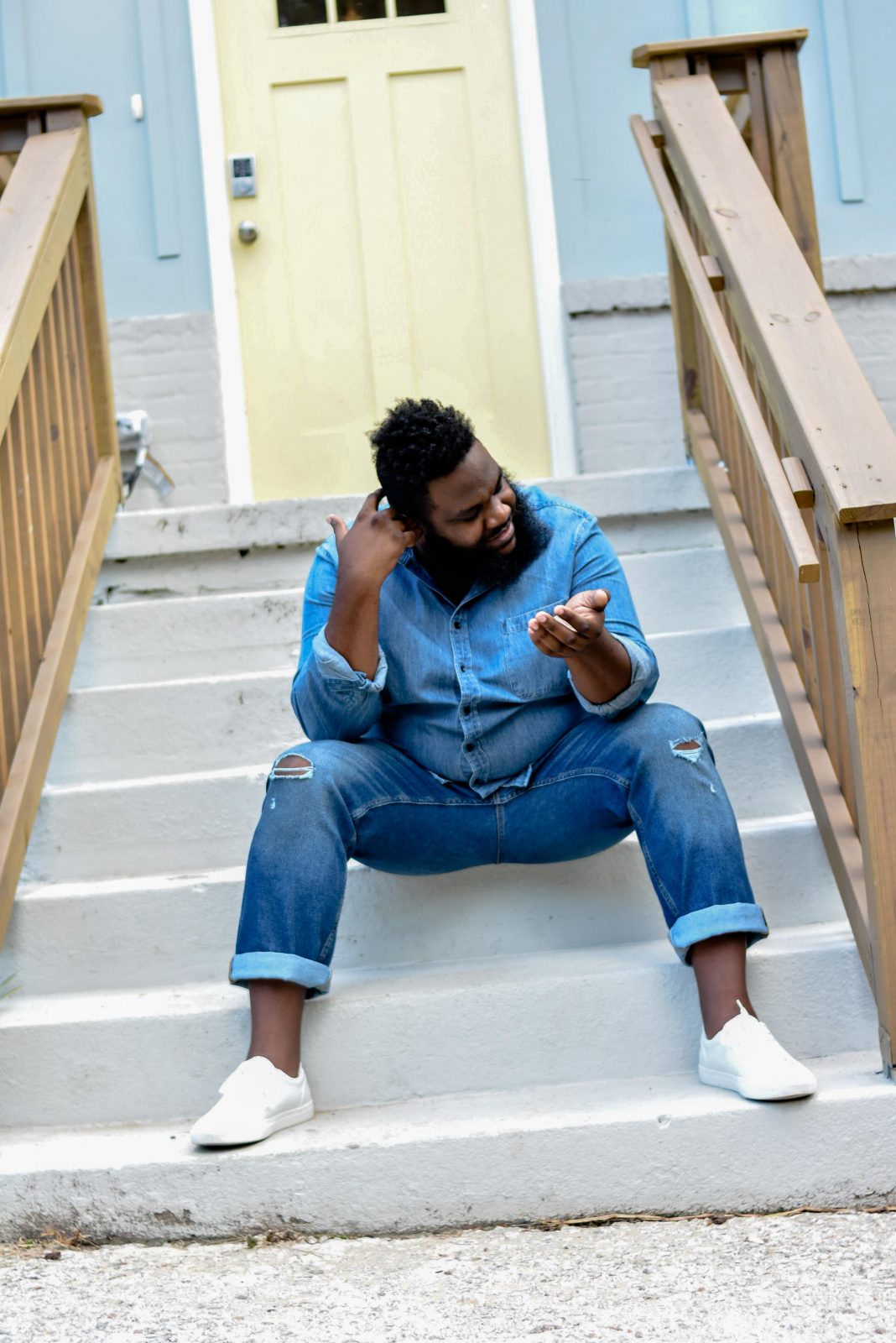 Shirt: Good Fellow Jeans Shirt Size XXL ($6.99)
Jeans: Good Fellow Size 40 (Target $8.98)
Shoes: Good Fellow Size 10 1/2 (Target $8.98)
Related
XL Tribe
Hola Mi Tribesmen I guess I'll start by introducing myself. I'm Kirklan Hawes the Founder and creator of XLTribe.com. This site was birthed from an old idea I had to create a community of like-minded guys that was tired of being miss represented and wanted to be displayed in the truest form. Changing the way Big & Tall Men are perceived is the goal for XLTribe.com.