If you click on any links on this site XL Tribe May receive compensation from the affiliate links of the companies mentioned in this post.
Outfit Of The Week Double Denim Target Style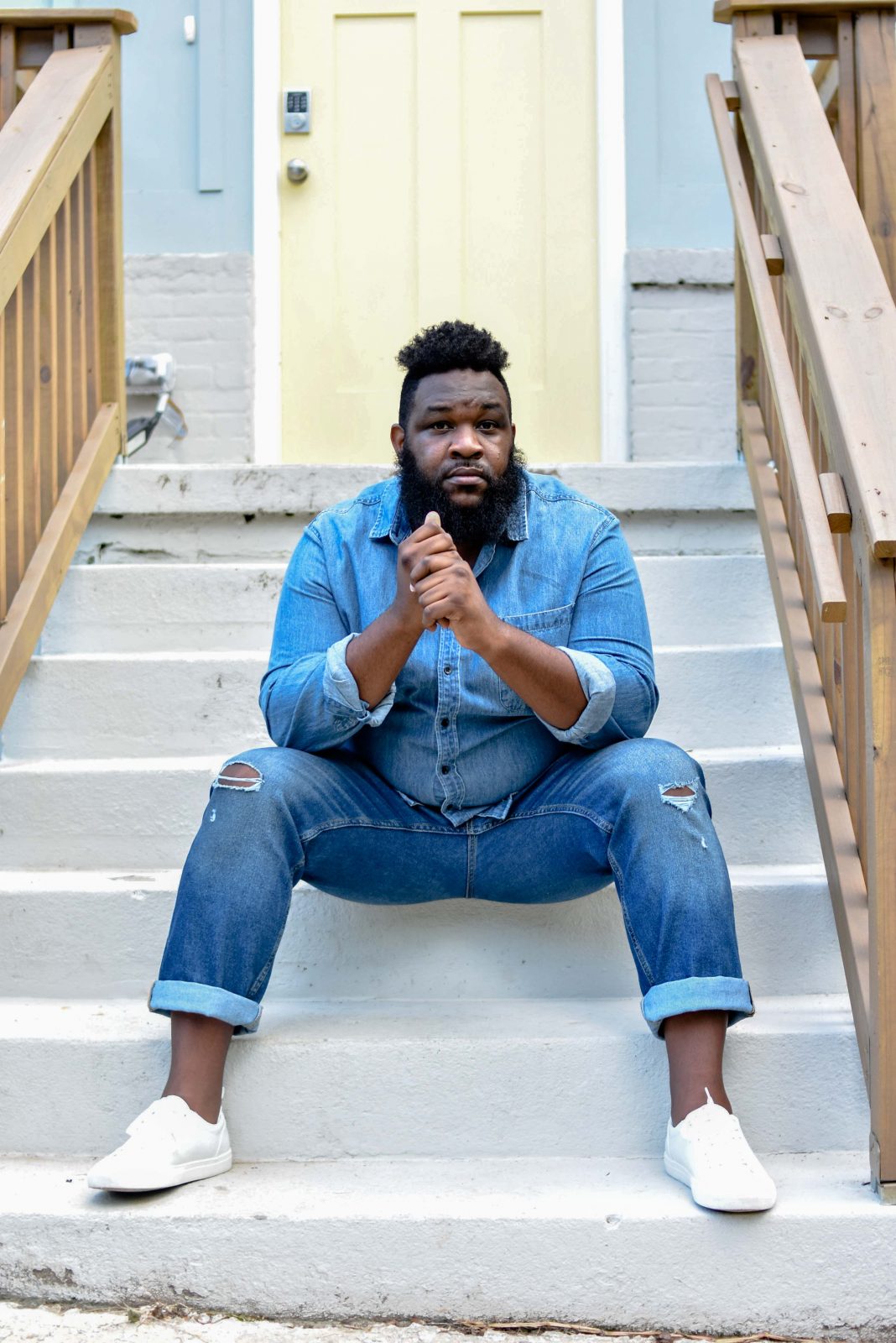 Ever week I try to bring you'll dope articles with even doper outfits and this week I got a good one. Now we all know denim usually ain't cheap more is it ever this good. Well the good peeps over at Target got me right this week. I was able to get the entire outfit for…. wait for it wait for it ….(I know you already saw it up at the top … ) under $25 that means shoes included. Deets Below.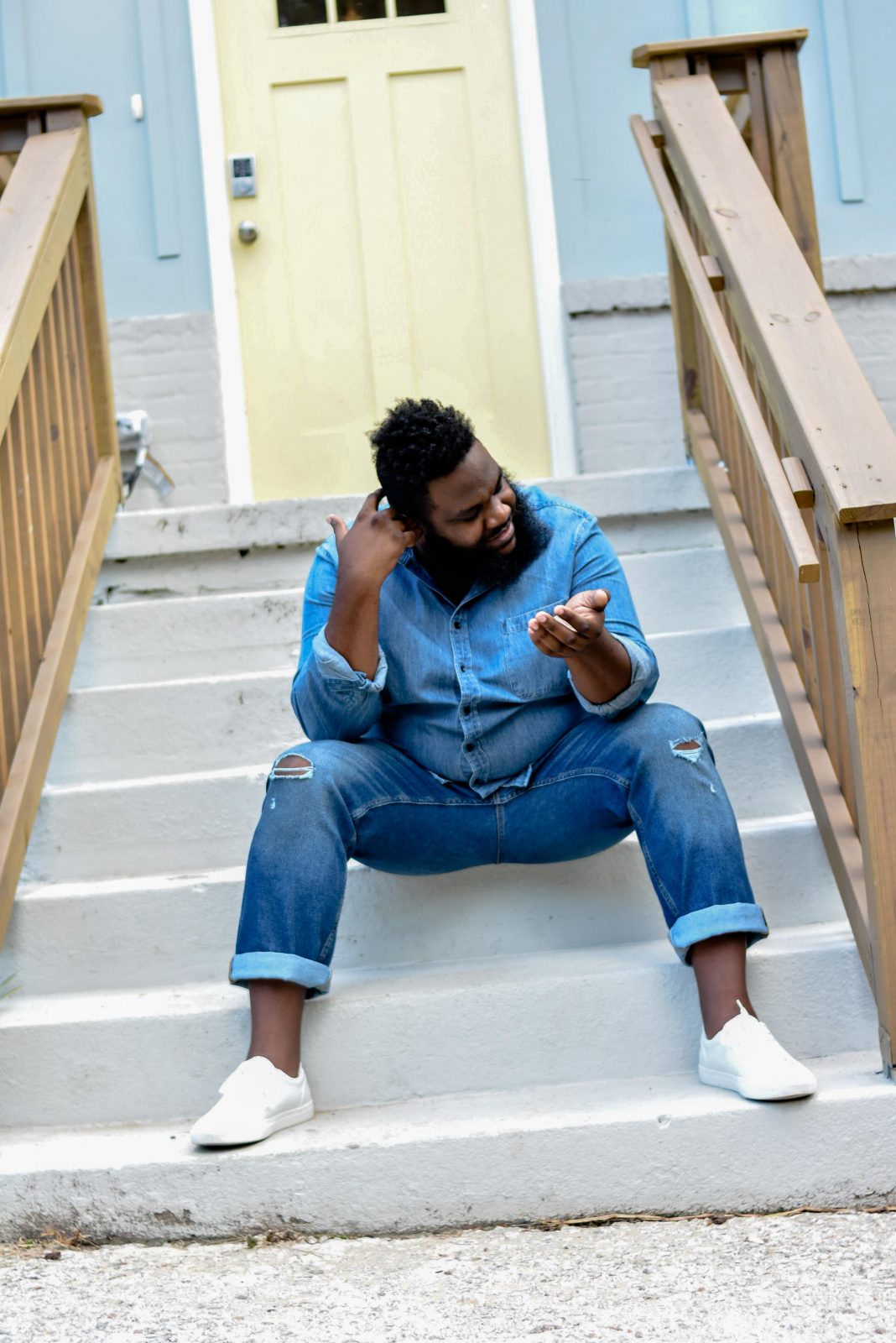 Shirt: Good Fellow Jeans Shirt Size XXL ($6.99)
Jeans: Good Fellow Size 40 (Target $8.98)
Shoes: Good Fellow Size 10 1/2 (Target $8.98)