XL Tribe
Hola Mi Tribesmen I guess I'll start by introducing myself.…
Outfit of The Week NYFW Street Style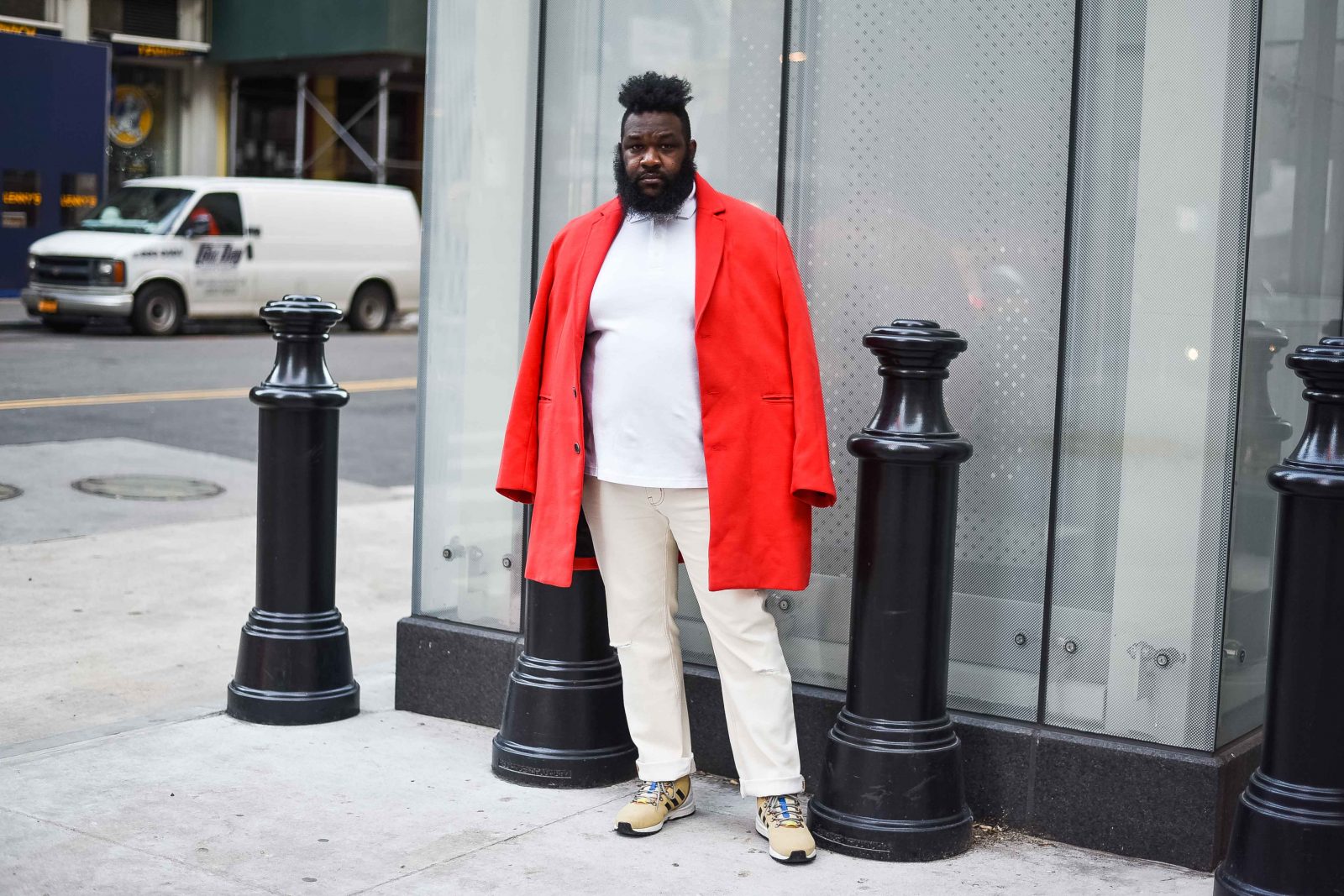 What a blessing is all I can say! The first two months of the year has been groundbreaking, to say the least! I can't tell you how much I'm excited about what has happened so far and even more excited about what's to come. First, the XL Shoots Tour is already getting off to an amazing start and is about halfway to being fully booked!
To this very moment, I can't believe that so many people trust me to bring their photos to life. It is still mind-blowing and every day it feels like I'm floating on cloud Tribe. I've been wanting to do a New York City Street Style photoshoot for the longest and finally, the moment has arrived!
My dressed up look was shopped from my own personal closet. I'm proud to say that this is the first getaway I took where I didn't go shopping beforehand to create my looks. Check it out and leave a comment and let me know what you think.- Kirklan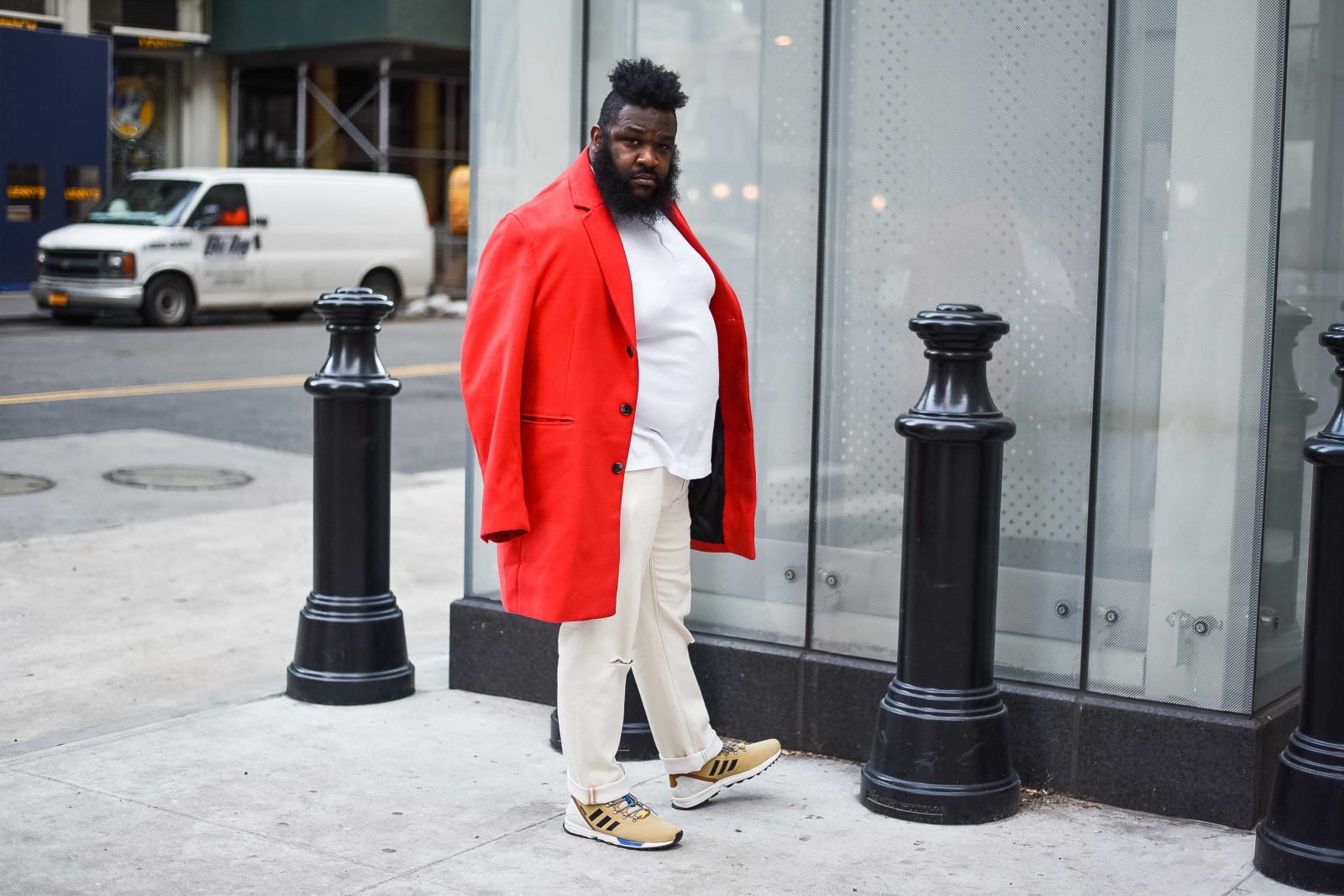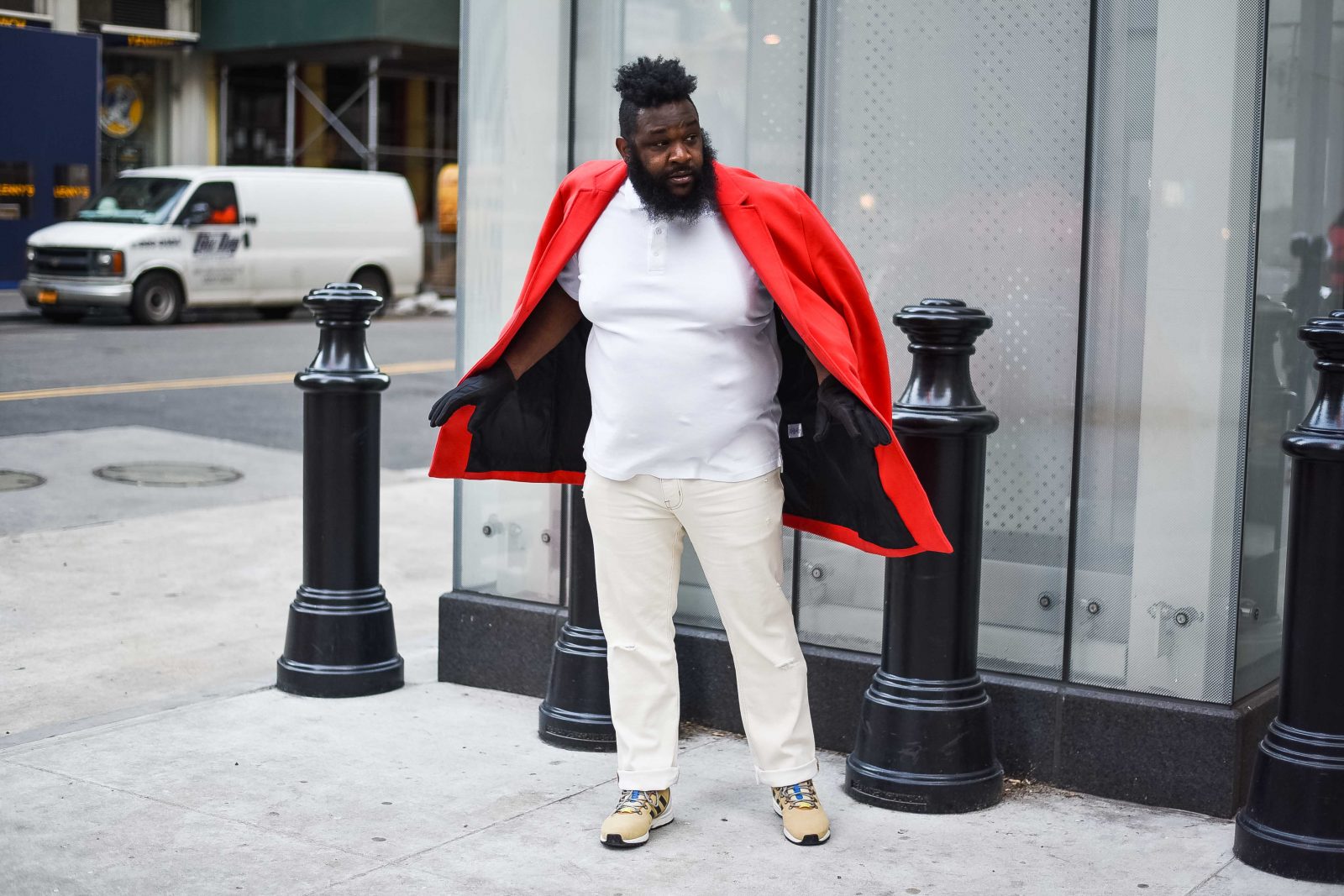 Jacket: Inc Macy's
Shirt: Eddie Bauer
Pants: Good Fellows
Shoes: Adidas
Related
XL Tribe
Hola Mi Tribesmen I guess I'll start by introducing myself. I'm Kirklan Hawes the Founder and creator of XLTribe.com. This site was birthed from an old idea I had to create a community of like-minded guys that was tired of being miss represented and wanted to be displayed in the truest form. Changing the way Big & Tall Men are perceived is the goal for XLTribe.com.