XL Tribe
Hola Mi Tribesmen I guess I'll start by introducing myself.…
Enter To Win Two Tickets To The TCFStyle Expo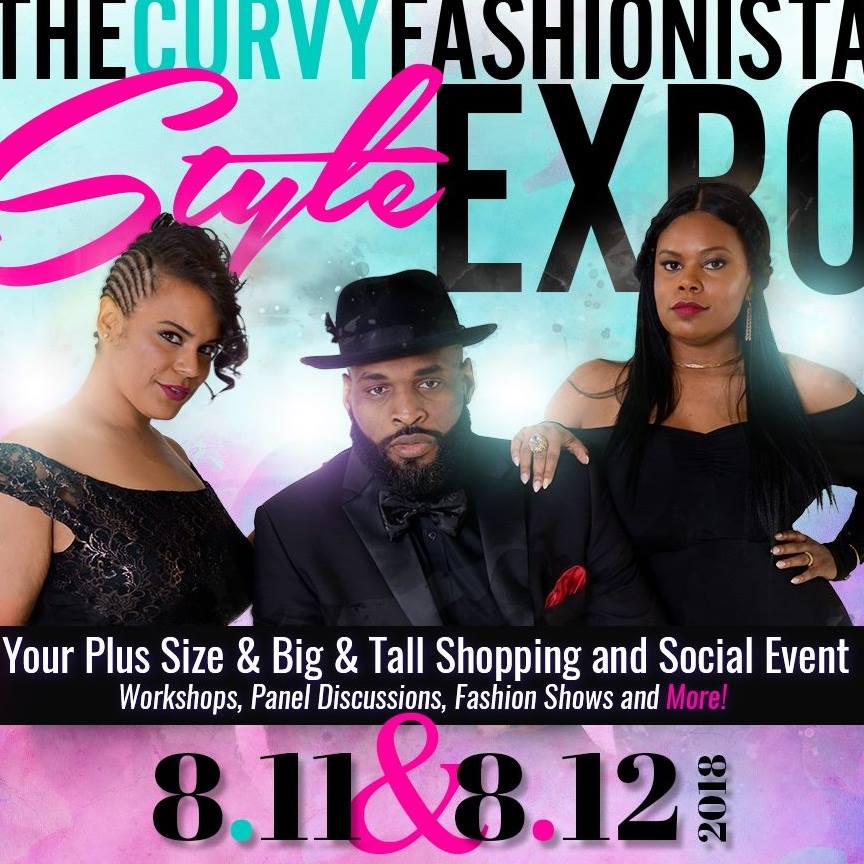 It's Giveaway Time….
As you all know the TCFStyle Expo is only 11 days away, can you guys believe it guys 11 days away. We partnered with the The Curvy Fashionista XL to give away to two general admission tickets to the TCFStyle Expo. So let's get into the the details of how you can be one of the lucky winner of these two general admission passes.
So I wanted to add in a few extra points so I added a scavenger hunt question. It states to comment below who's this years male panelist. (Hint Hint Check Our Instagram feed). In addition if you follow Us On Facebook & TCFStyle Expo On Facebook you'll get extra points.
Related
XL Tribe
Hola Mi Tribesmen I guess I'll start by introducing myself. I'm Kirklan Hawes the Founder and creator of XLTribe.com. This site was birthed from an old idea I had to create a community of like-minded guys that was tired of being miss represented and wanted to be displayed in the truest form. Changing the way Big & Tall Men are perceived is the goal for XLTribe.com.