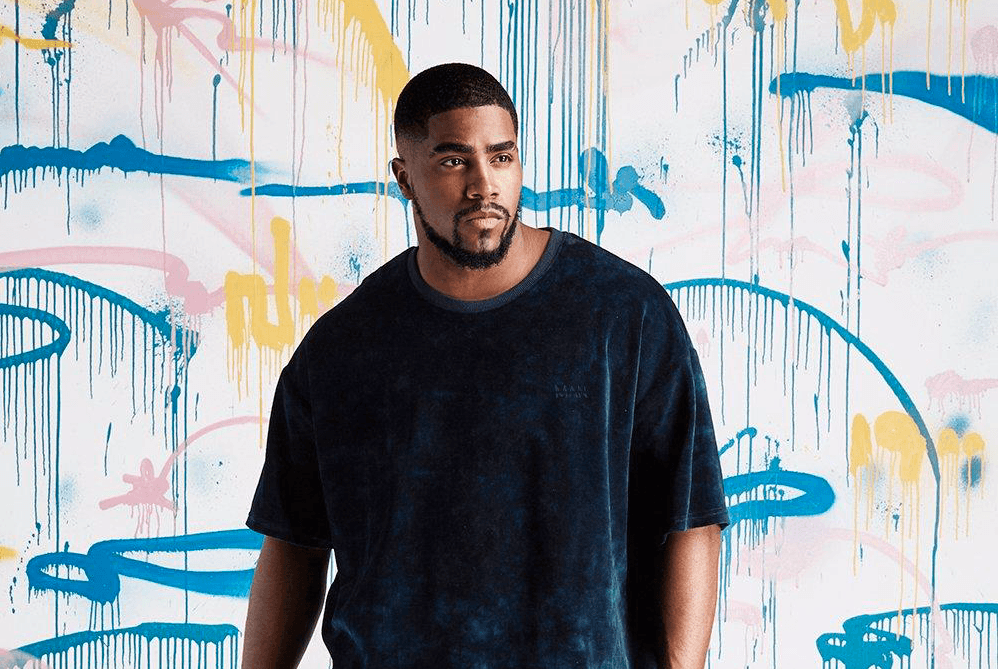 XL Tribe
Hola Mi Tribesmen I guess I'll start by introducing myself.…
If you click on any links on this site XL Tribe May receive compensation from the affiliate links of the companies mentioned in this post.
So I decided that I was going to create a weekly sale post where I put up a round up of all the brands that cater to plus size men. I keep get some of the same questions over and over again asking me where to find clothes that fit that are affordable. I have complied a few different items from a handful of brands that create Big & Tall Mens clothing that I thought had dope pieces. Each piece is under one hundred dollars. So if you'll like this new type of post let me know.
Well here it goes: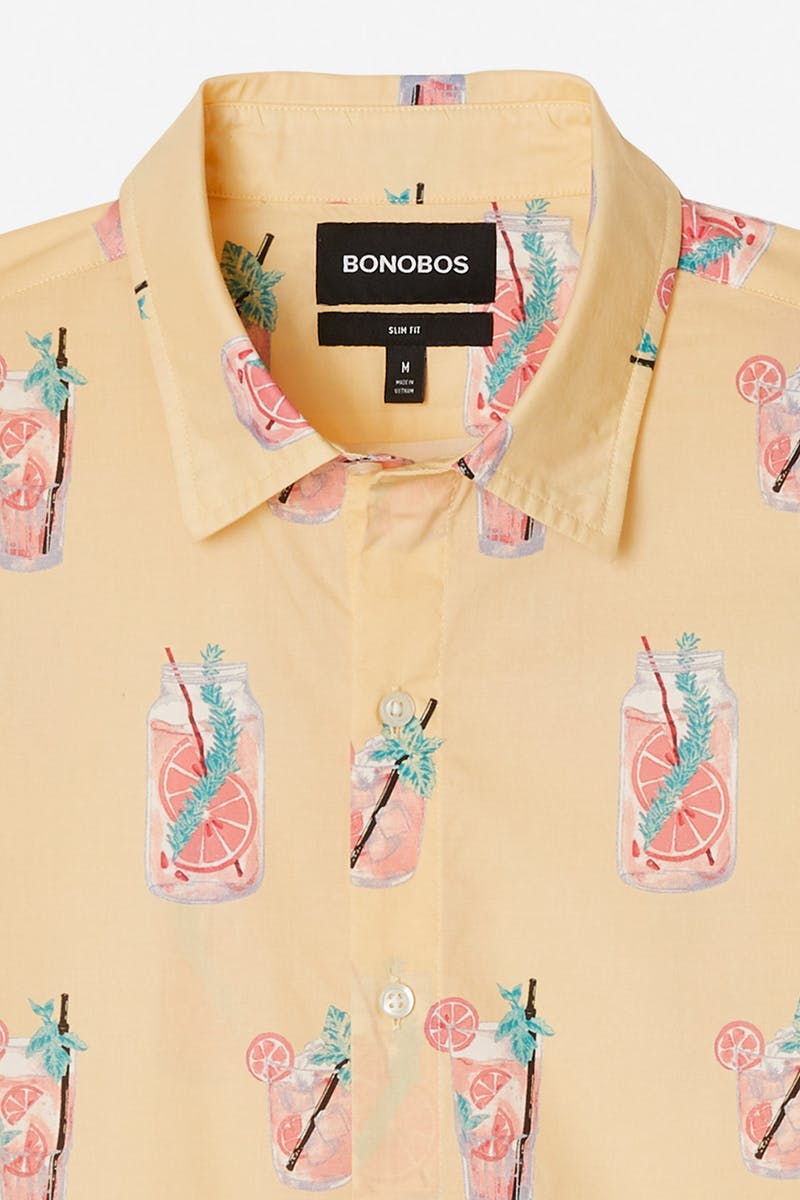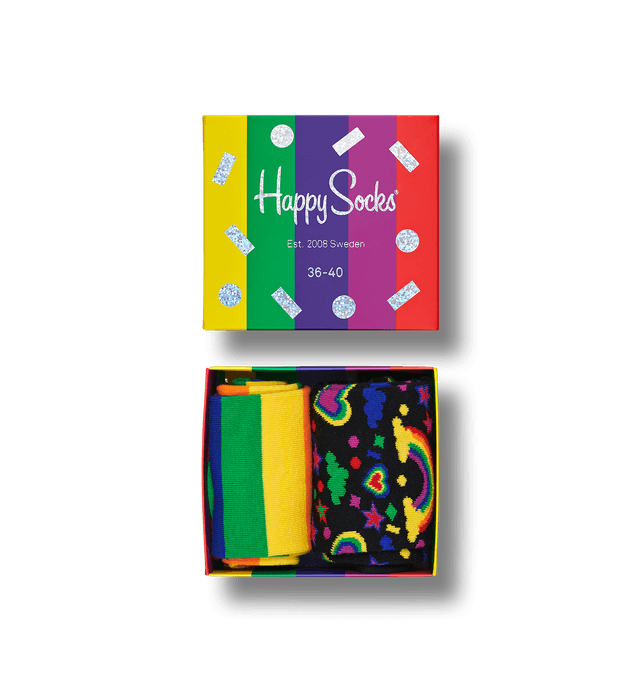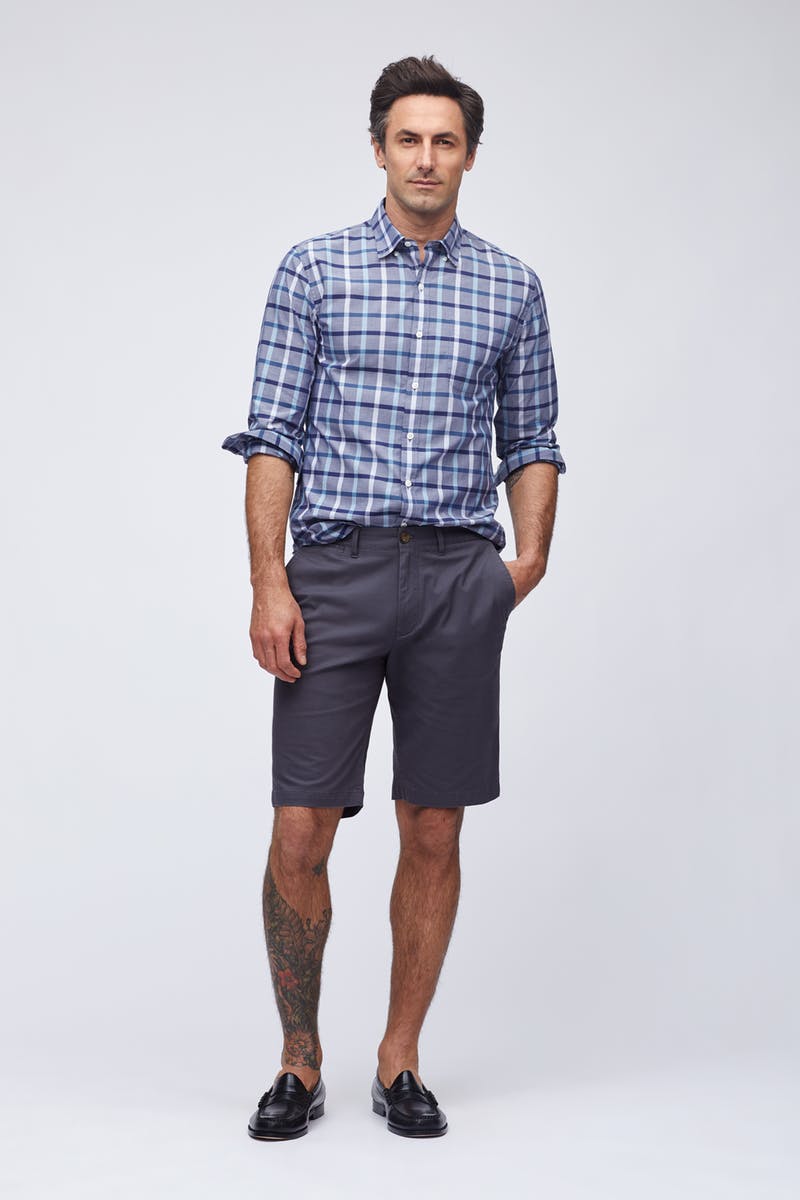 Related
XL Tribe
Hola Mi Tribesmen I guess I'll start by introducing myself. I'm Kirklan Hawes the Founder and creator of XLTribe.com. This site was birthed from an old idea I had to create a community of like-minded guys that was tired of being miss represent and wanted to be displayed in the truest form. Changing the way Big & Tall Men are perceived is the goal for XLTribe.com.