It's been a long uphill battle but today the dream becomes real. Fat Truck Jeans Are Live On Kickstarter and you guys can go support the Fat Trunk.
How Its Made
I'm excited about the future. Fat Trunk jeans really made me realize how many of the jeans that I've been wearing prior to these that were not sized correctly. Did you know that most jeans are built from a size 32 and then they size up 2 inches (or graded)? So there's no actual fit model for the 40, 50, or for the 60.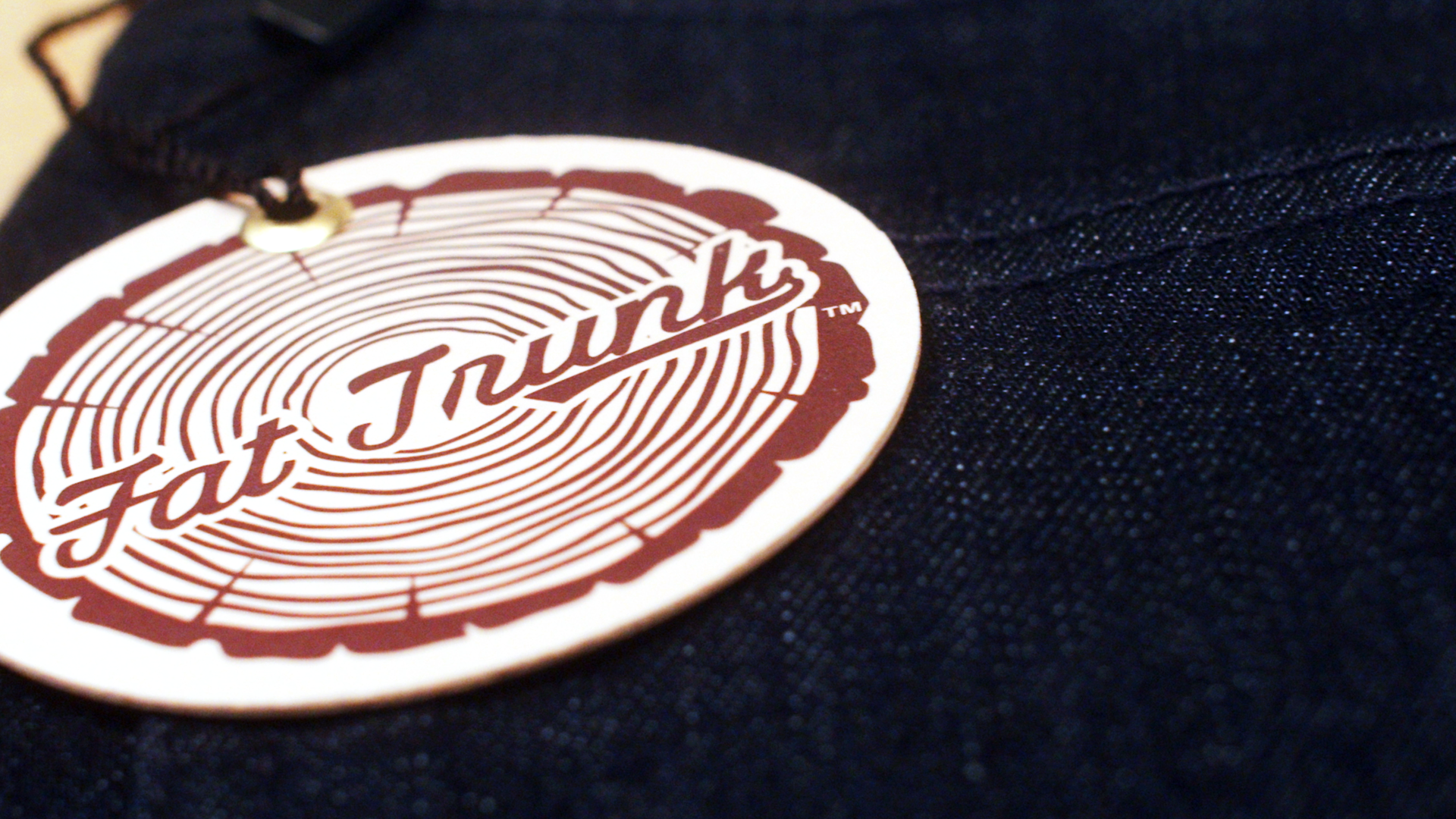 That's why you generally find jeans where they'll fit in the waist but they'll be too long. Or they'll fit in the waist but the thighs will be too big. Well, Fat Trunk Jeans are here to solve all of those problems. There fit model is actually a 54 not your typical 32 so when they say it's built for the big and tall guy they literally mean built for the Big & Tall Guy.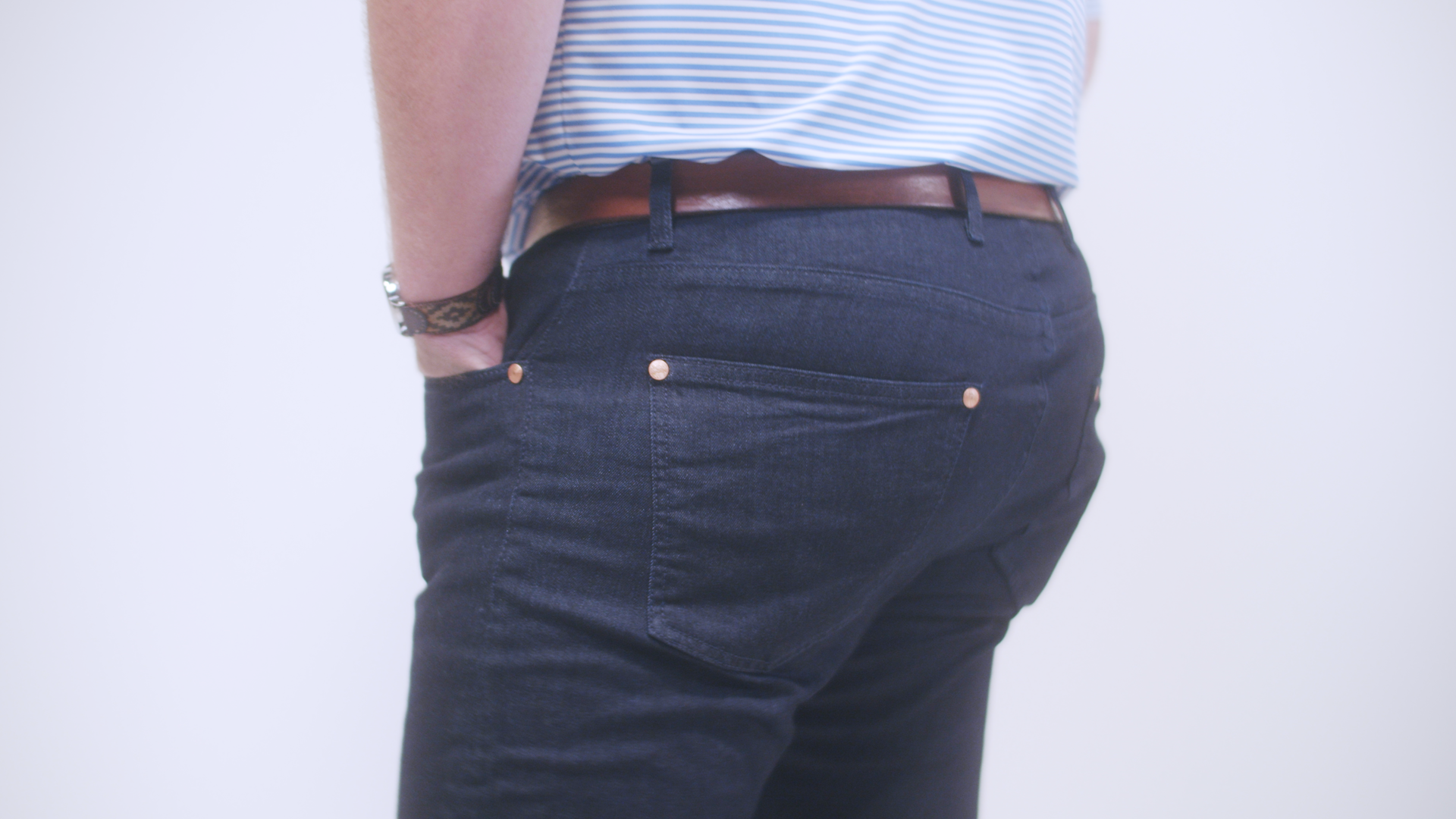 The Connection
I had the unique opportunity of connecting with the co-owner of FatTrunk Jeans Will through a mutual collaboration from Bruce over at Chubstr. Who thought I'd be a great fit considering that we're both in the same city. I'm very thankful to Bruce one, and for two I am super proud of the fact that people are seeing the hard work I'm doing over here in my little corner of the internet.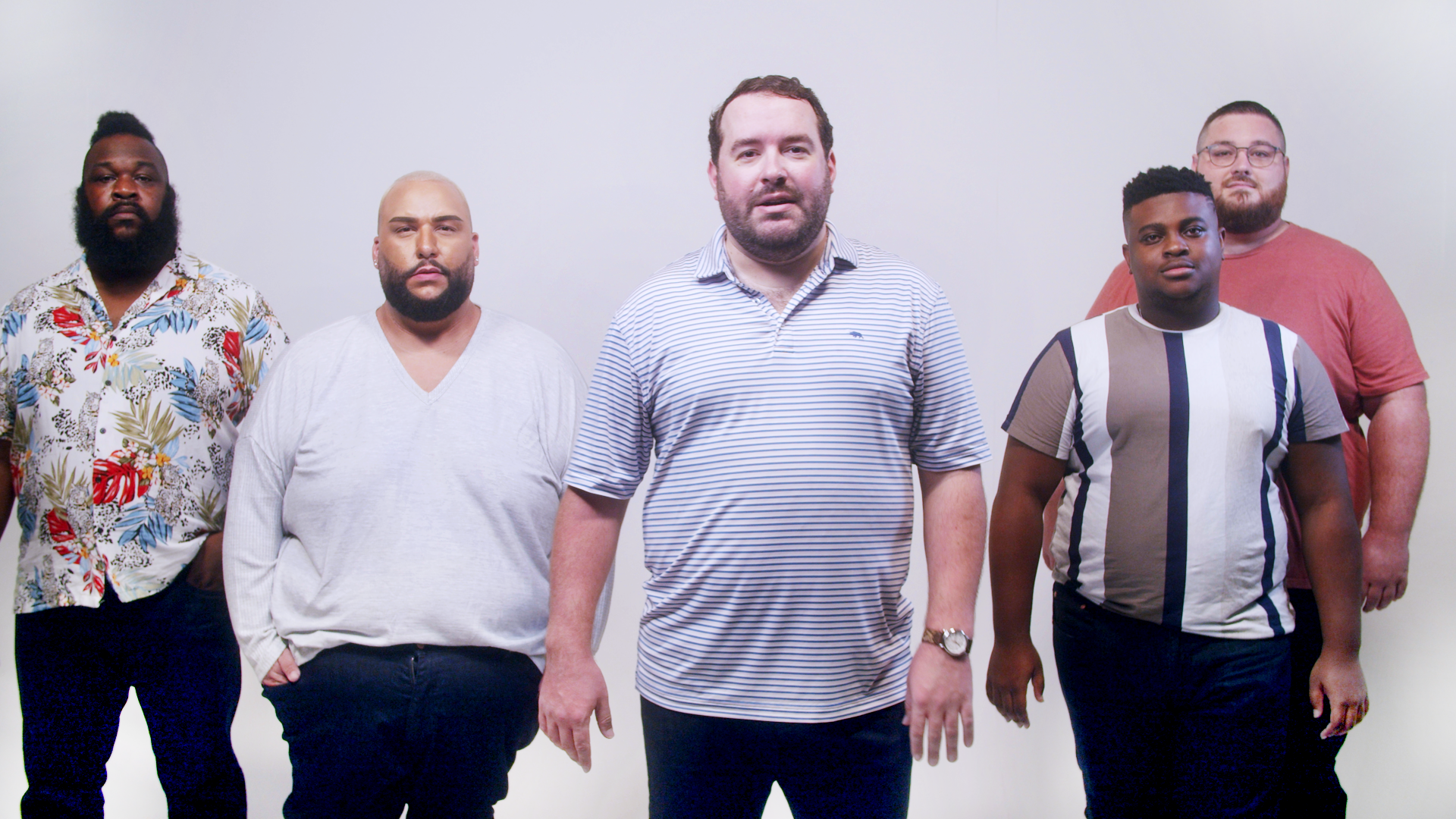 Will and I connected and it was like magic. We started talking about the industry and how it evolved but jeans haven't. It was at this moment I tried on these pair of jeans and was in love. The way it hugged me but not to tight in certain areas. I wanted to know more and that's when he started talking about the journey of Fat Trunk Jeans. Will explained how he and his friend started the brand from an idea to become what it is today.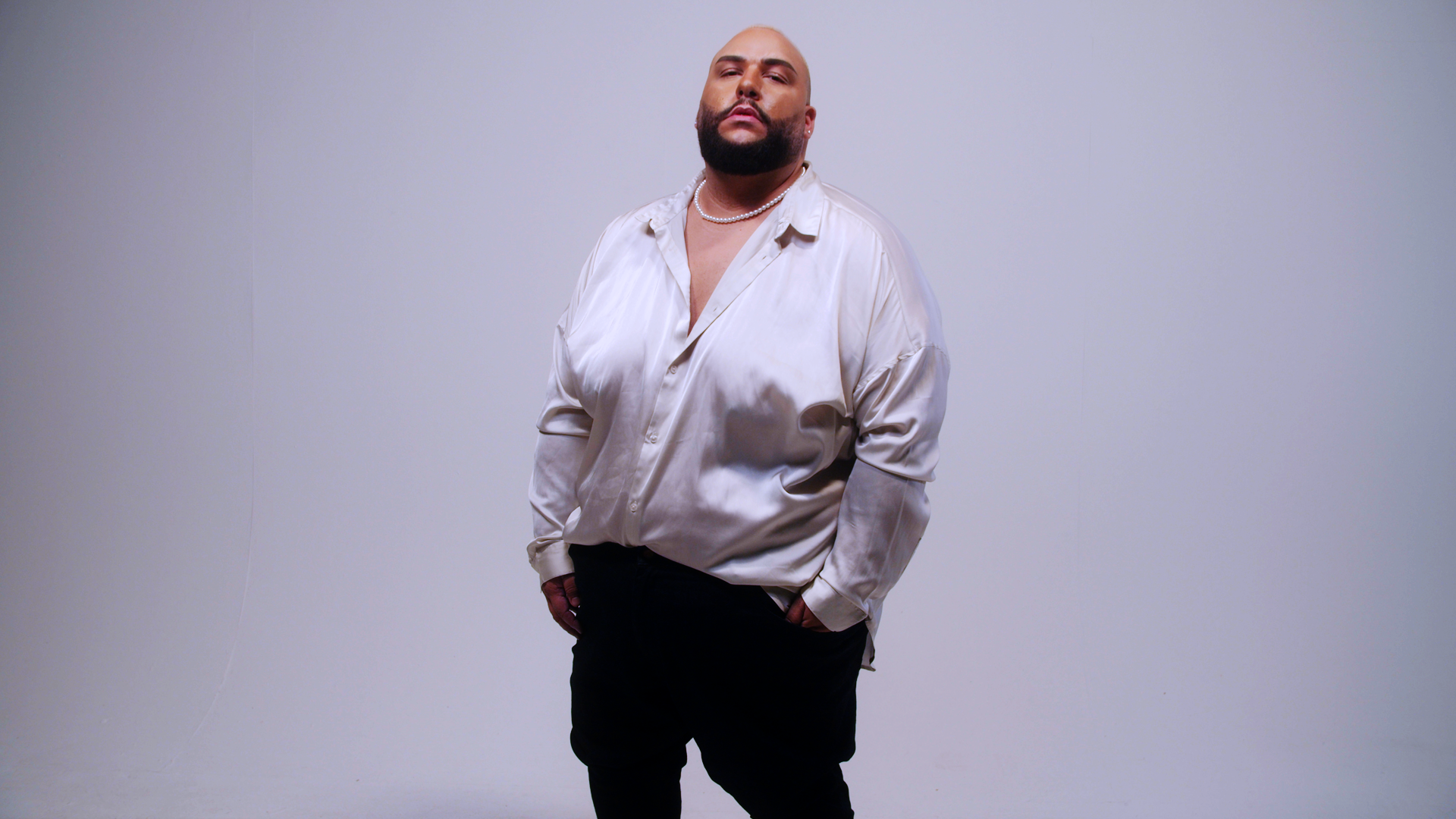 I got the opportunity to work with FatTrunk on their first commercial. It was a dream that I didn't even know I had. In the commercial theirs was Me, Ady, Tyler, Kevin, Andrew and Will.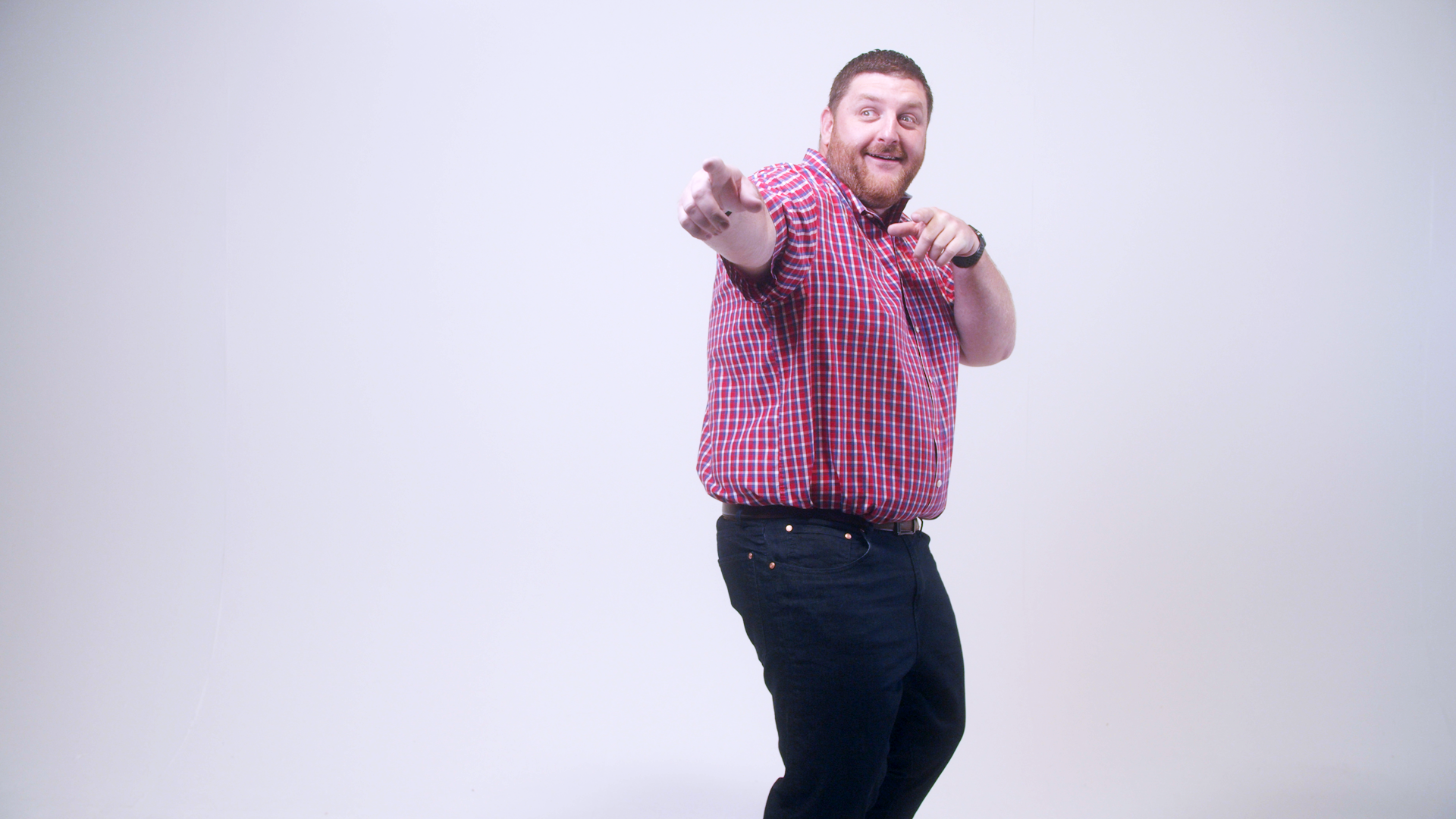 These jeans look good at all sizes. "Don't believe just watch"Fat Truck Jeans Are Live On Kickstarter now.
Other Articles