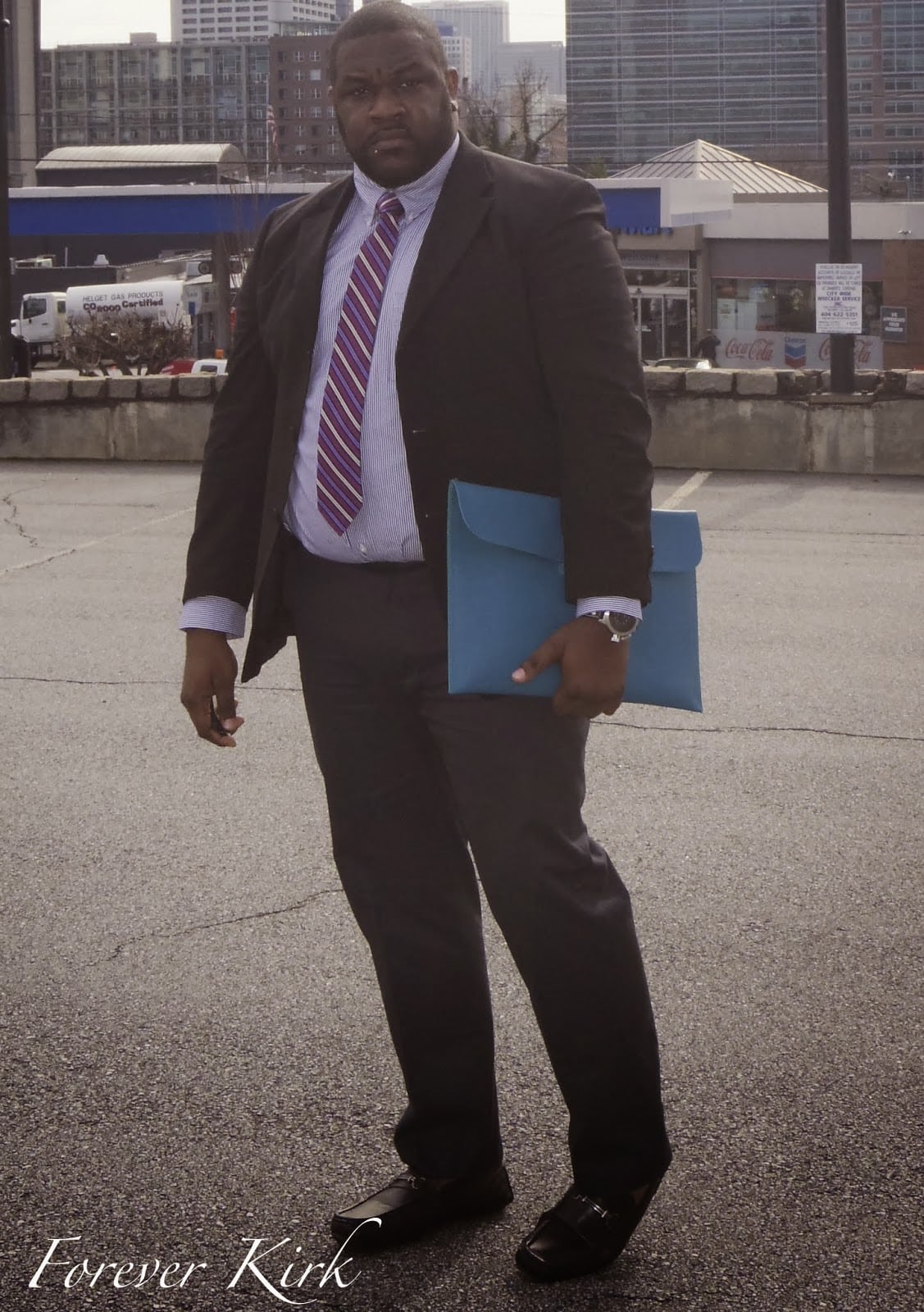 XL Tribe
Hola Mi Tribesmen I guess I'll start by introducing myself.…
If you click on any links on this site XL Tribe May receive compensation from the affiliate links of the companies mentioned in this post.
I started this site because I spent many many years of my life unhappy because of my size and weight. Well no more of that shit, now its time for me to follow my true passion and help people that way Ive been put on this earth too. In creating this site I wanted to create a site that would teach men how to dress for the person they are while helming them become the man they want to be. On a weekly bases I will be providing style/grooming tips, outfit inspirations, Tribes Best Dressed and mental tips to help go along with your new outfits.
Related
XL Tribe
Hola Mi Tribesmen I guess I'll start by introducing myself. I'm Kirklan Hawes the Founder and creator of XLTribe.com. This site was birthed from an old idea I had to create a community of like-minded guys that was tired of being miss represent and wanted to be displayed in the truest form. Changing the way Big & Tall Men are perceived is the goal for XLTribe.com.