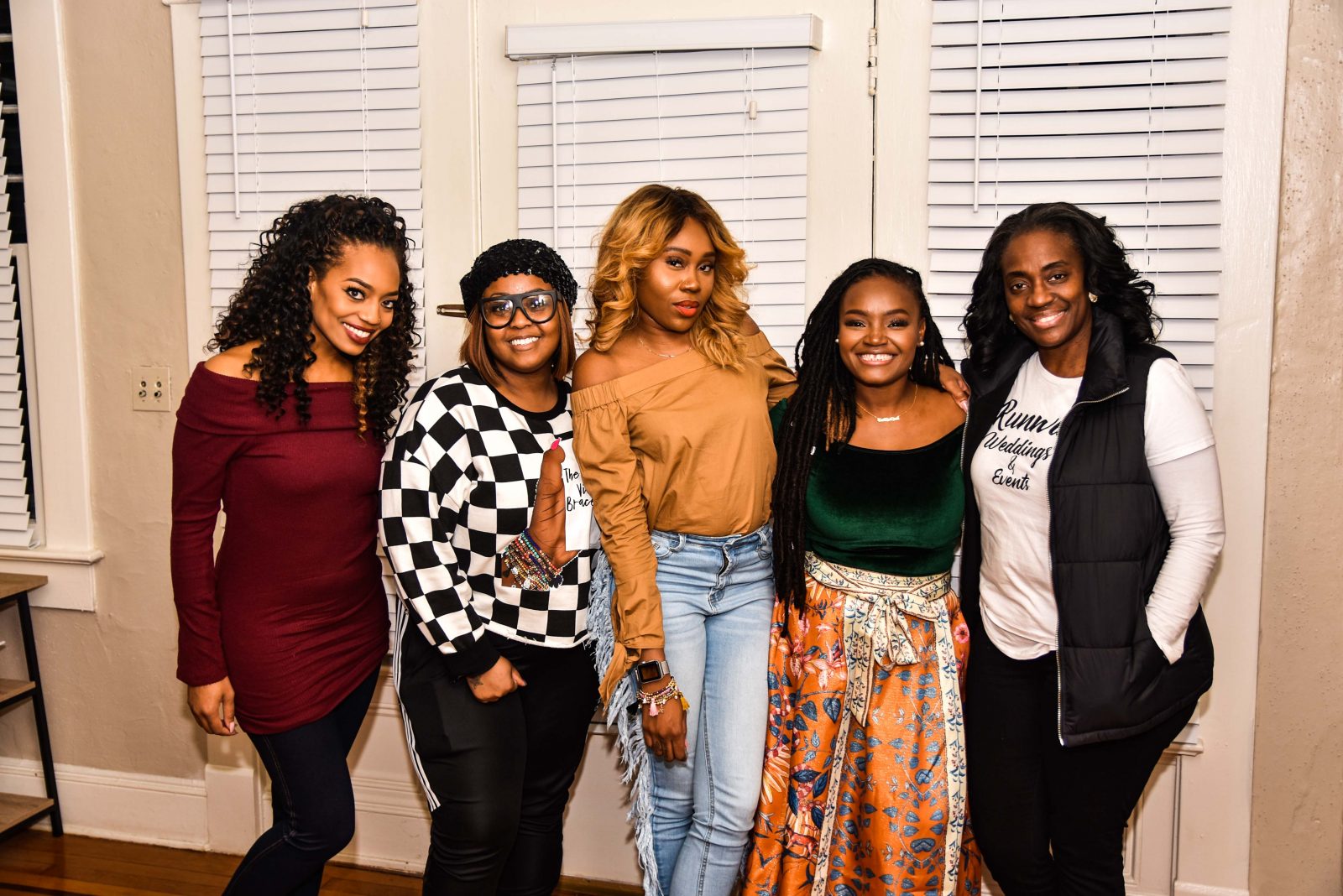 XL Tribe
Hola Mi Tribesmen I guess I'll start by introducing myself.…
If you click on any links on this site XL Tribe May receive compensation from the affiliate links of the companies mentioned in this post.
Creation Staycation Ep 7 Full Recap
Creation Staycation number 7 I still can't believe that it has been 7 months of content creation. I must admit at first I didn't know how to explain it to people and month after month I've gotten better at it. So here goes nothing: Creation Staycation is a content creation weekend. On Sunday we host a dinner party Serves by Chef Quan with all of my creative friends and we just have fun and chat mostly about business and our best practices and so on. Then on Monday is the work day so Me, Cindy & JoJo create the content for our blog from photos shoots to video and so much more. So below you are getting a round-up post of all the content from Staycation #7.
Related
XL Tribe
Hola Mi Tribesmen I guess I'll start by introducing myself. I'm Kirklan Hawes the Founder and creator of XLTribe.com. This site was birthed from an old idea I had to create a community of like-minded guys that was tired of being miss represent and wanted to be displayed in the truest form. Changing the way Big & Tall Men are perceived is the goal for XLTribe.com.