XL Tribe
Hola Mi Tribesmen I guess I'll start by introducing myself.…
If you click on any links on this site XL Tribe May receive compensation from the affiliate links of the companies mentioned in this post.
Big Boiz Closet Pop-Up Shop
A friend of the Blog Mark of Big Boiz Closet had a pop-up shop here in Atlanta. So you know we had to support our fellow big and tall man in his efforts to make us more stylish at affordable prices. The LGE store hosted the pop-up shop. If you in the Atlanta area check them at 323 Nelson St SW, Atlanta, GA 30313.
See Also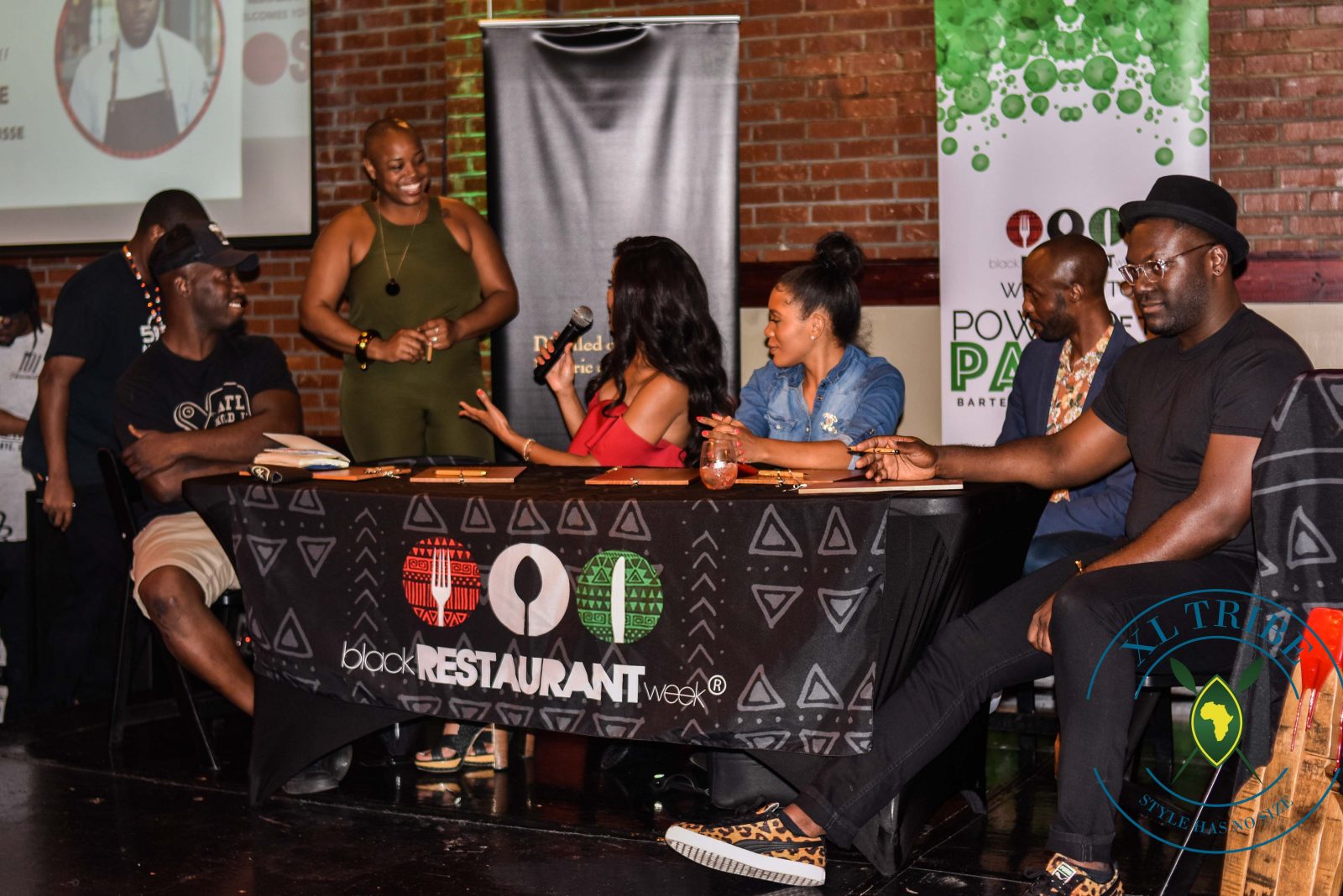 Related
XL Tribe
Hola Mi Tribesmen I guess I'll start by introducing myself. I'm Kirklan Hawes the Founder and creator of XLTribe.com. This site was birthed from an old idea I had to create a community of like-minded guys that was tired of being miss represent and wanted to be displayed in the truest form. Changing the way Big & Tall Men are perceived is the goal for XLTribe.com.