XL Tribe
Hola Mi Tribesmen I guess I'll start by introducing myself.…
If you click on any links on this site XL Tribe May receive compensation from the affiliate links of the companies mentioned in this post.
Thaddeus describes himself as "a young and talented creative, with a passion for creating truly unique/ afro-futuristic artwork for my customers. Redefining social stereotypes through provocative and vibrant images."
After a few days of coordination efforts, I was finally able to catch up with Thaddeus. From the minute he showed up I knew this was going to be my best shot to date. PS ( I tested the light before he got on location and It was amazing so I have to give lighting credit to Jesus.)
We discussed everything from future opportunities to dream collaborations and more. In this shoot, I was able to catch the best of both worlds (great video & pictures.) In 2018 on of the major things you will see more of is video. So I hope you all enjoy this week's XL Shoots & Video.
See Also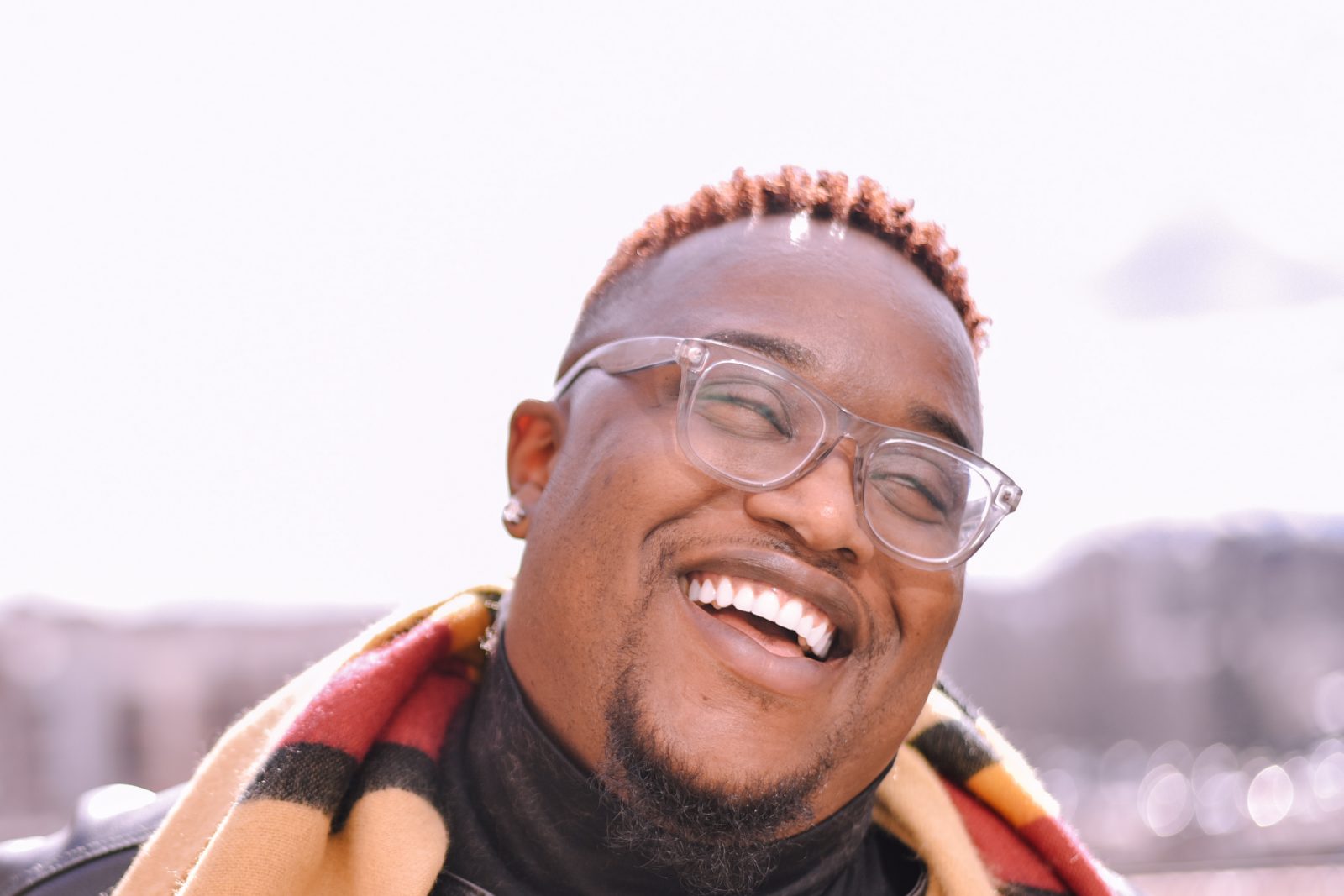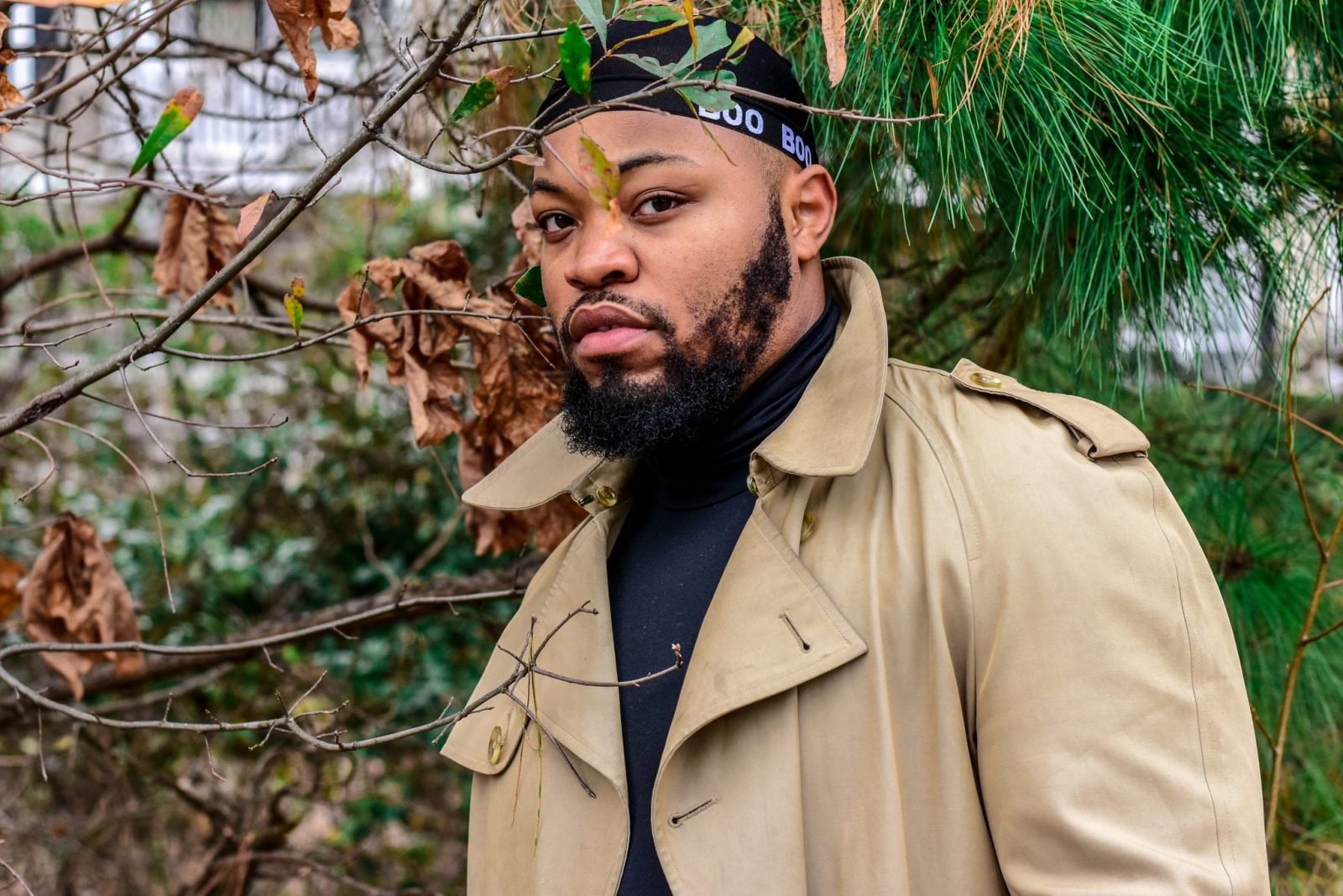 Related
XL Tribe
Hola Mi Tribesmen I guess I'll start by introducing myself. I'm Kirklan Hawes the Founder and creator of XLTribe.com. This site was birthed from an old idea I had to create a community of like-minded guys that was tired of being miss represent and wanted to be displayed in the truest form. Changing the way Big & Tall Men are perceived is the goal for XLTribe.com.